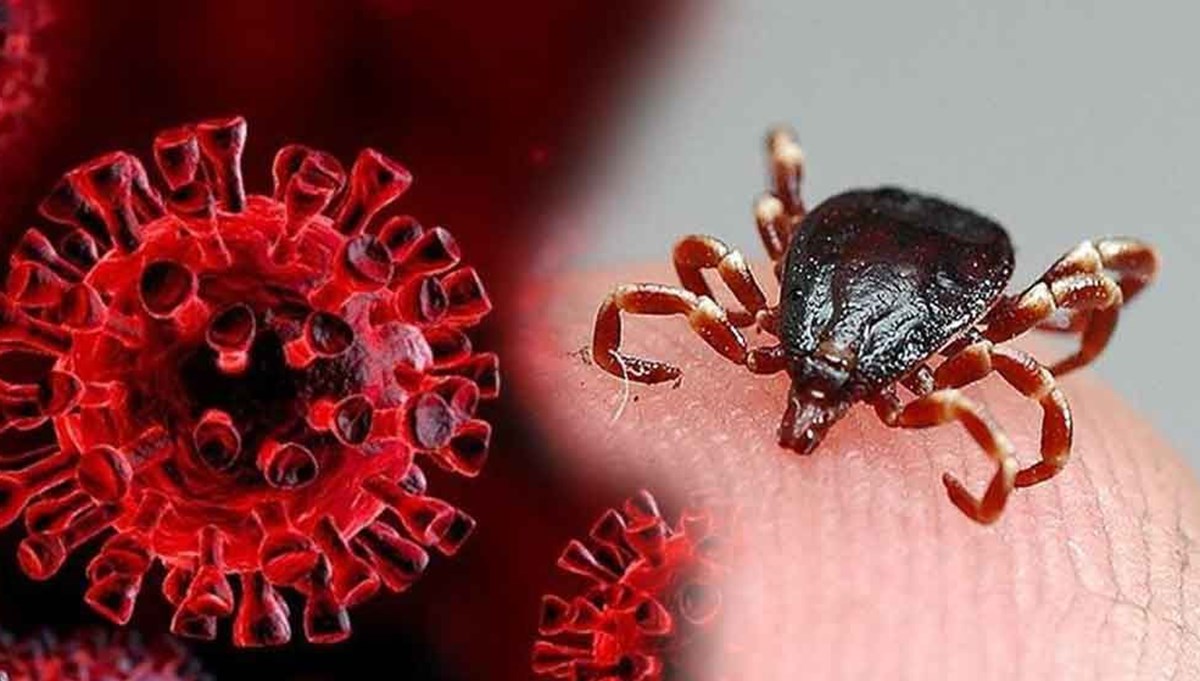 In Turkey, both Covid-19 and Crimean-Congo Hemorrhagic Fever (CCHF) disease, which shows similar symptoms, was first seen in a female patient in Trabzon.
I.D., who is 60 years old, came to Karadeniz Technical University (KTU) Faculty of Medicine Farabi Hospital with complaints of fever, weakness and shortness of breath. A female patient named Kovid-19 and Crimean-Congo Hemorrhagic Fever (CCHF) was diagnosed and treated and discharged.
Experts stated that co-existence of Covid-19 and CCHF disease in our country is a very rare situation, while such cases will gradually begin to take their place in the literature.
Commenting on the subject Karadeniz Technical University (KTU) Faculty of Medicine Head of Infectious Diseases and Clinical Microbiology Department Prof. Dr. Selcuk Kaya, said that with the onset of tick cases, they now carefully examined the patients who came to their services, thinking that they could be both CCHF and Covid-19 cases, since they show similar symptoms.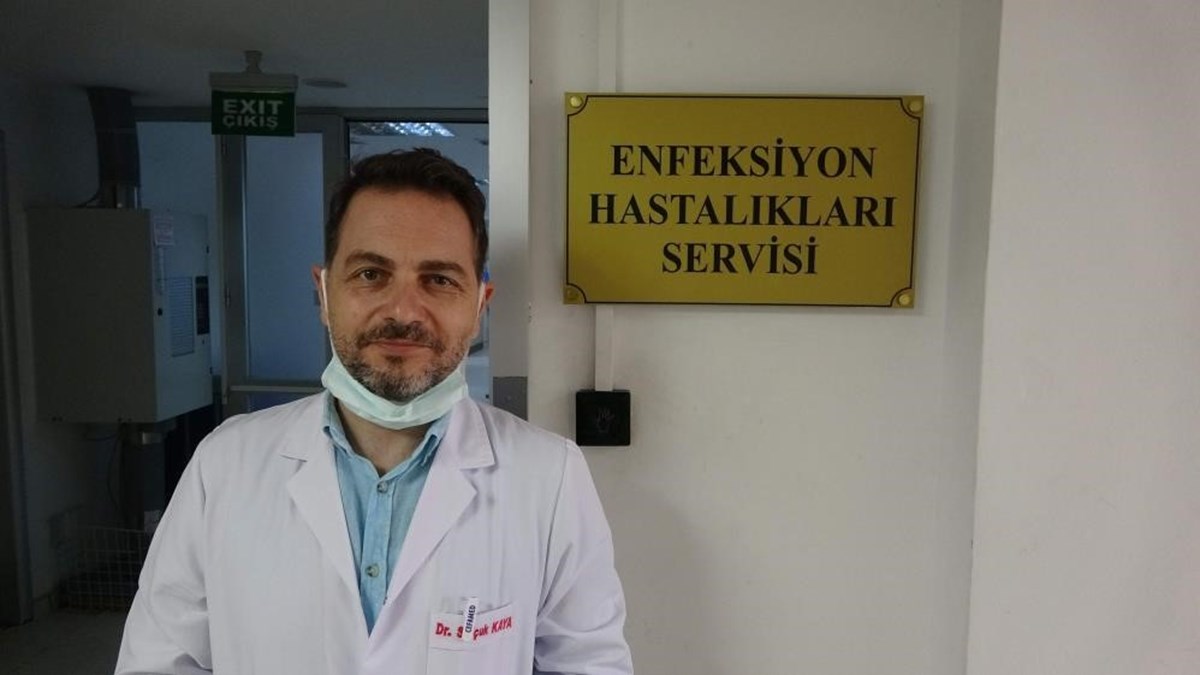 "THE KKKA IN THE REGION HAS BEEN COMING TO US BY SLOWLY INCREASING ITS FREQUENCY"
As a result of these careful examinations, a 60-year-old İ.D. Stating that they diagnosed both Covid-19 and Crimean-Congo Hemorrhagic Fever (CCHF), Prof. Dr. Selçuk Kaya said, "We are experiencing a very serious pandemic period worldwide. We are seeing very serious consequences of this virus, which caused the death of many people, in our country. However, of course, infectious diseases, which we call many other endemics, that we are used to seeing frequently in our country and region, also maintain their importance. As a result, the diseases have not stopped. Especially as we entered the summer months, people went out into open areas and as a result of the increase in contact with nature, CCHF started to appear in the region, gradually increasing its frequency. In this context, we admitted a female patient in her 60s to the Covid service with a preliminary diagnosis of Covid-19. The patient came to us with fever, weakness and some respiratory problems. As we are an endemic region, we always keep in mind the cases of Crimean-Congo Hemorrhagic Fever, especially those coming from the higher parts of Gümüşhane, Bayburt and Giresun. As a result of the positive CCHF tests in the tests we performed for this purpose, we diagnosed the case as both a Covid and CCHF infection case and applied treatments. First, we planned treatments related to Covid, then we brought the related support treatments to the agenda after CCHF test positivity. After a treatment period of about 10 days, the patient gradually recovered his blood picture and general clinical picture, and thankfully, he was successfully treated in our service without the need for intensive care support and support needs such as dialysis and was discharged.
"I CAN'T SAY IT WAS SURPRISE, IT IS IMPORTANT THAT IT HAS BEEN DIAGNOSED"
Stating that such cases are rare, Kaya said, "It is not a surprise to see Covid-19 patients during the pandemic period, and due to the increase in tick contact with the warming weather, our region is one of the places where tick cases are most common. Therefore, we need to keep in mind the cases coming from risky places in the Eastern Black Sea region. Actually, I can't say that it was too much of a surprise. It is important that it is diagnosed. Because, if we hadn't called these cases as Covid cases during the pandemic period we went through and had not carefully examined them in terms of other CCHF and other diseases, it could have been overlooked. It is possible to have such cases in Turkey, both in theory and in practice. I have not heard such a thing directly, but; I guess, within the framework of these and similar cases, we have also caught such a positivity in our 50s-year-old female patient. Again, fever and malaise are in the foreground. The general clinical picture is pleasing. We're going to do a little more digging on their tests. The arrival of these and similar cases will perhaps gradually begin to take their place in the literature. For now, we can say that these are rare cases," he said.