Results from the first non-experimental human trials of vaccines came from the UK, which started vaccination on December 8.
According to the study conducted on the entire population of Scotland, which started to be vaccinated on December 8, it was announced that a single dose of both the Biontech-Pfizer Covid-19 vaccine and the Oxford-AstraZeneca vaccine reduced hospitalizations due to the virus by 85 percent to 94 percent.
'THESE ABSOLUTE RESULTS ARE VERY COOLING'
Aziz Sheikh, a professor at Edinburgh University's Usher Institute, who led the study on the data that stands out as the first official figures on Covid-19 vaccine activities given as a result of experimental studies so far, said, " These final results are very encouraging and gave us great reasons to be optimistic for the future. " said.
THE ENTIRE OF SCOTLAND WAS EXAMINED
"I am very hopeful about vaccines. We now have national evidence that vaccination provides protection against hospitalizations due to Covid-19, "Sheikh said, according to the data collected between December 8 and February 15, 1.14 million people were vaccinated in Scotland with a population of 5.4 million, 21 percent of the population. stated that.
THE AVERAGE FALLS TO 84 PERCENT IN FOUR WEEKS
In the data obtained by analyzing the health records of 5.4 million people, it was stated that those who had the vaccine were significantly less likely to be hospitalized than those who did not, while looking at the general protection of the vaccine, hospitalizations due to Covid-19 decreased by 84 percent within four weeks after vaccination.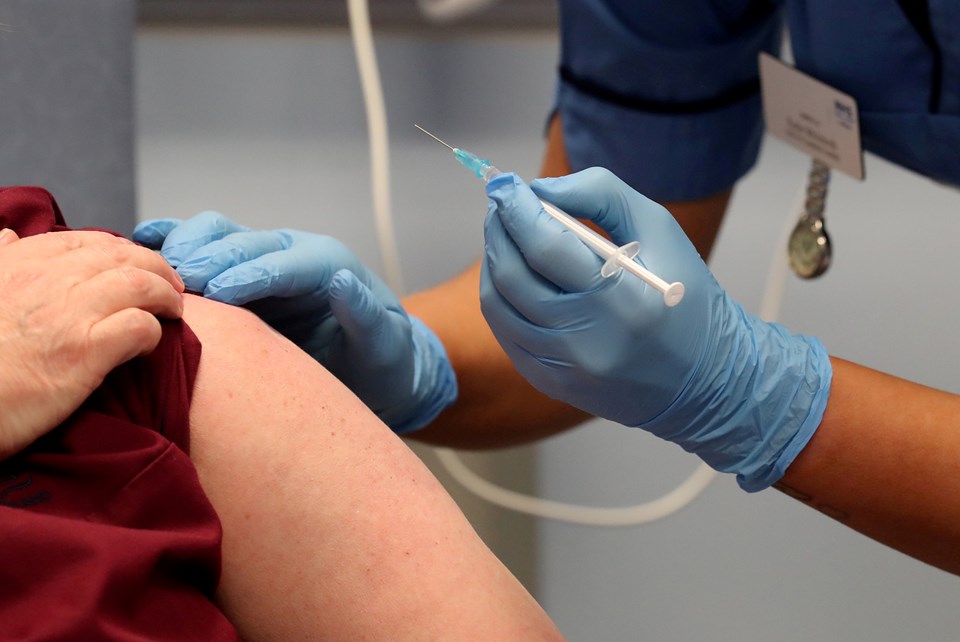 BİONTECH REDUCES 85 PERCENT, ASTRAZENECA REDUCES 94 PERCENT
In the analyzed data, it was stated that the hospitalization rate of those with one dose of Biontech-Pfizer vaccine fell 85 percent within four weeks, while this rate was recorded as 94 percent in the Oxford-AstraZeneca vaccine.
While the scientists who conducted the study examined the people who received the vaccine for four weeks, they underlined that the immunity of the vaccinated people was strongest four weeks after the vaccination.
In the study conducted in the group of 80 years and over, called the most risky group against Covid-19, it was announced that both vaccines reduced hospitalization rates by 81 percent.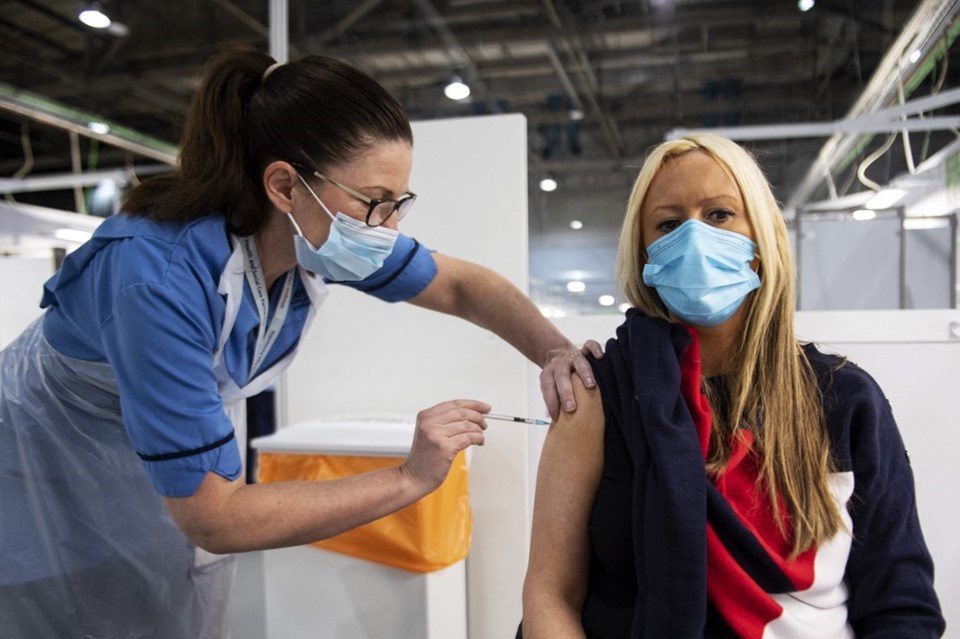 'VACCINES BECOME FINAL EVIDENCE FROM EXPECTATION OF BENEFIT'
"Vaccines have passed from anticipation of benefits to conclusive evidence," said Jim McMenamin, director of Public Health Covid-19 in Scotland, pointing out the importance of the findings. This data and conclusive evidence "give us great reasons to be optimistic in the future," said Aziz Sheikh, a professor at Edinburgh University's Usher Institute who conducted the study.