Turkey, SinoVac and Pfizer-BioNTech After his vaccinations, he made his third agreement with Russia.
The first registered against corona virus in the world and received emergency use approval in 61 countries so far. Sputnik V The process of bringing the vaccine to Turkey and producing it has been completed.
50 MILLION DOSES IN THE FIRST STAGE
50 million doses of vaccine will be brought by the Ministry of Health and its production will be made entirely at the European standards GMP facilities of Cinnagen Pharmaceuticals Company in Çerkezköy.
Viscoran A.Ş., which has been negotiating with the Russian Gamelia Institute and the Russian Investment Fund (RDIF) authorities since April of last year and making an agreement in August for the vaccine to be produced in Turkey. Öztürk Oran, Chairman of the Board, made statements.
"CLOSE TO 15 THOUSAND PAGES DOCUMENTS WERE EXAMINED"
Saying that the production of the Russian vaccine in Turkey will start with the completion of technology transfer in the coming days, Oran said, "We spent months and nights with our teams of tens to bring this vaccine to Turkey. We started negotiations with RDIF with our 21 years of experience in the pharmaceutical industry. They also researched us for months, this vaccine was not brought to Turkey in one day. Nearly 15 thousand pages of literature, documents related to the licensing process, Russian-English correspondence were scrutinized, translated, read and presented to our ministry. "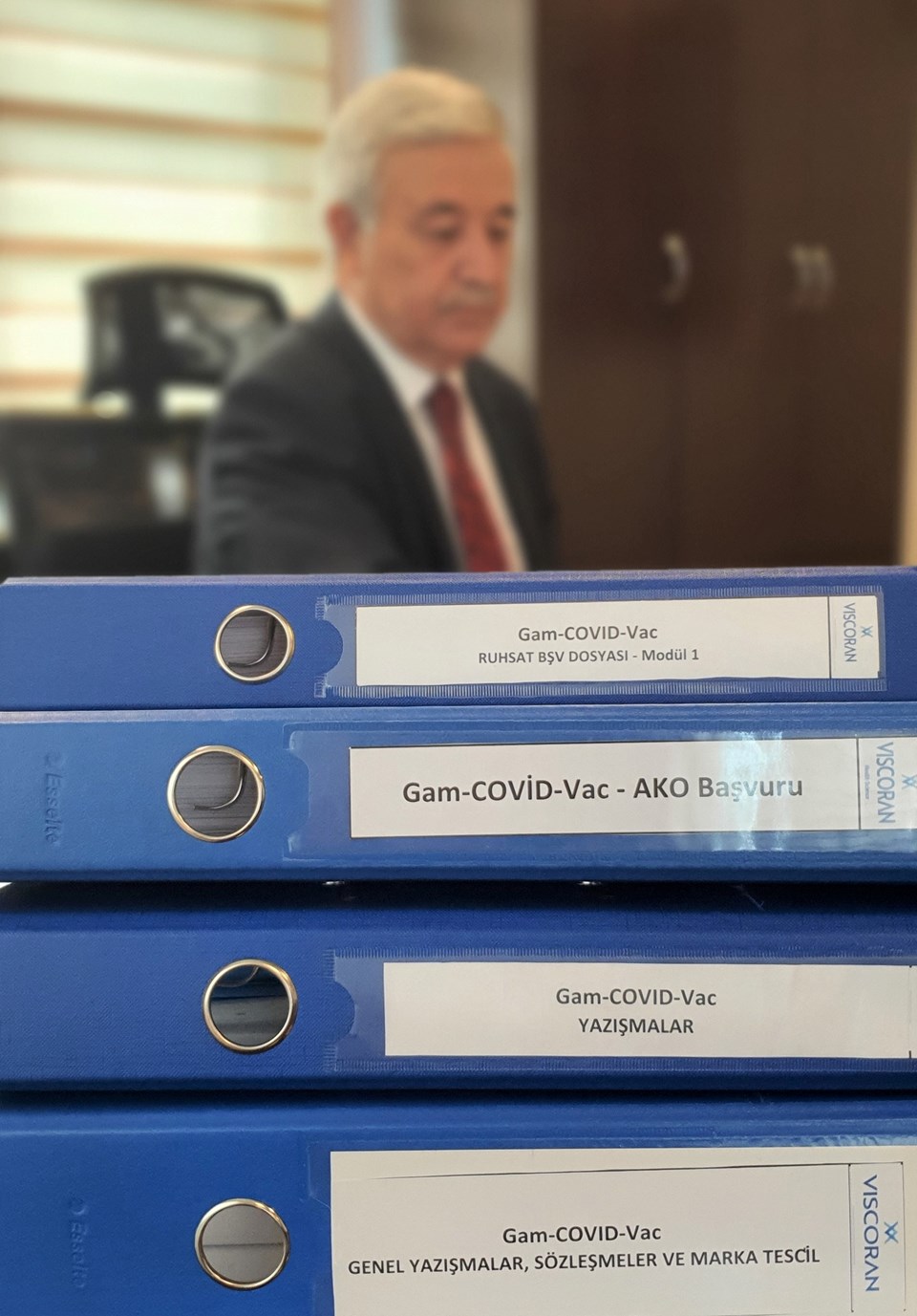 " TURKEY WILL BE THE 12th COUNTRY "
Considering that the Russian Gamelia Institute and the Russian Investment Fund (RDIF) have met all the necessary conditions for the production of the vaccine in Turkey, Oran agreed to cooperate and added:
Our officials from the Turkish Ministry of Health have personally examined the laboratories and facilities developed in Russia of the vaccine and approved that GMP production is made in accordance with European standards. Toxicology tests were requested by TITCK for the vaccine in Turkey, and our company had it done in an accredited institution. When the results were positive, it was submitted for Emergency Use Approval. Priority is Turkey's need. After that, export to countries in the region may be possible. Currently, this vaccine is produced in 10 more countries except Russia. Turkey will be the 12th country where production will take place. "
"TECHNOLOGY TRANSFER PROCESSES TAKEN 3-4 MONTHS "
Öztürk Oran summarized why it took so long to reach the technology transfer and production stage, although the agreement was made months ago:
"Our talks had reached a certain point in July. We signed it on August 16. We, as Turkey, signed the production protocol with Russia's Direct Investment Fund. After that (bureaucratic) processes started. The issue of where to produce this was the first step. We also had our own production facilities, but this was not enough to produce the vaccine. Can we do this in other facilities in Turkey, we started researching this. Unfortunately there were only one or two facilities at that time, but they were not at a sufficient level either. This was a very new event in the world. The infrastructure of almost no facility in Turkey was not sufficient to produce vaccines. We started negotiations with companies whose infrastructure is closest to production. Later, we also had them meet with the Russians. At the point we have reached, the two companies are now ready to increase the capacity. We started technology transfer with a company. For this technology transfer, only 3-4 months passed with mutual meetings, audits and reports of both the teams coming from Russia and the teams departing from here. "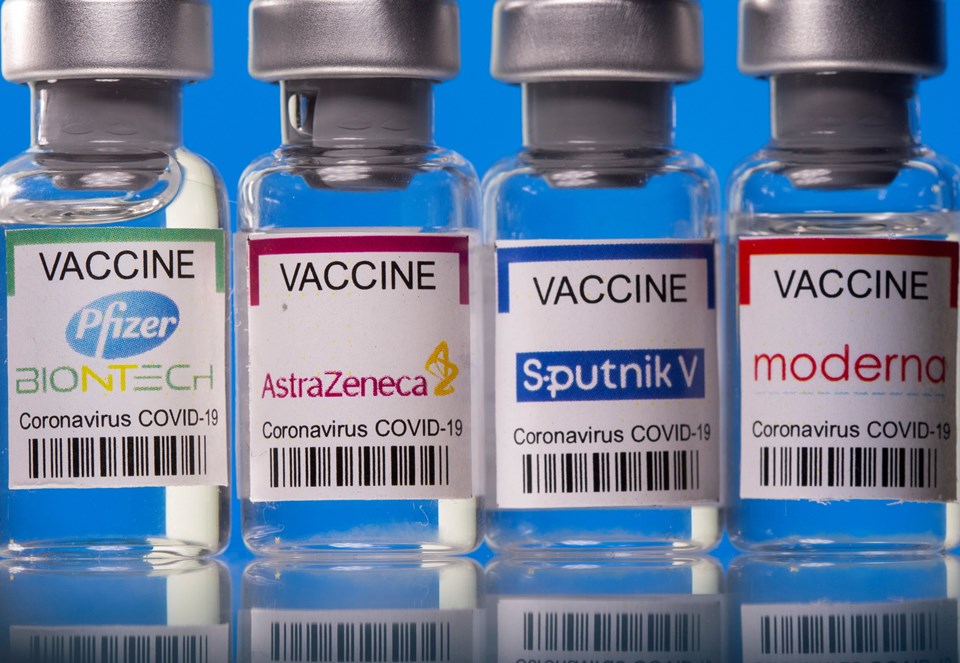 "SPUTNIK V HAS GONE THROUGH YOUR FACE FROM ALL PROCESSES"
Emphasizing that Turkey considers Turkey above European standards in the field of health, Öztürk Oran continued her words as follows:
"Our Ministry has been very meticulous in this regard. We also respected this, because people will eventually receive a vaccine. You strive for their health, not harm. This vaccine went through all of these processes with his face. It has been licensed in 61 countries around the world so far, except Russia. 3 of them are European Union countries. We are talking about a geography that appeals to a population of approximately 3 billion. I hope Turkey will be the 62nd country to license this vaccine. "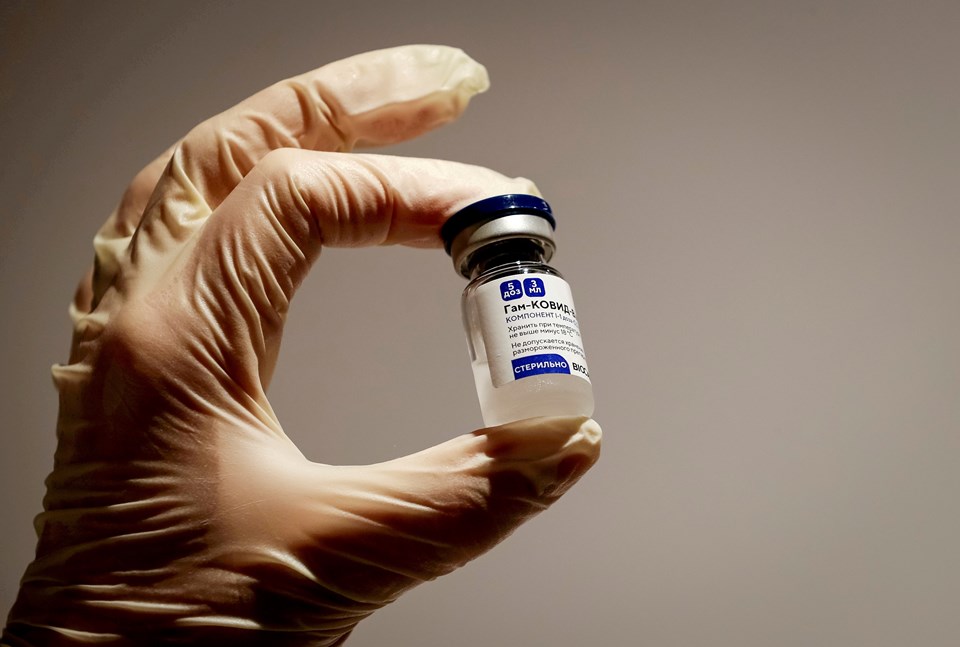 "THIS JOB HAS NOT HAPPENED IN A DAY, THE RUSSIAN SEARCHED US ALSO"
Emphasizing that they did not sit at the table with the Russian authorities in a day, Oran explained the difficulties they faced in the process as follows:
"They also researched us. They did not bring the vaccine to us immediately. After we made an agreement with the Russians, the work here started. These studies were not easy processes at all. At each stage, you create dozens of files, apply, make interviews, go to Russia, the team comes here, you work on the Ministry of Health, you complete all regulations, you meet with the authorities here, you meet with the Scientific Committee Members, all of them took a while. There is no such thing as they brought the vaccine to us in one day. There is no such thing as we will produce this right here. It was a very difficult process. Turkey is very new in this business, the world is very new in this business. We managed the process together with our team, with a very intense work. Thank goodness we brought it to the end. Our goal was that even a member of this nation would not be harmed by this virus. "
"FIRST TURKEY, THEN EXPORT CAN BE THINKED"
Stating that even if the technology of the Sputnik V vaccine is taken from Russia, it will be localized in a sense as it will be produced in our country, Öztürk Oran ended his words with the following statements: "Our Ministry of Health receives the vaccine from the Russians for now, but at the same time, this vaccine will be produced here and in a sense, it will be localized. Our first priority is to meet the needs of Turkey. If there is more production than Turkey needs, it will be possible to export it to neighboring countries. This vaccine is produced in 10 more countries outside of Russia. For example in China and Brazil. It is not easy to organize this business between countries. This is the case for both sides. Since there is an intense bureaucracy in the process, these works can only gain momentum and become proactive when the private sector comes into play. We met at two or three in the night, and on some days for 24 hours. It is very difficult for both parties to do this with the public. The Russian team came here three times. They personally examined the factory where production will be made. Before that, over 70 Zoom meetings were already held. An agreement was made before, it is true. However, the healthy execution of the processes for technology transfer, the completion of toxicology tests, the approval of whether Russia's facilities are suitable for the vaccine, if these were not realized, the vaccine would not have been produced in Turkey. It wouldn't be right either. Because this is an issue related to human health. It is a very sensitive subject. "