Ayşe Okuducu, a doctor in charge of the İslahiye State Hospital Emergency Service in Gaziantep, discussed with her patient Bünyamin K. about the examination a while ago.
The reader complained to the Public Prosecutor, claiming that the patient threatened him.
The Prosecutor's Office decided to send the file to the Conciliation Office, since the issue was within the scope of mediation.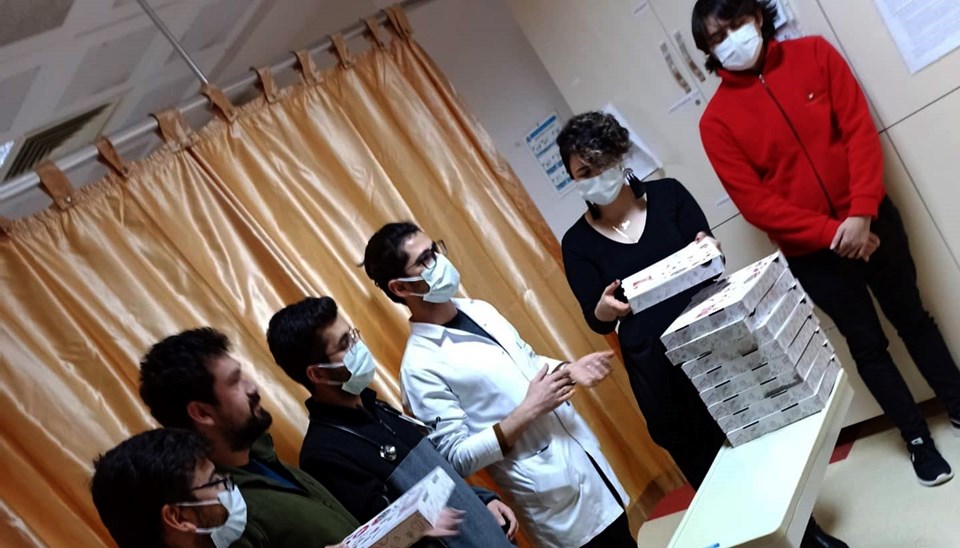 PIZZA OFFERED, Apologized
As a result of the mediator's meeting with the parties, the doctor asked the patient to buy pizza for 20 healthcare professionals.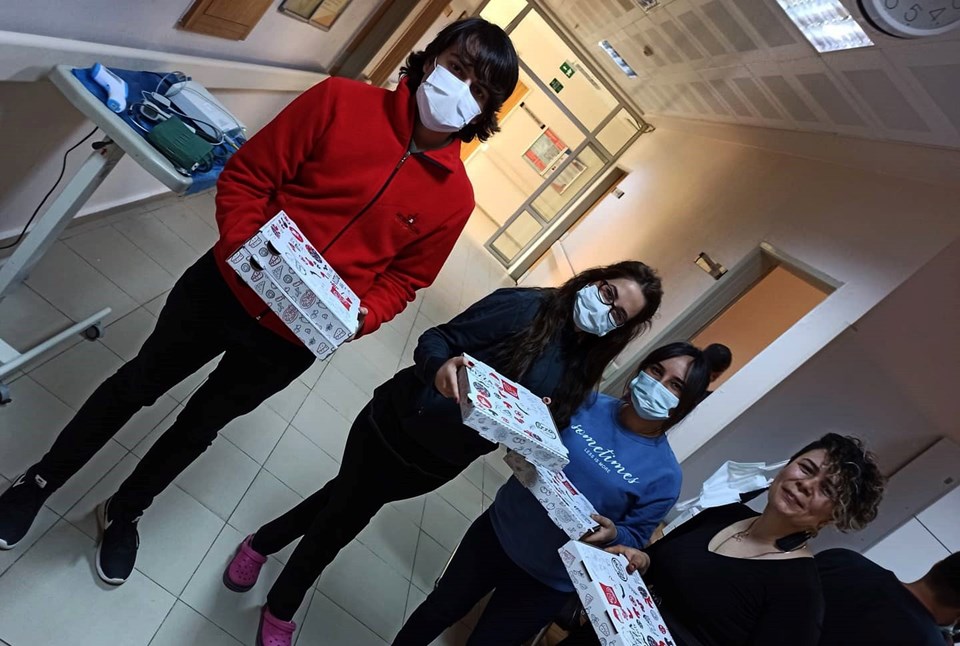 Bünyamin K., who accepted the offer, offered pizza to 20 healthcare workers and apologized to doctor Okuducu.
VIDEO: THIS TIME THE DOCTOR ATTACKS PATIENT RELATIVES