CanadaResearchers at McGill University, located in gingivitis (periodontitis) and violent Covid-19 explained that they found a strong connection between. Experts stated that people with gingivitis are 8.8 times more likely to die from Covid-19, saying that oral hygiene can reduce the risk.
However, it was stated that individuals suffering from gingivitis were 3.5 times more likely to be hospitalized due to Covid-19 and 4.5 times more likely to need a ventilator.
Professor Belinda Nicolau from the McGill School of Dentistry said, "Looking at the results of our study, it becomes clear the importance of good oral health in the prevention and management of Covid-19 complications. "There is a very strong relationship between periodontitis and disease outcome," he said.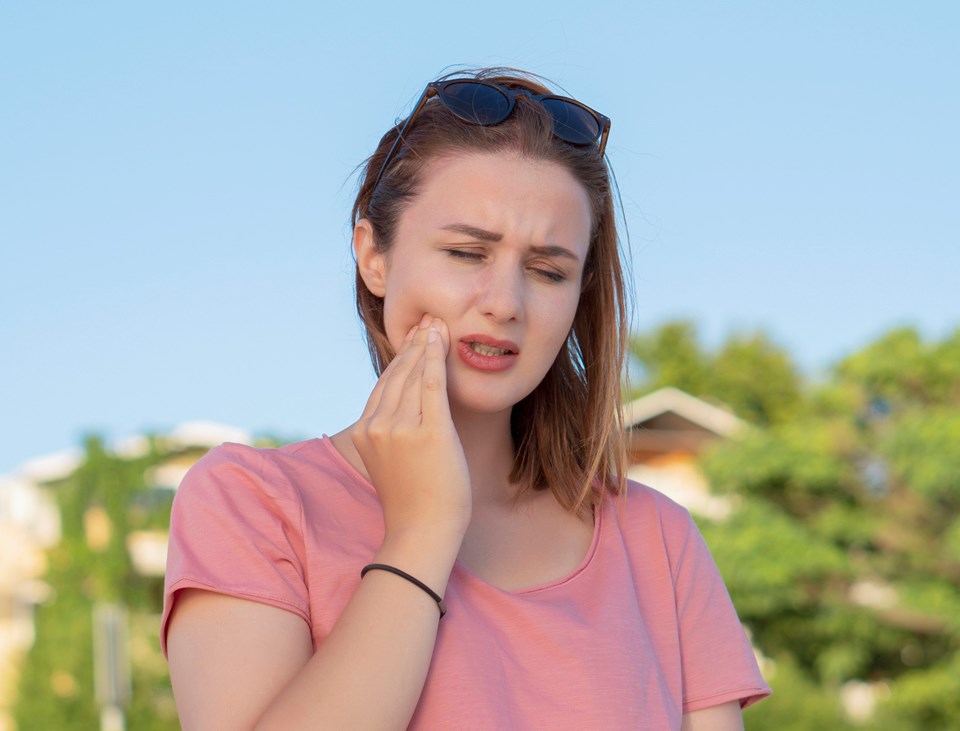 DENTAL HEALTH (ABOUT PERIODONTITIS)
Gingivitis (periodontitis) emerges as a serious infection due to the accumulation of bacteria between teeth and gums. If left untreated, it causes painful abscesses and tooth loss. In advanced cases, it damages the lower jaw bone.
Scientists say gingivitis can be prevented by good oral hygiene, which includes brushing teeth twice daily, flossing, and regular examinations. "Periodontitis has been recognized as a risk factor for many diseases, both oral and systemic. If left untreated, this inflammation can spread throughout the body. Scientists have also found links between the condition and heart disease, diabetes, and respiratory diseases," said Wenji Cai, co-author of the study. "There is also a relationship between gingivitis and the risk of miscarriage and increased pregnancy complications," he said.
MORE THAN 500 PERSONS WERE VIEWED
As part of the study, the researchers used data from Hamad Medical Corporation, which includes nine hospitals in Qatar. In this context, medical records of 568 patients were examined.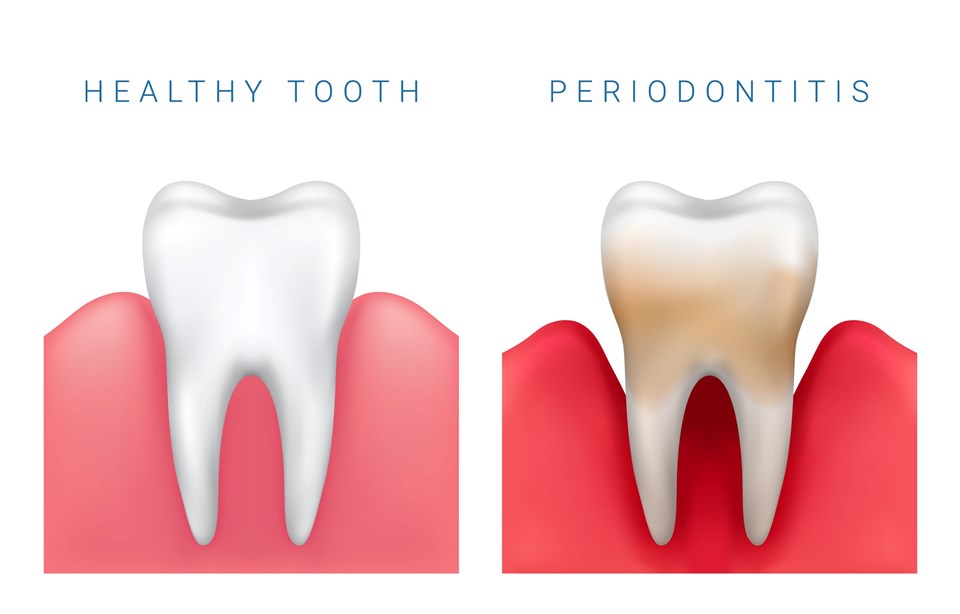 "Medical and dental records in Qatar have been digitized, which made it possible to collect data and conduct this research quickly. The study also considered" various factors such as demographic, medical or mental health factors, "commented Cai.
On the other hand, the study found that biomarkers indicating inflammation were present at significantly higher levels in the blood of Covid-19 patients who also had gingivitis.
DENTAL PATIENTS ARE READY TO HAVE HIGH LEVEL OF HEALTH IN THEIR BODIES
"In severe Covid-19 patients, the corona virus causes an inflammatory response that can lead to complications such as intubation and even death. Our research shows that periodontitis can exacerbate this," said Cai.
Senior author of the study, Dr. Faleh Tamimi, on the other hand, made the assessment that "gingivitis patients are already caught with Covid-19 with high levels of inflammation in their bodies. Since the Covid-19 disease also causes hyperinflammation in the body, this situation puts them at a disadvantage and makes them more susceptible to the severe consequences of the disease." .
CORONA VIRUS TEST DEVELOPED WITH GARGARA
Download the NTV application, be informed about the developments