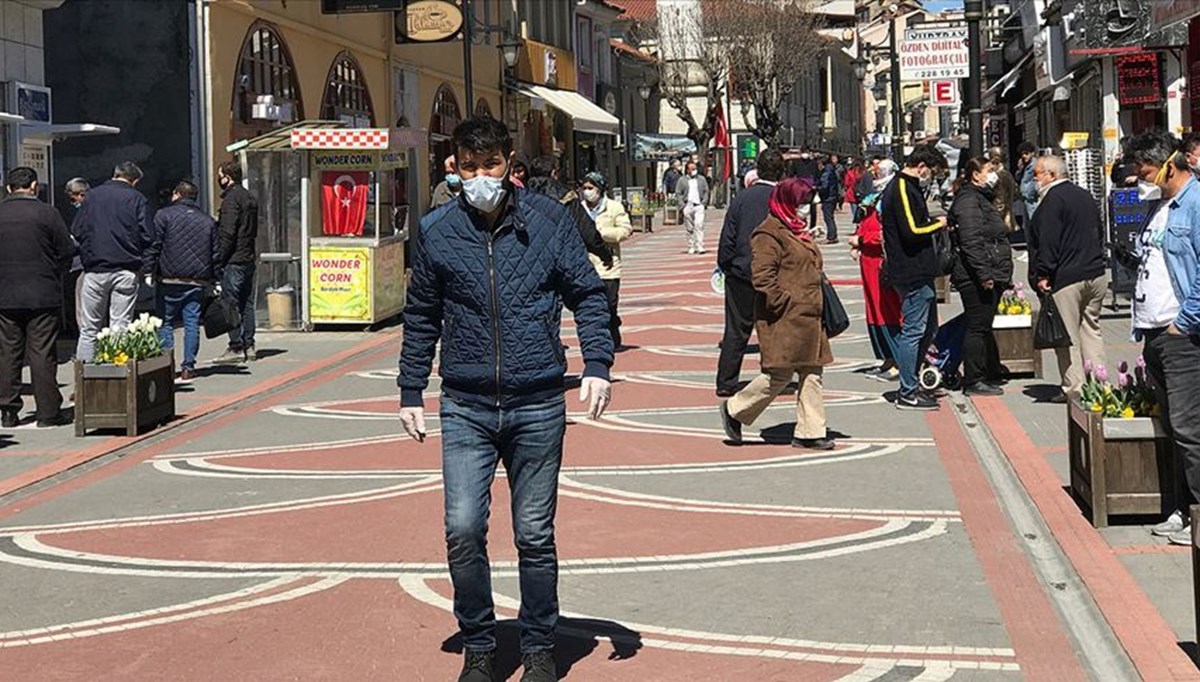 At the Bartın Governorship Pandemic Provincial Coordination Board meeting, it was decided to start face-to-face training as of March 1, and to lift the restriction on the market place for 65 and over.
Following President Recep Tayyip Erdogan's announcement that the city authorities would decide on the gradual normalization process in the provinces, according to the case situation, a Pandemic Provincial Coordination Board meeting was held under the chairmanship of Bartın Governor Sinan Güner.
According to the decisions taken at the meeting, face-to-face education will be started in all schools throughout the province as of March 1. Education will take place 5 days a week in 1st, 2nd, 3rd, 4th, 8th and 12th grades. 5th, 6th, 7th, 9th, 10th and 11th grades will be divided into groups of two. In the first groups, education will take place on Mondays and Tuesdays, and in the second groups, on Thursdays and Fridays. On Wednesdays, disinfection procedures will be carried out in schools. Canteens, which serve to meet the needs of students in schools, will also be opened on the condition that the table chairs are removed and sales are made for short-term and basic needs in a way to prioritize the student density.
Spring term theoretical trainings at Bartın University will be held online in line with the decisions of the Higher Education Board. On the other hand, applied trainings can be done face-to-face gradually under the most favorable conditions possible, after maximum precautions are provided. For practical training, university students coming from outside the city will be hosted in dormitories belonging to the Youth and Sports Provincial Directorate and in separate rooms.
The restriction on entering public marketplaces for all citizens aged 65 and over will be lifted as of March 1.