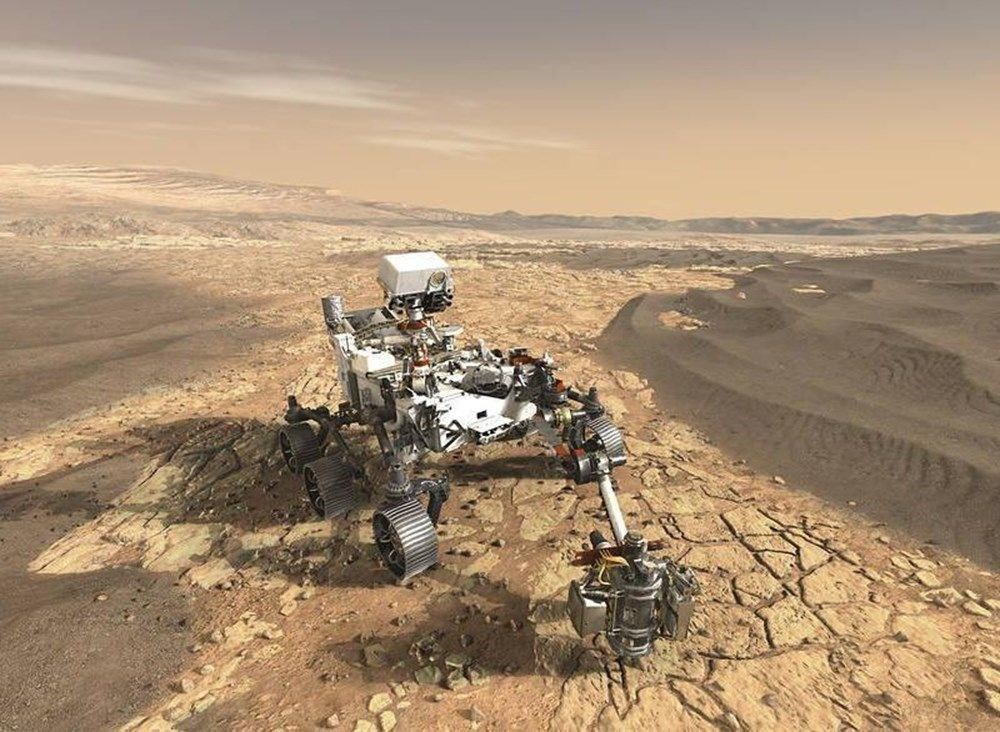 However, the new study revealed that the rodent's reproductive fluid was completely healthy after its interstellar stay. Even exposing the sperm to X-rays on Earth did not affect fertility.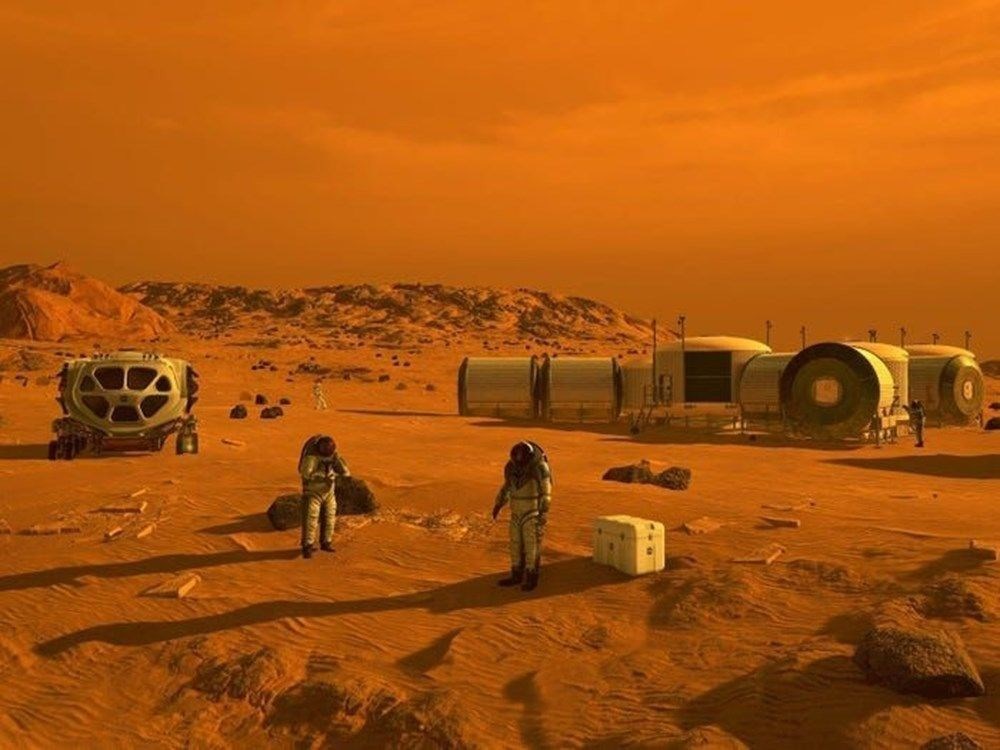 HEALTHY PUPILS ARE BORN
"Many genetically normal offspring were obtained," said the lead author of the study, stating that they estimate that freeze-dried sperm can last up to 200 years on the International Space Station (ISS).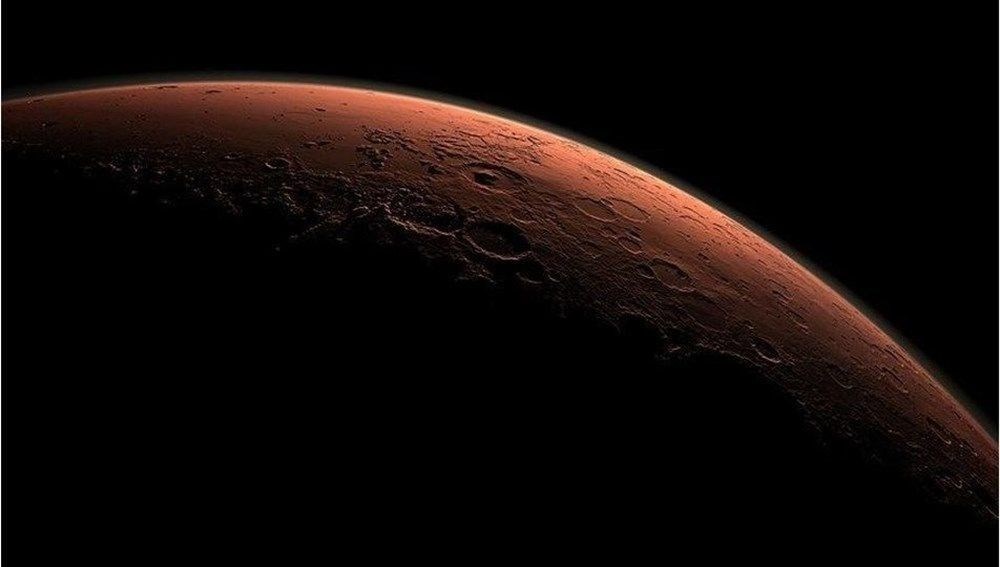 AN IMPORTANT STEP FOR THE FUTURE
However, according to the study's authors, these space-sex findings could be a big step forward in our goal of becoming an interplanetary life form, something scientists consider increasingly important in light of dwindling resources on Earth.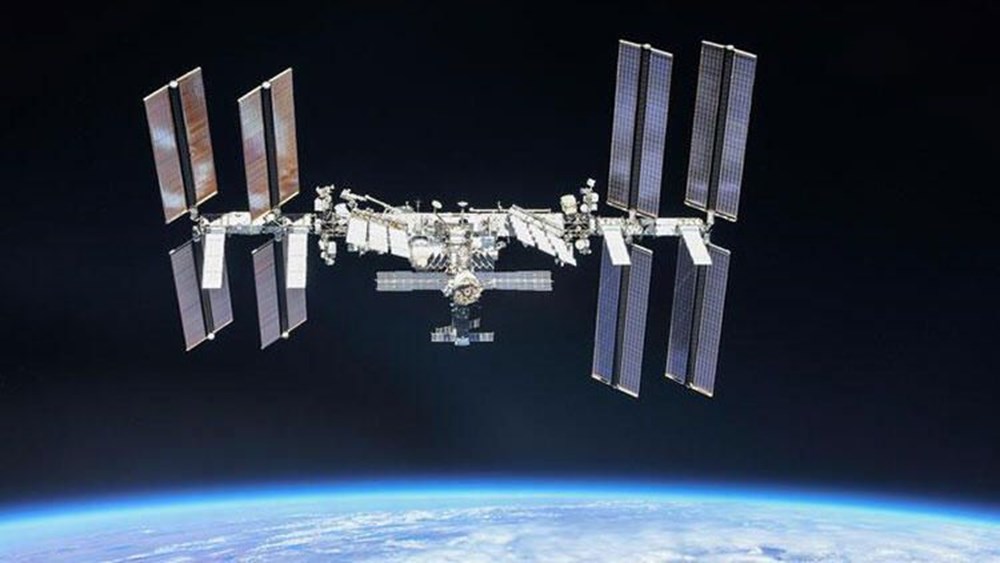 "When the time comes to migrate to other planets, we will need to conserve the diversity of genetic resources, not just for humans but for animals and plants as well," Wakayama said.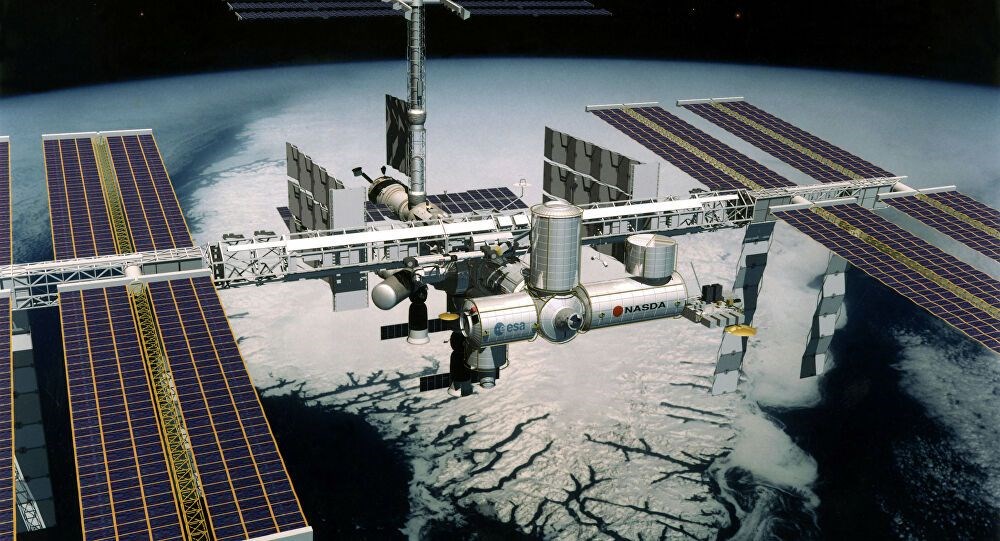 On the other hand, sperm are not living organisms that can survive for long periods in the vacuum of space. Tardigrades, also known as "water bears," are reported to be able to live for 30 years in space without food and water and withstand temperatures of 150 degrees Celsius. This leads scientists to conclude that these microscopic superheroes can also survive on other planets.