While the vaccine dose administered in the USA exceeds 300 million, the normalization process is progressing rapidly with the lifting of the mask ban in many states.
Experts draw attention to unvaccinated children in the country where more than half of the adults receive two doses of the vaccine and two out of every three people have at least one dose.
Assistant medical director at Baylor College of Medicine in Houston, Dr. Richina Bicette explained that children now make up about 25 percent of the total Covid-19 cases in the United States.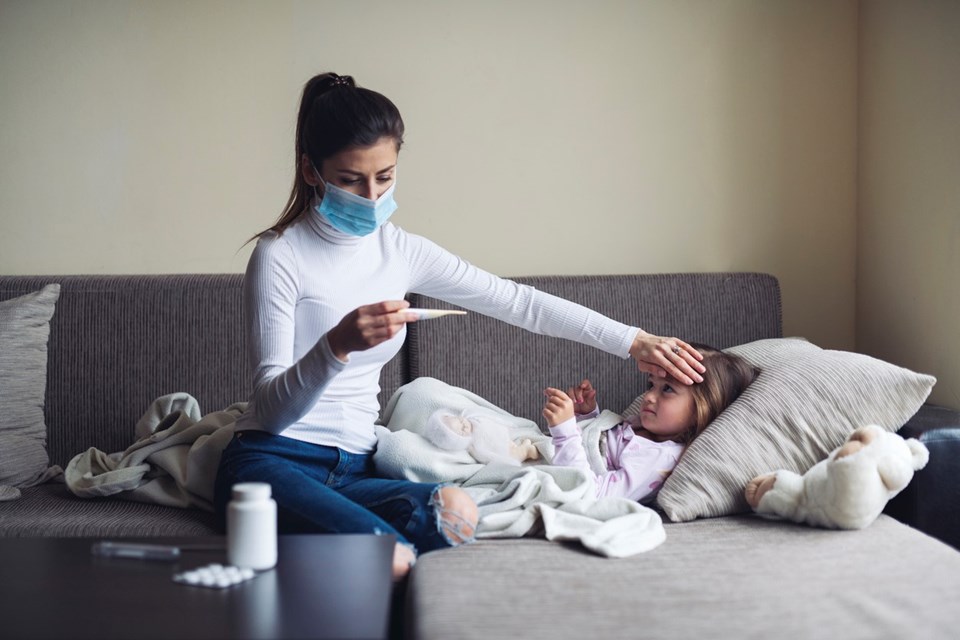 'VIRUS IS LOOKING FOR A VULNERABLE HOST IN SOCIETY'
"As adults become vaccinated and become more protected and immune to the virus, the virus is looking for a vulnerable host in the community, and pediatric patients fit that description," Bicette said.
A study by the U.S. Centers for Disease Control and Prevention (CDC) looked at more than 200 young people aged 12 to 17, the vast majority of whom were hospitalized for Covid-19 in the first three months of 2021.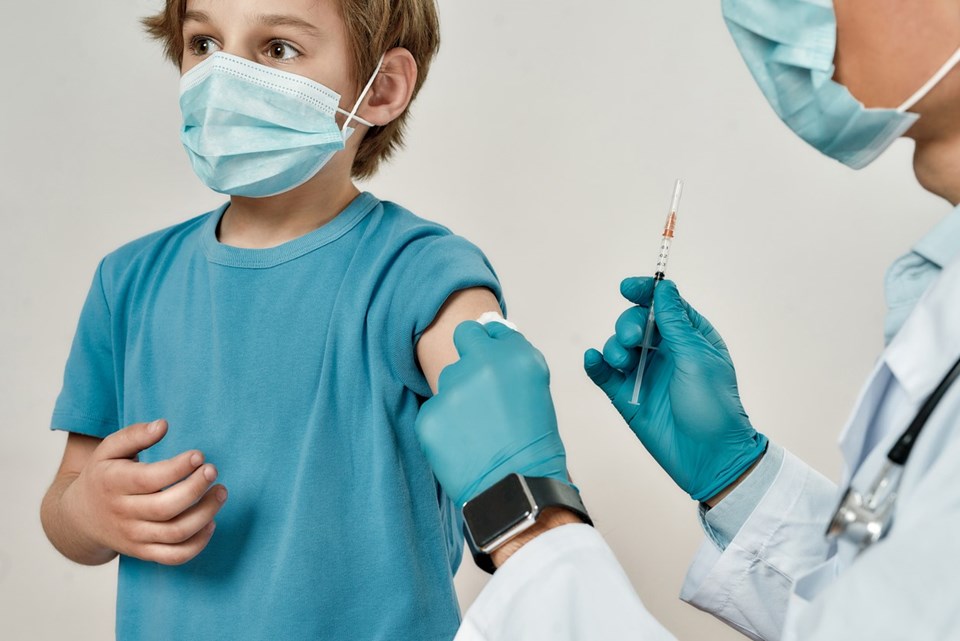 Although there were no deaths in the young, about a third were admitted to intensive care units and roughly 5 percent were intubated, the report said.
VACCINE WILL BE INVESTIGATED FOR UNDER 12 YEARS OF AGE
While the US has approved the vaccination of young people aged 12 and over, the Food and Drug Administration (FDA) will reportedly discuss vaccine approval for children under 12 next Thursday.