"Based on the controversial premise that the last-minute drug's effect on brain amyloid would help Alzheimer's patients," Kesselheim said, "The FDA turned the review process to "Accelerated Approval." It's pretty clear to me that the FDA doesn't have the ability to adequately integrate the Committee's scientific recommendations into approval decisions. "This decision will undermine the care of Alzheimer's patients, public trust in the FDA, the search for beneficial therapeutic innovation, and the healthcare system."
BIOGEN'S SHARES INCREASED 38 PERCENT
Shares of Biogen, on the other hand, rose 38 percent on Monday after the FDA approved the biotech company's drug.
The drug, called Aduhelm, became the first drug in nearly 20 years approved by US regulators to slow cognitive decline in people living with Alzheimer's. Biogen's drug targets a "sticky" compound in the brain known as beta-amyloid, which scientists expect to play a role in the devastating disease.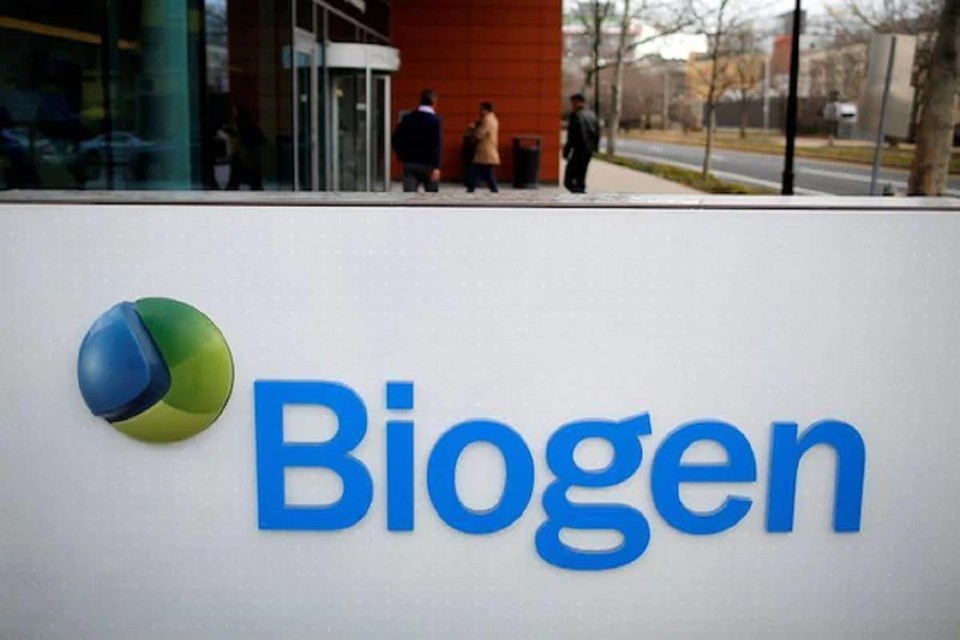 GIVEN 'ACCEPTED APPROVAL' USED FOR CANCER DRUGS
The FDA approved the drug under a program called accelerated approval, often used for cancer drugs, with the expectation that it would slow cognitive decline in Alzheimer's patients. The agency announced that it has approved the drug on the condition that Biogen conducts another clinical trial.
On the other hand, the resigning scientists claimed that the FDA did not consider the decisions of the Environmental and Central Nervous System Advisory Committee. The committee also criticized agency staff for reviewing the data in an overly positive way.
NUMBER OF CONSULTANTS RISING TO 3
Three people have so far resigned from the FDA's Environmental and Central Nervous System Advisory Committee as a result of the agency's decision on the drug. Alongside Kesselheim among those offering letters of resignation, Mayo Clinic neurologist Dr. David Knopman and University of Washington neurologist Dr. Featuring Joel Perlmutter.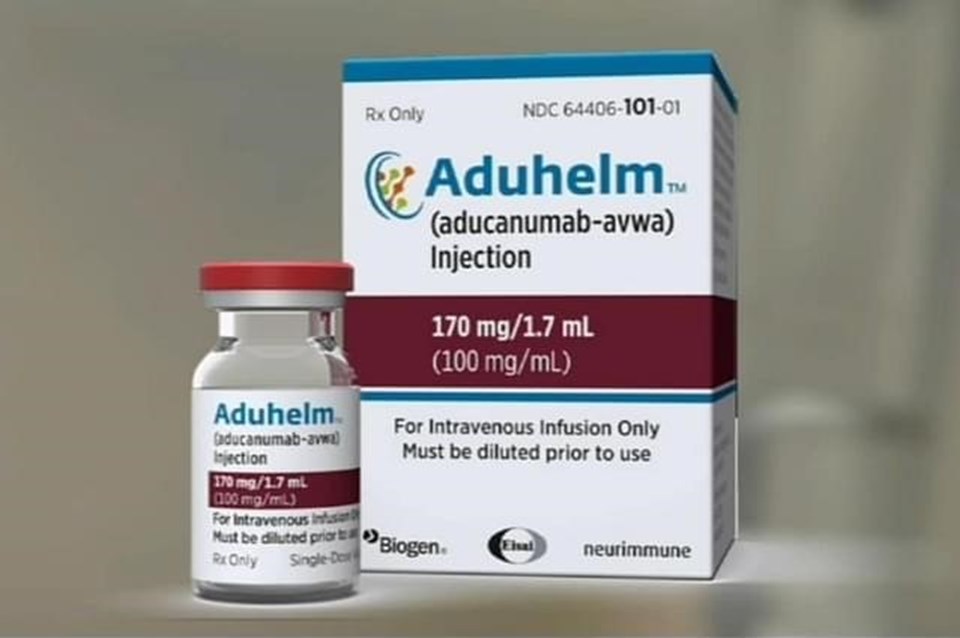 "I'M DISAPPOINTED"
"I was very disappointed with how the FDA's input was handled by the advisory committee. I don't want to be put in a situation like this again," Knopman said.
However, the FDA has faced intense pressure from friends and family members of Alzheimer's patients who want to quickly use the drug, also known scientifically as aducanumab. However, the path to regulatory approval has been controversial since the drug showed promise in 2016.
In March 2019, Biogen stopped work on the drug after an analysis by an independent group came back negative. However, the company shocked investors by announcing that it would seek regulatory approval for the drug a few months later.
When Biogen sought approval for the drug in late 2019, scientists said a new analysis of a larger dataset showed Aduhelm "reduced the need for clinical care in patients with early Alzheimer's disease."
MUSILAGE ISLAND CREATED IN MARMARA
Download the NTV application, be informed about the developments