A review of the benefits of various levels of physical activity by Harvard University School of Medicine in the USA showed that the classic goal may be excessive.
However, physical activity can improve conditions like type 2 diabetes, while helping to reduce the risk of developing chronic diseases such as dementia and certain types of cancer. However, to reach the 10 thousand steps goal, the average person needs to walk around two hours a day. 53 minutes is enough for 4 thousand 400 steps.
THE ORIGINALS ARE BASED ON THE MARKETING CAMPAIGN
The study has been published in the scientific journal The Conversation. Evaluating the research, Lindsay Bottoms, an exercise and health physiology expert from the University of Hertfordshire, said it is gratifying to question the real benefits of the 10 thousand steps goal, which is based on a marketing campaign.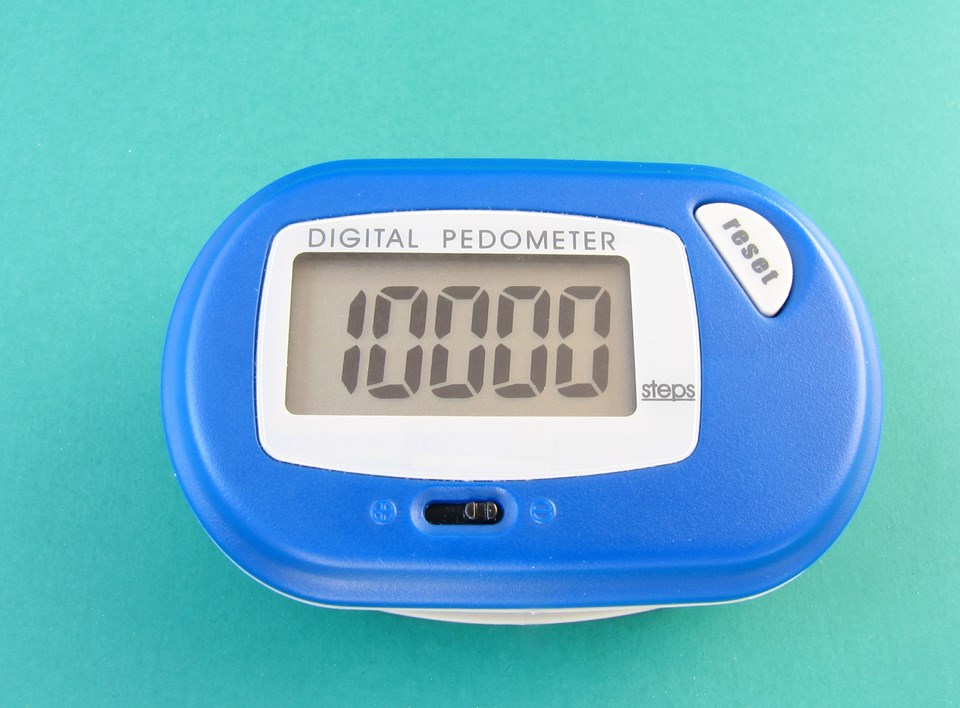 Dr. Bottoms said, " The goal of 10 thousand steps per day comes from a commercial pedometer sold by Yamasa Clock in Japan in 1965. The device was named 'Manpo-kei', meaning 10 thousand steps. The ten thousand step daily target was used as an advertising campaign and then it spread all over the world. Included in daily activity goals by popular smartwatches such as Fitbit, "he said.
4 THOUSAND 400 STEPS SIGNIFICALLY REDUCED THE RISK OF DEATH IN WOMEN
However, a recent study from Harvard Medical School stated that 10 thousand steps are excessive. Scientists also found that, on average, taking 4,400 steps a day was enough to significantly lower the risk of death in women compared to just 2,700 steps a day.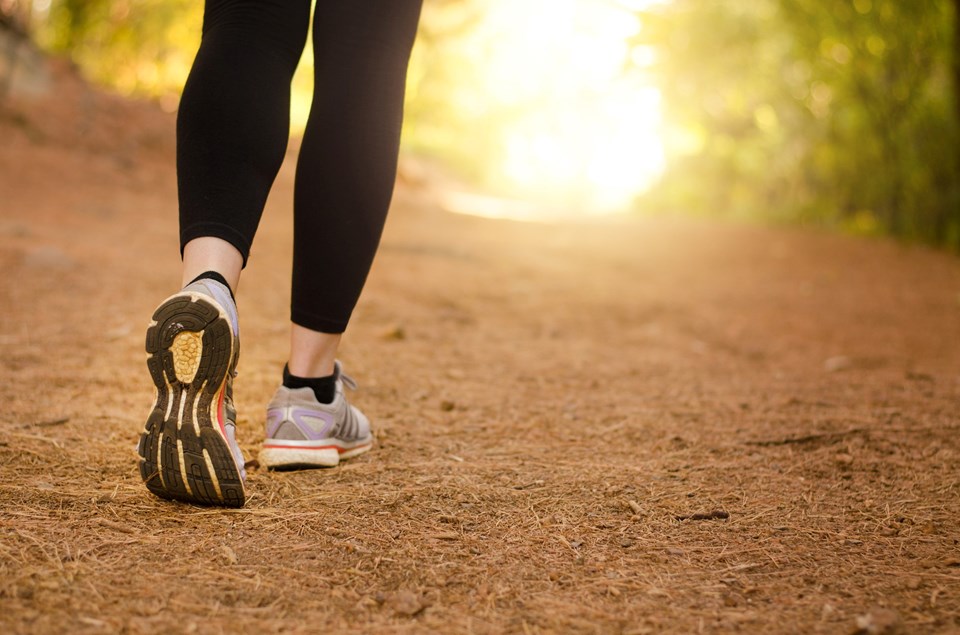 NO ADDITIONAL BENEFIT OF TAKING 10 THOUSAND STEPS
On the other hand, the team found that the benefits of walking around 7,500 steps a day decreased after reaching their maximum. So the researchers did not observe any additional benefit of walking up to 10 thousand steps a day.
Dr. "While it is uncertain whether similar results will occur in men, this is an example of how more movement during the day improves health and reduces the risk of death," Bottoms said.
The World Health Organization (WHO) recommends that adults do at least 150 minutes of moderate-intensity physical activity or 75 minutes of vigorous physical activity weekly.
FAMOUS MODEL WALKING FOR PALESTINE