In Israel, the Ministry of Health announced that 275 of the more than 5 million people vaccinated between December 2020 and May 2021 developed myocarditis, or inflammation of the heart muscle.
In the study of the Ministry, it was stated that myocarditis seen in men between the ages of 16 and 30 may be related to the vaccine.
According to the results of the study, this connection was seen more in the 16-19 age group than in other age groups.
It was announced that the subject would be investigated further.
While it was emphasized that 95 percent of those with heart muscle disease recovered from the disease mildly and the hospital stay did not exceed four days, the vaccination of the 12-15 age group in the country was postponed for now.
Manufacturer Pfizer announced that it was aware of the observation in Israel, but that there was no causal relationship between the vaccine and the cases.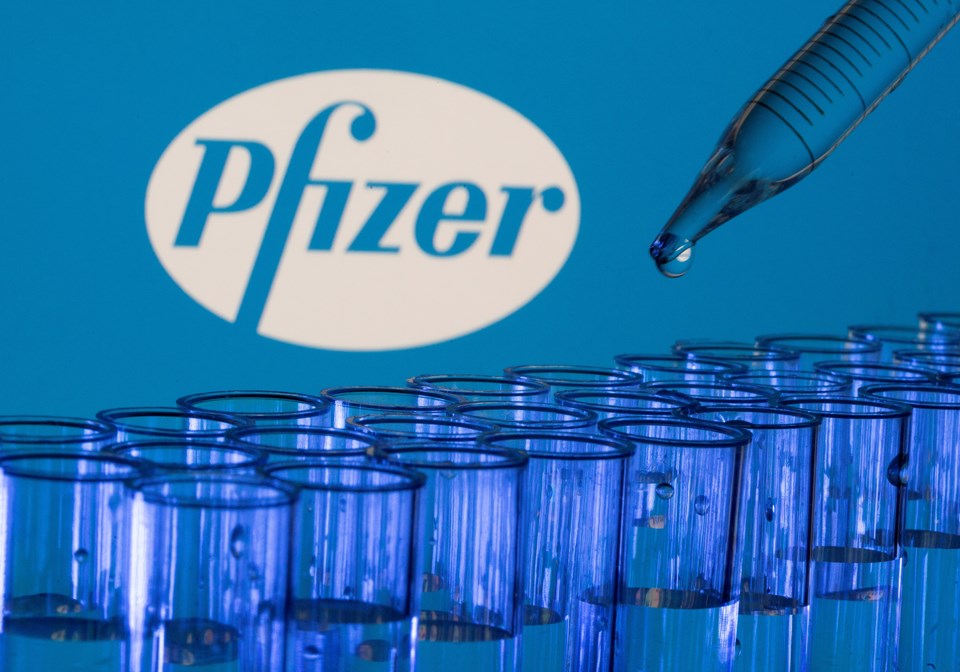 The company pointed out that the cases of myocarditis, i.e. heart muscle inflammation, seen in those who have been vaccinated are not more common than in the general population.
It was stated that the number of myocarditis cases seen in 5 million people who were vaccinated coincides with the number normally expected to be seen in the community.
In Israel, which has shown great success in vaccination, about 55% of its population has been vaccinated against the corona virus.