Corona is very popular due to the virus herbal mixtureopportunists mobilized. Opportunists sell herbal mixtures, which citizens would buy 5 times cheaper if they were prepared by themselves, for 5 times more. The president of the federation warned citizens not to be deceived.
Opportunists stated that they sell herbal mixtures for 5 times more Turkey and Spice Export Federation President Halit Ozdemir"Since the Corona virus has entered our lives, there is a great demand for herbal products. There are many people who turn this into an income. This should be very careful.
There are those who say that Corona is good for the virus and put five herbs into it and mix it and sell it for very high sums. People buy these in order to benefit. Our citizens should be very careful about this issue.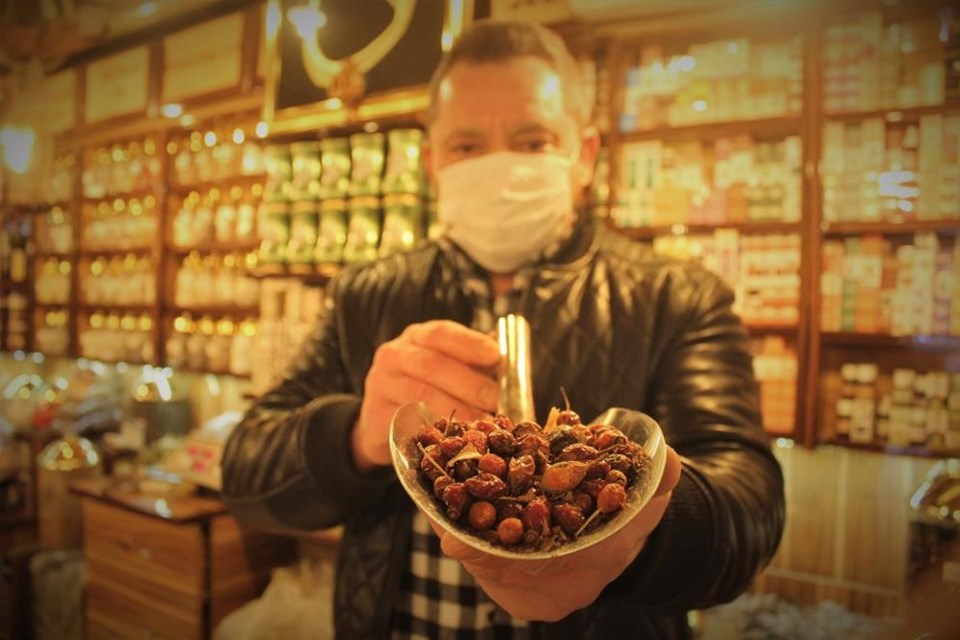 Let them shop from reliable herbalists registered in our federation. If they shop in this way, they both benefit from what they buy and do not pay very high prices for the products they buy.
Opportunists can sell the product that the citizen will cost cheaply if he / she buys and mixes it at 5 times the price. There are also people who sell poor quality products. Citizens should not shop from anywhere they do not know and trust.
When he says he will find healing, it may be because of his health. Let them shop from the herbalists that are affiliated with our federation. We do not give documents to everybody that comes before us. In Turkey, we have registered our 4 thousand 800 taxpayers, "he said.