It was announced that the Delta variant, which was reported as the dominant species by the World Health Organization, is more contagious than other variants of the virus.
A new study from Germany has revealed results on how the Delta variant is so contagious.
SUCCESSFUL IN REACHING LUNG CELLS
In the study, it was explained that compared to the spike protein in previous variants of the corona virus, the Delta variant was more successful at reaching lung cells and was able to bring the infected cells together.
"Spreading by cell-to-cell fusion allows the virus to spread more rapidly in infected individuals and partially hide from the immune system," said Markus Hoffman, from Georg-August-University Göttingen in Germany.
In the study published in BioRxiv, "For example, if a cell infected with the Delta variant by the spike protein is forced to fuse with a neighboring cell that is not yet infected, the Delta variant allows the virus to enter the new cell faster."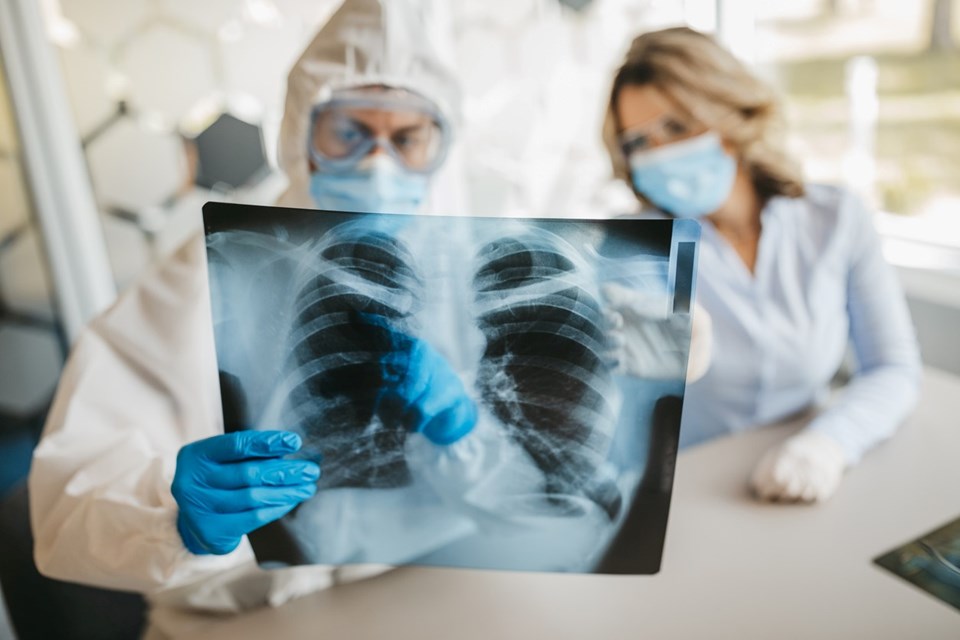 ESCAPE FROM IMMUNITY CELLS
Markus Hoffman added that the virus, which spreads through cell-to-cell fusion, reduces the risk of encountering immune system cells that can attack and neutralize it.
These "skills" could make the Delta variant, first identified in India and now widely circulated in many countries, more contagious and the resulting disease more severe, the researchers said.
CANNOT COMPLETELY ESCAPE FROM THE ANTIBODY FROM THE VACCINE
The researchers also underlined that although the Delta variant can evade antibodies, it is not completely resistant.
"It may be possible for the Delta variant to infect people who have been vaccinated, especially if one of the two vaccine doses has been administered so far, but vaccination is highly effective at preventing serious illness," said Hoffman.