According to the latest research, antibody drugs and Covid-19 vaccines are less effective against the corona virus variant that was first detected in India. The variant known as "B.1.617.2" has mutations that make it more contagious. It is currently dominant in some parts of India and spread to over 50 countries.
EFFECT OF ANTIBODY DRUGS REDUCED
Scientists from the Pasteur Institute in France examined a sample of the B.1.617.2 variant taken from the blood of a traveler returning from India. Compared to the B.1.1.7 variant, which was first identified in the UK, it was stated that the Indian mutation is more resistant to antibody drugs, but all three drugs currently approved by the US Food and Drug Administration (FDA) are still effective at varying levels. The FDA has so far approved monoclonal antibody therapies developed by Eli Lilly and Regeneron.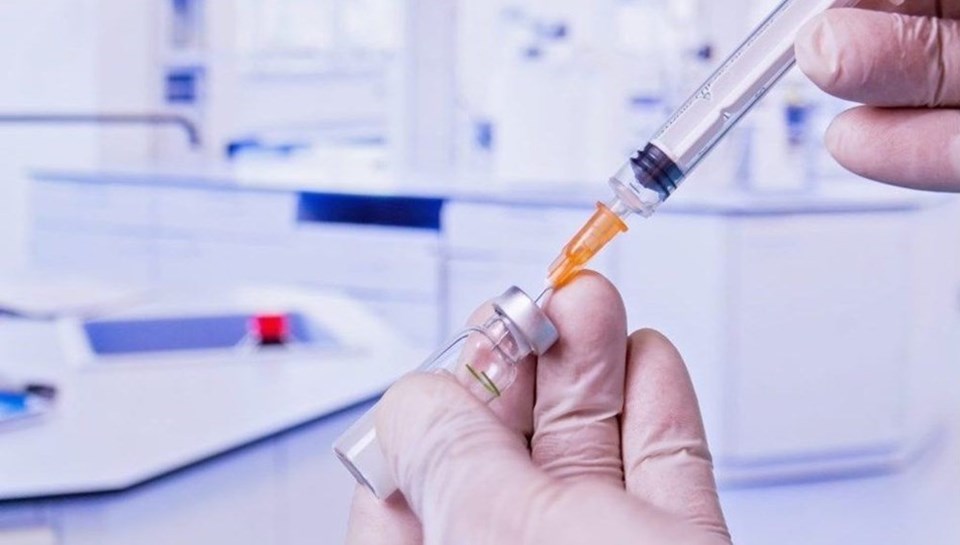 PFIZER/BIONTECH VACCINE PROTECTION DECREASE BETWEEN 3 TO 6 TIMES
However, the researchers compared samples of snow from participants who had Covid-19 but were not vaccinated and who had two doses of Pfizer / BioNtech vaccine. It was stated that the antibodies in the participants were 3 to 6 times less effective against the Indian mutation and against the British and South African variants.
On the other hand, the researchers said that the two-dose AstraZeneca vaccine, which does not protect against the South African variant, is likely to be ineffective against the Indian variant as well. Olivier Schwartz, co-author of the study, of the Pasteur Institute, also said that antibodies from people who had their first dose of vaccines "barely blocked" the Indian variant.
Schwartz added that the results of the study show that the rapid spread of the Indian variant is associated with its ability to "escape" the influence of neutralizing antibodies.
MESSAGE FROM THE YOUNG DOCTOR ATTACKED