Health Minister Matt Hancock made a statement regarding the recent increase in the number of cases in the UK, which is the country that started vaccination the earliest and loosened the restrictions as of last month.
'HE MADE IT DIFFICULT TO LOOSE RESTRICTIONS'
Minister Hancock said that the increase in the number of cases made it difficult to relax the restrictions on June 21, while the Delta variant (Indian variant), which is mostly detected in the country, is 40 percent more infectious.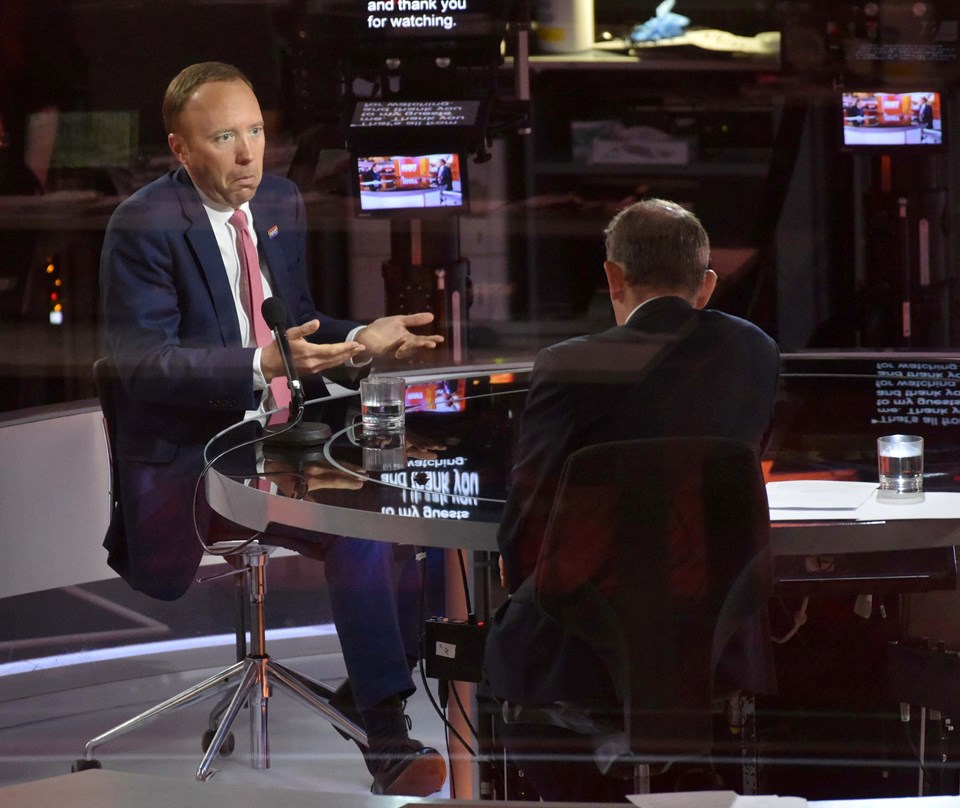 Speaking to the BBC, Health Minister Matt Hancock emphasized that the Delta variant is already dominant in the UK, making life even more difficult for everyone.
In a statement to Sky News, Hancock stated that people under the age of 30 in the country will start vaccinating from next week, noting that it is still possible to delay the reopening program or keep some rules in effect.
In the UK, the Covid Science Board warned last week that if the Delta variant is 40 to 50 percent more contagious, it could reach a "greater peak" than when tens of thousands died last year and last spring.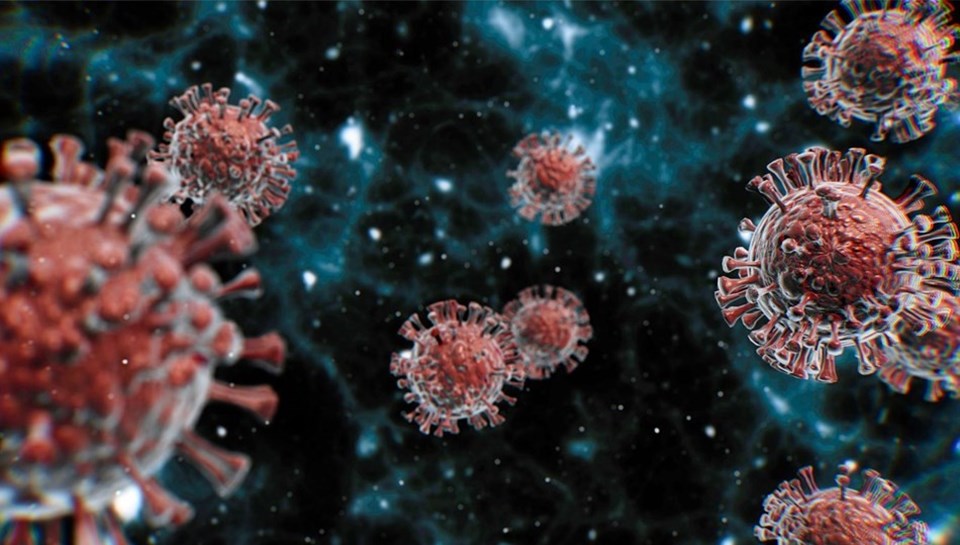 NUMBER OF CASE HAS INCREASED TWO THREE
The UK's Office for National Statistics (ONS) announced that the number of Covid cases in the UK had increased by two-thirds, and stated that the test of 100 thousand people or one in every 660 people in a week until 29 May was positive.
While it was underlined that this number was 60 thousand people in the previous week, it was reported that the Delta variant, which first appeared in India, was increasingly seen among the infected.