The Ministry of Health 'covid19.saglik.gov.t's according to data released on the map of Turkey at Samsun on the Black Sea region, Ordu, Giresun, Trabzon and Rize, due to the high Covidien-19 case number is 3 weeks' very high risk' category in the taking.
Despite the measures and restrictions taken, scientists took action after the expected decline in cases in the Black Sea was not experienced.
Karadeniz Technical University (KTU) Faculty of Medicine, Head of the Department of Medical Microbiology Prof. Dr. Faruk Aydin The team of experts, led by the leadership, will examine the Covid-19 samples to be taken from different family groups in the region where the number of cases is high, using the 'gene sequence' method. With the research whose protocol is prepared, the trace of a new mutated virus specific to the region and not previously identified will be sought.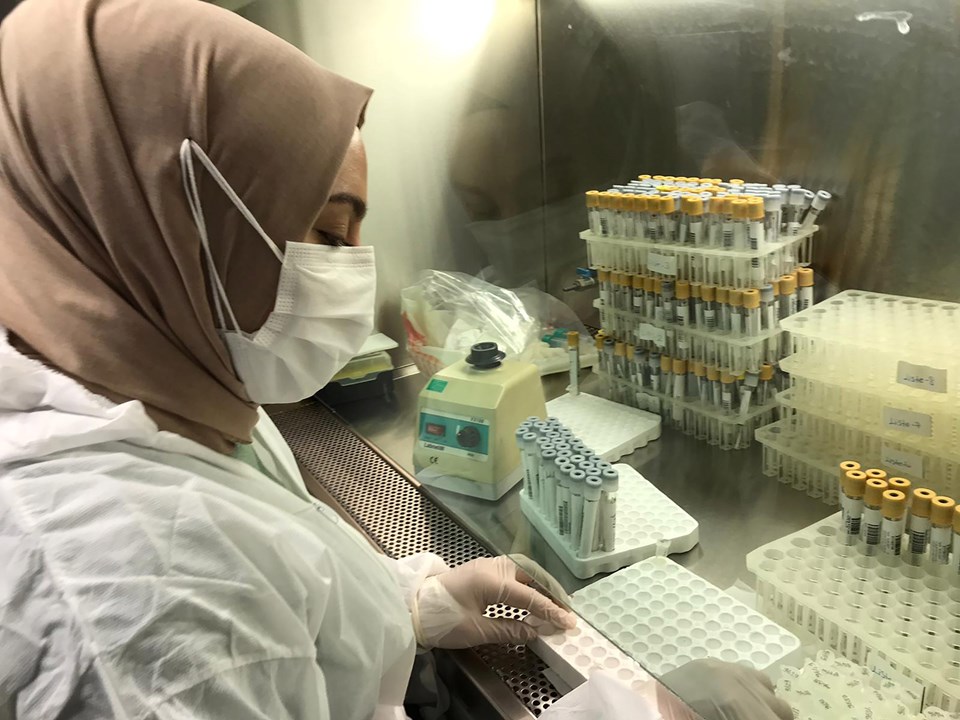 " THERE IS A REASON THAT KEEP THE NUMBERS AT THESE PERCENTAGES "
Head of the Medical Microbiology Department of KTU Faculty of Medicine Prof. Dr. Faruk Aydın said that they started this study because the Covid-19 numbers in the region could not be controlled. Stating that he did not think that the British variant Covid-19 virus could only be in the Black Sea, Prof. Dr. Aydın said, "There must be another reason why we are 4 times higher than the numbers in our country. We do not say that mutations exist, but there is a reason that keeps these numbers in these percentages. We will do this study so that this may be one of the reasons. Since it will be a "cross-sectional" study that will be done on a limited number of samples, it will shed light on the issue to a serious degree if we catch mutations. We will not be able to make a comment as we have a chance not to catch it. This work may need to be carried forward, "he said.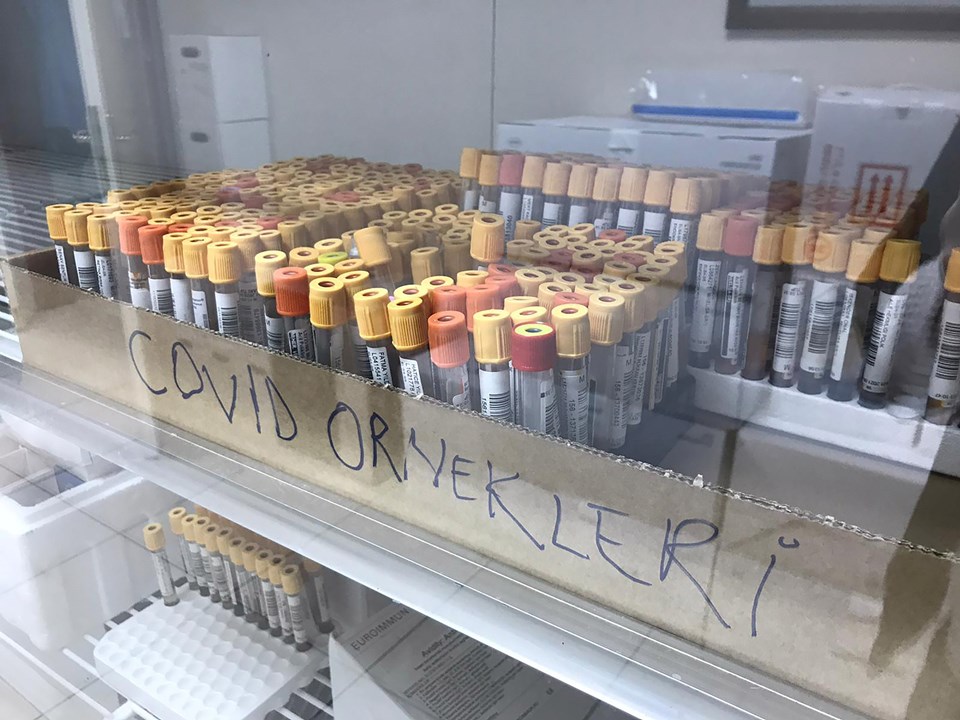 " OUR MUTATION EXPECTATION IS NOT TOO HIGH "
Explaining that the virus samples to be collected with the support of universities in Samsun, Ordu, Giresun, Trabzon and Rize, where the Covid-19 virus spread the most in the region, will be isolated and examined with the 'gene sequence' method. Dr. Aydın spoke as follows:
"The protocol of the study has begun to be written, but the 'cross-sectional' study we will do may not yield a very serious result due to economic constraints. Also, our mutation expectation is not very high. It is impossible for us to come under such a serious cost as a university, so we prepared a cross-sectional study. We will examine whether it is different from New York mutations. "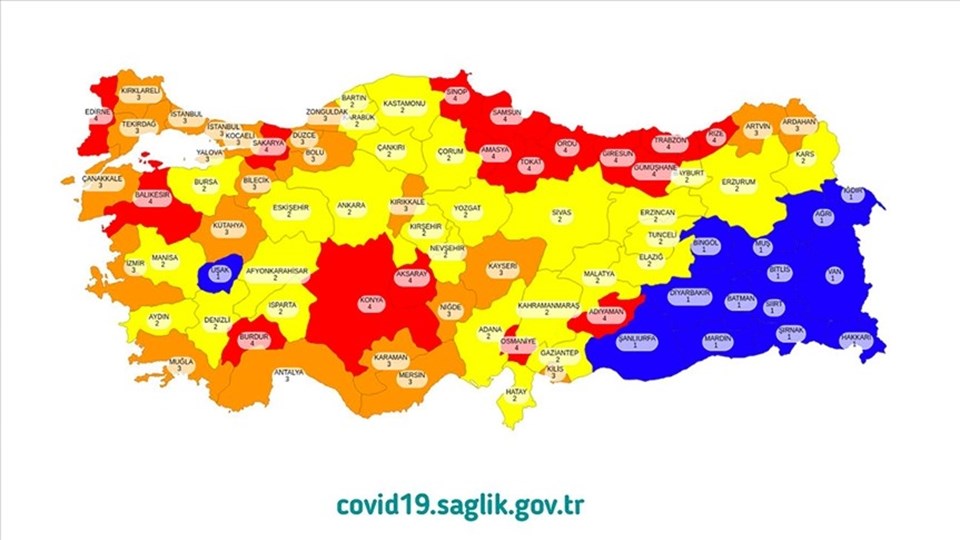 " MUTATION DOUBT BOTH US "
KTU Faculty of Medicine, Department of Medical Microbiology Faculty Member Dr. Esra Özkaya stated that the virus will work on samples to be taken from virus subgroups that will represent different family groups and geographic regions. Stating that there is a significant difference in the number of cases in the region, Dr. Özkaya said, "This difference gnawed us with the suspicion 'could it be due to mutation or a special mutation that could represent this place'. We planned a project to examine this. Mutation studies need much deeper research, and work in much larger groups. However, we have planned a project that can only be worked on in small numbers to represent this period. Among them, we tried to choose strains that would represent different family groups and geographic regions of the region. "We will do further investigations of these and see if we can encounter a mutation that will represent our region," he said.
" WE COLLECT VIRUS SAMPLES "
KTU Faculty of Medicine, Department of Medical Microbiology, Assoc. Dr. Irmak Baran also said that they will investigate whether there is a difference in DNA and RNA, the genetic material of the virus, by 'sequencing' method and said, "A new mutation is only a theoretical assumption at the moment. Is this really the case, we plan to work to investigate it. "We collect and collect virus samples with the participation of provinces. We also pay attention to specific samples while choosing them. We try to choose from patients with high viral load and no other mutations have been detected. In this way, if there is a mutant specific to this place, we will make it easier to reveal this.
VIDEO: 'BLACK SEA MUTATION MAY ARISE'