Israel announced that it will reopen its international borders, which were closed due to the corona virus outbreak, to visitors in May.
Israel, which has been closed to visitors from abroad for more than a year, stated that tourists who will enter the country will be tested for Covid before getting on the plane and they must prove that they are vaccinated.
In a statement made by the Ministry of Tourism, it was stated that from May 23, a limited number of tourist groups will be allowed to enter the country and individual visitors will be allowed at a later stage.
Stating that all foreign tourists who will enter the country will have a corona virus test before boarding the Israeli plane, the ministry underlined that people should submit a serological test that they have a Covid-19 vaccine.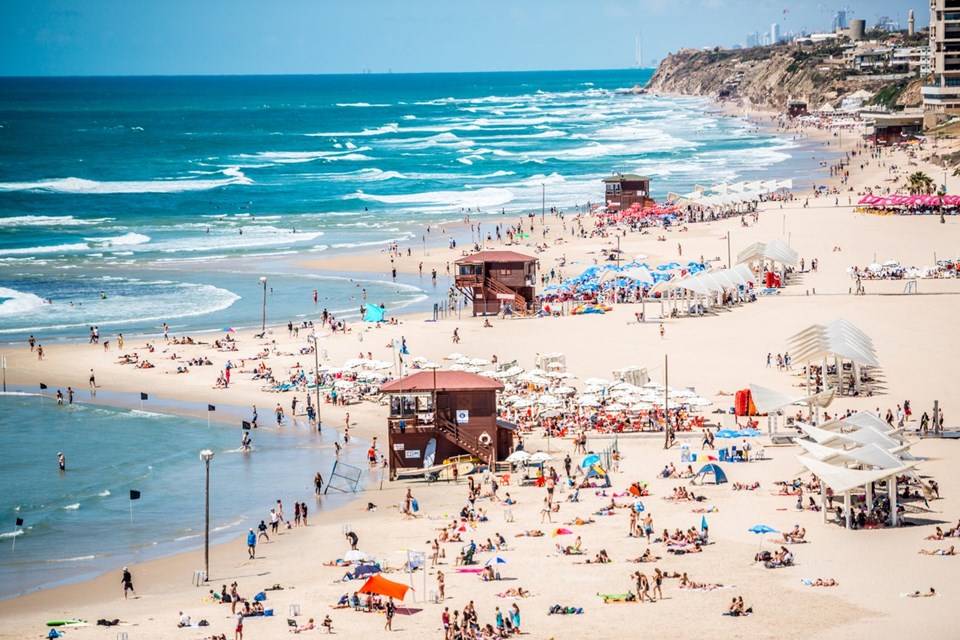 ALMOST ALL OF THE BUSINESSES ARE OPENED
While Israel has attracted attention with the successful program it has implemented since the day of vaccination in the world, almost all of the businesses in the country have started to operate again.
Minister of Health Yuli Edelstein, in a joint statement with the Ministry of Tourism, stated that "It is time to allow tourism carefully and economically after the economic activities are open again" and stated that the tourism sector only serves domestic tourists and is therefore in a bad situation.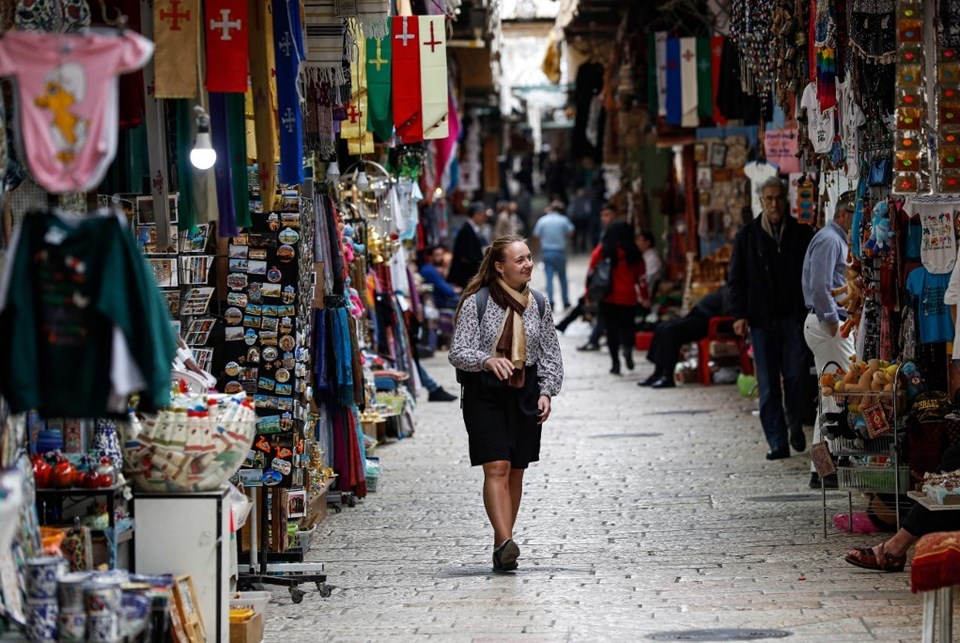 'PRIVACY CONCERN'
Yossi Fattal, head of the Israeli foreign tour operators association, said they welcomed the decision, but said, "The speed and the way it is being handled is alarming." Fattal said he did not understand why it was so easy for a tourist who had the same vaccine as an Israeli to enter the country, while urging Israel to adopt international standards to recognize vaccines and not rely on serological testing.
Fattal added that this situation increased privacy concerns.
While Israel has reported over 836 thousand Covid-19 cases since the beginning of the pandemic, at least 6 thousand 304 people have died in the country.
With the start of the vaccination campaign in the country in December, the number of cases and casualties fell rapidly, and the economy was completely reopened.