In a new study conducted in Israel, it was announced that pregnant women vaccinated against Covid-19 could provide protection to their babies.
According to the research conducted in February, antibodies were detected in all 20 women who received two dopz Pfizer / BioNTech vaccines by placental transfer in the last three months of pregnancy and in their babies.
In the study, "Our findings emphasize that vaccination of pregnant women can provide protection of the mother and newborn baby from Covid-19 infection."
The findings of researchers from the Hadassah University Medical Center in Jerusalem were featured in medRxiv, where their research articles were published online.
'MORE RESEARCH IS NEEDED'
The researchers who conducted the study highlighted that the study was done on a small scale, and said that more research is needed to measure the impact of vaccination at different stages of pregnancy and the safety and efficacy of the different vaccines currently available.
One of the researchers, Dana Wolf, said the study group will begin looking at how long the antibodies triggered by the vaccines remain in babies in the future, according to the Jerusalem Post newspaper.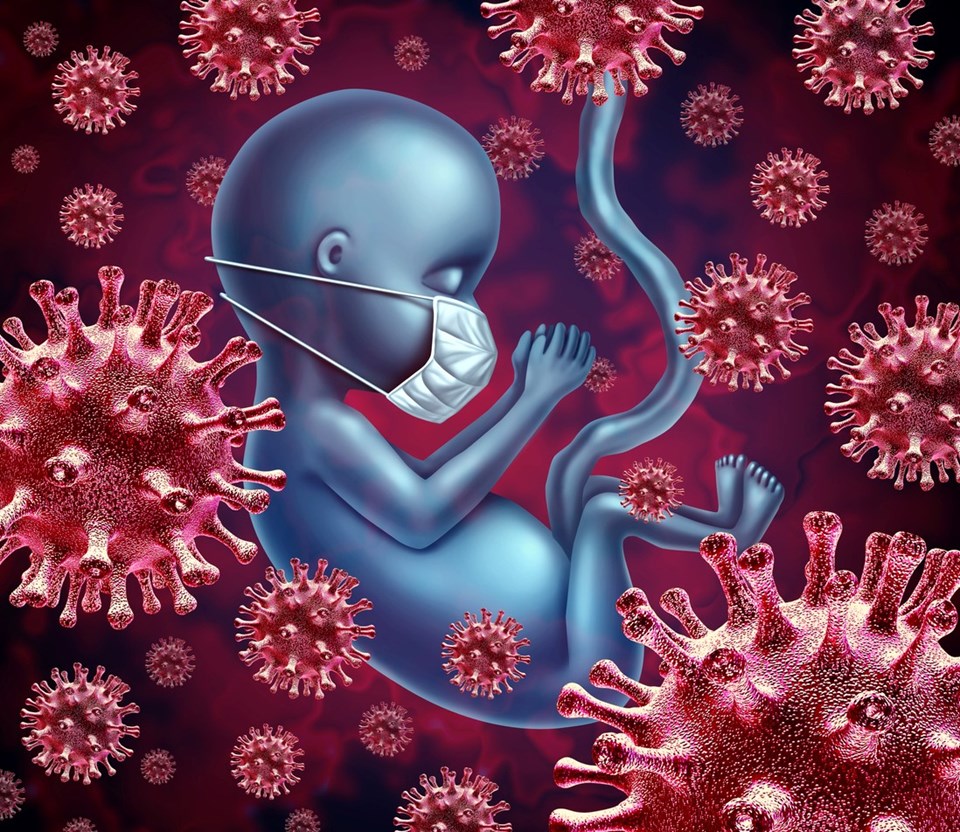 BİONTECH AND PFIZER STARTED A WORK WITH 4 THOUSAND VOLUNTEERS
Pfizer and BioNTech announced last month that they initiated an international study of 4,000 volunteers to evaluate the safety and effectiveness of the Covid-19 vaccine in healthy pregnant women.
The trial will also evaluate whether vaccinated pregnant women transfer protective antibodies to their babies.
A separate US study published last week found that mRNA Covid-19 vaccines such as Pfizer / BioNTech and Moderna were transferred to babies through the placenta or breast milk in pregnant women.