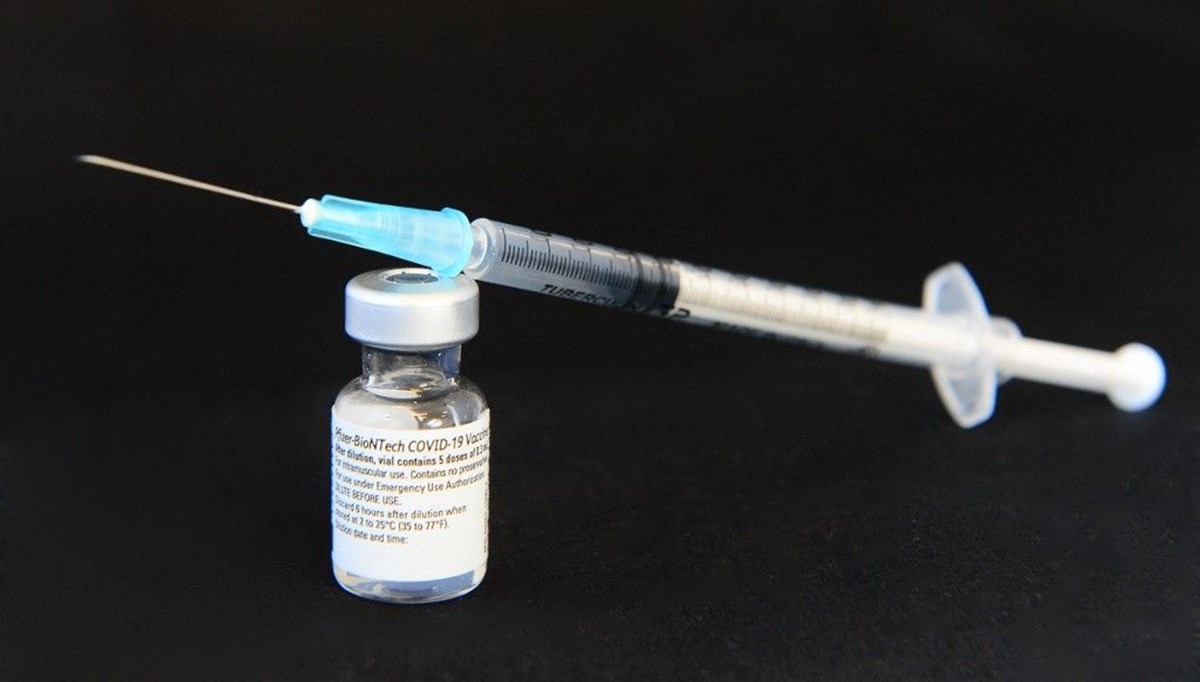 In Japan, it has been reported that as many people as planned cannot be vaccinated due to the shortage of special syringes that will draw the final dose from the new type of corona virus vaccine by the drug manufacturer Pfizer. 5 doses of vaccine are available from the bottles of Pfizer vaccine, but 6 doses can be received with the use of special syringes. It turned out that Japan had made its plans according to 6 doses when ordering the vaccine.
Japanese Health Minister Tamura Norihisa said at a press conference, "The syringes used in Japan can draw five doses. We will also use all the syringes that can take 6 doses. However, this will not be enough because more vaccines are targeted." said.
It was noted that the government made a request to medical equipment manufacturers for the production of special syringes.
EACH BOTTLE CAN MAKE 5 DOSES IN PLACE OF 6
In the news of the Kyodo agency, it was noted that the bottles will become unusable at the end of 5 doses without special syringes that minimize the amount of vaccine remaining in the tube after use.
Accordingly, it was stated that Japan will not change the bottle order from Pfizer, but will revise the amount of doses sufficient to reach 120 million.
With the estimation that each vial will offer 6 doses, the vaccines ordered from Pfizer for 72 million people can only be enough for 60 million people if 5 doses are added.
MAY BE APPROVED ON MONDAY
Cabinet Chief Secretary Kato Katsunobu had said that if the bottle is not withdrawn, the 6th dose will usually be discarded.
Oguchi Yoshinori, a member of the ruling coalition, Komeito MP, said that when the government ordered from the manufacturer, it should be calculated that each vial could offer 5 doses.
Pfizer vaccine is expected to receive approval from the Ministry of Health after the consultant panel meeting on February 15.