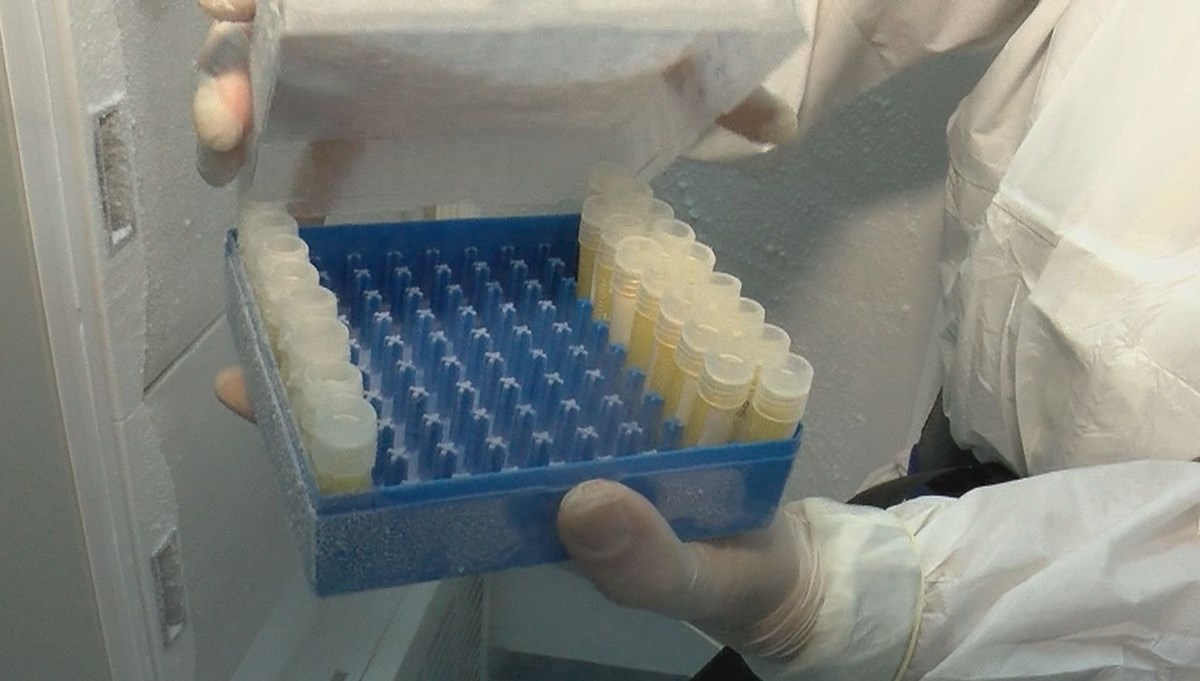 Phase 1 clinical trial of inactivated vaccine developed by Covidien Koçak Farma is the only domestic company engaged in the production of both drugs and vaccines against Covidien-19 in Turkey began on 38 volunteers. The first dose of the vaccine, which was administered on March 23 at Yeditepe University Good Clinical Practices Center, is tested in healthy volunteers aged 18-55. Koçak Farma General Manager and CEO Dr. Hakan Koçak said that the effect of the vaccine on mutant viruses will also be examined in phase studies.
Inactive Covid-19 In Koçak Farma facilities, which is the only pharmaceutical company with BSL-3 / ABSL-3 laboratories and production facilities that are mandatory for the production of vaccine, vaccine development work and the production of drugs used in the treatment of Covid-19 are carried out simultaneously.
Last year with a 100-person R&D team domestic vaccine Animal experiments for the Covid-19 vaccine of Koçak Farma, who started his studies, were completed and Phase 1 volunteer human trials were started on March 23.
In Phase 1, 38 volunteers between the ages of 18-55 will be included in the vaccine study, 250 volunteers are planned to be included in the Phase 2 trials and 5 to 10 thousand volunteers in the Phase 3 studies.
As the second vaccine candidate who started Phase studies after Erciyes University, Koçak Farma General Manager and CEO Dr. Hakan Koçak explained the details of the vaccination studies.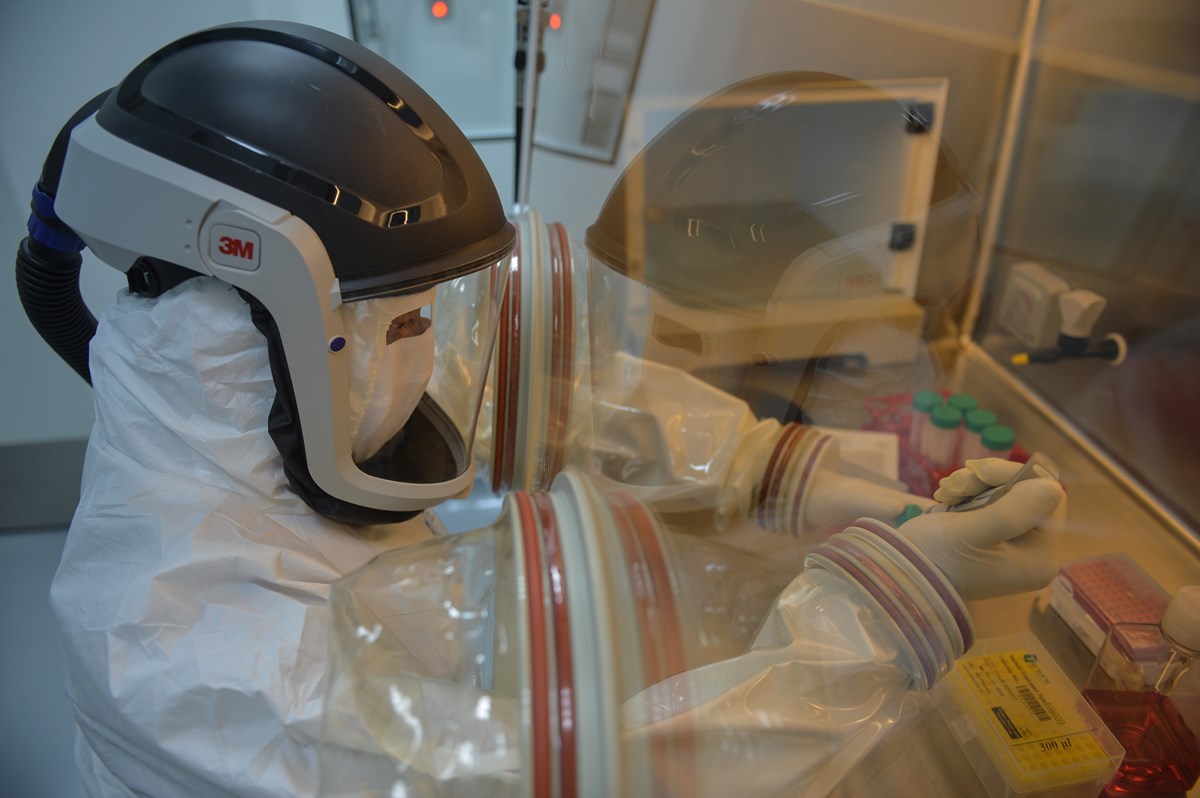 READY IN THE AUTUMN IF EVERYTHING GOES WAY
Dr. Koçak stated that they are planning to complete Phase 1 studies by the end of April and move to Phase 2 in May, saying "We are doing Phase 1 with 38 healthy volunteers. Around 250 healthy volunteers are planned to participate in Phase 2. In Phase 3 studies, we have a goal to include 5 to 10 thousand volunteers. In Phase 1, we will test the safety of the vaccine, in Phase 2 at which dose it will be administered, and again, its effectiveness, ie antibody responses. In Phase 3, we will look at both safety and antibody responses, as well as clinical efficacy. We are planning to complete these works as in September. In other words, I hope we will have our local vaccine in autumn, "he said.
"OUR PRODUCTION CAPACITY IS 10 MILLION DOSES PER MONTH"
Pointing out that phase 3 studies are conducted in a multi-center, Dr. Kocak, "These studies can be performed in Turkey as well as abroad. However, this is also about intergovernmental agreements. How the Phase 3 study has been done of the vaccine produced in Turkey and abroad, our vaccine we got our request to include overseas centers to the Phase 3 study. Currently, our production capacity is around 10 million doses per month. Our efforts continue to increase this capacity, "he said.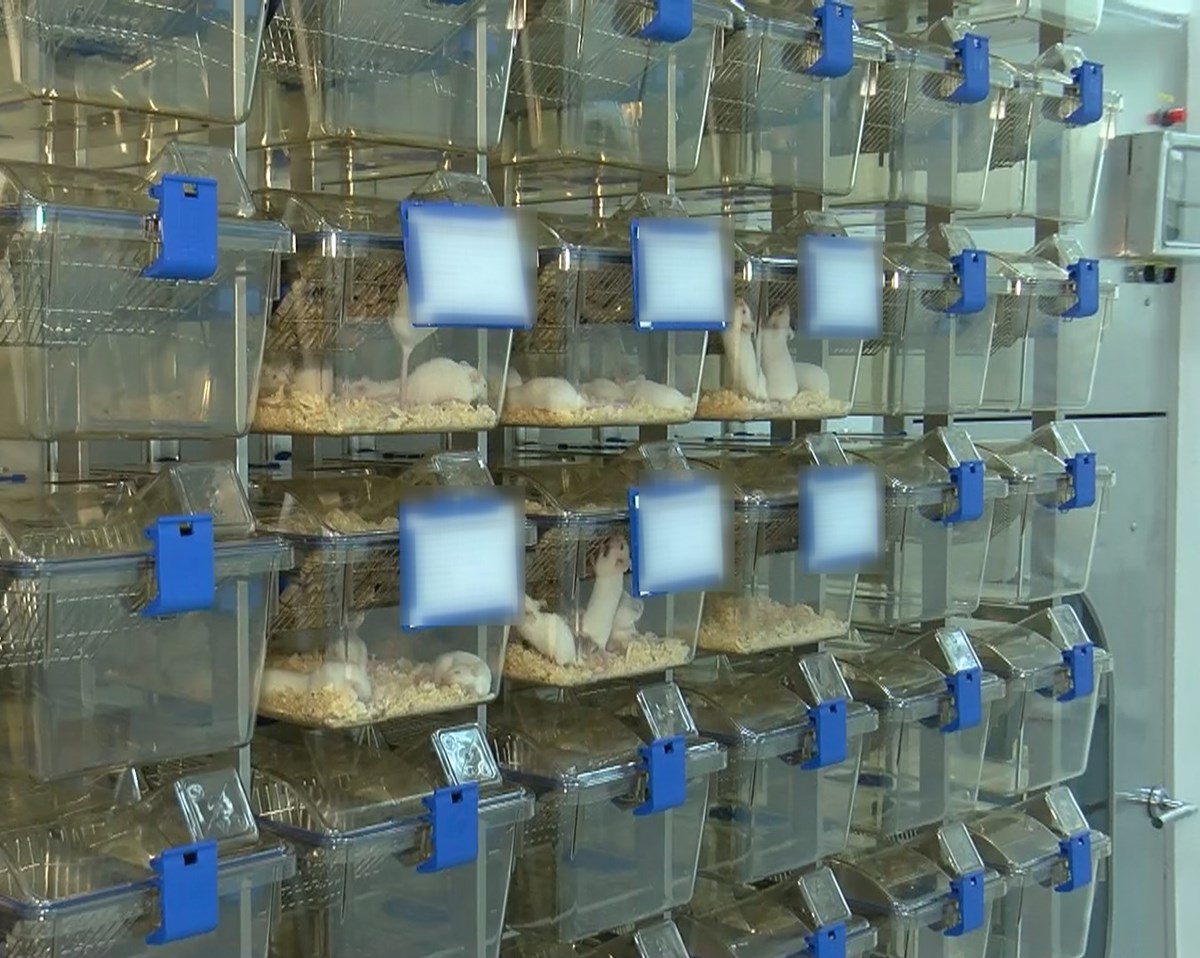 "ALL VACCINES ARE TESTED AGAINST THE ORIGINAL VIRUS"
Pointing out that the effect of any Covid vaccine currently on the market on new variants has not been studied, Dr. Koçak continued his words as follows:
"All vaccine studies were done with the original virus. All were developed against the original virus. Since our vaccine study can also be tested against existing mutations, mutations We will observe the effect on it as a result of Phase studies. In Phase 3, this vaccine will be given to both healthy volunteers and the placebo group. Later, a certain number of illnesses will be expected in both groups, and when these numbers are reached, the code will be broken down. Here (in the vaccine group) the proportion of sick people and mutant virus whether it is to be examined. Thus, we will observe the effect of the vaccine (before it is on the market) against the mutated virus. Our vaccine is the inactive Covid-19 vaccine. After reproducing the live virus in a suitable environment, we inactivate it, that is, we kill it with certain processes. Then we turn it into a vaccine by going through some processes. We fill this in vials and make it ready for use. "
"EFFECTIVE IN ANIMAL EXPERIMENTS"
Explaining that the results in preclinical experiments, namely animal experiments, before the phase studies were quite satisfactory, Dr. Hakan Koçak, "Transgenic in mice and in ferrets (poppy), we found that our vaccine induces an antibody response in these studies. At the same time, the challenge studies we call "Challenge" were carried out on mice and ferrets. In other words, those who were vaccinated and those who were not vaccinated were compared with the virus. No illness occurred in the animals in the vaccine group. Toxicity studies were also conducted in mice and ferrets. No toxic effects occurred. As a result, approval was given in Turkey Pharmaceuticals and Medical Devices Agency and by our Phase 1 studies we started as of this month, "he said.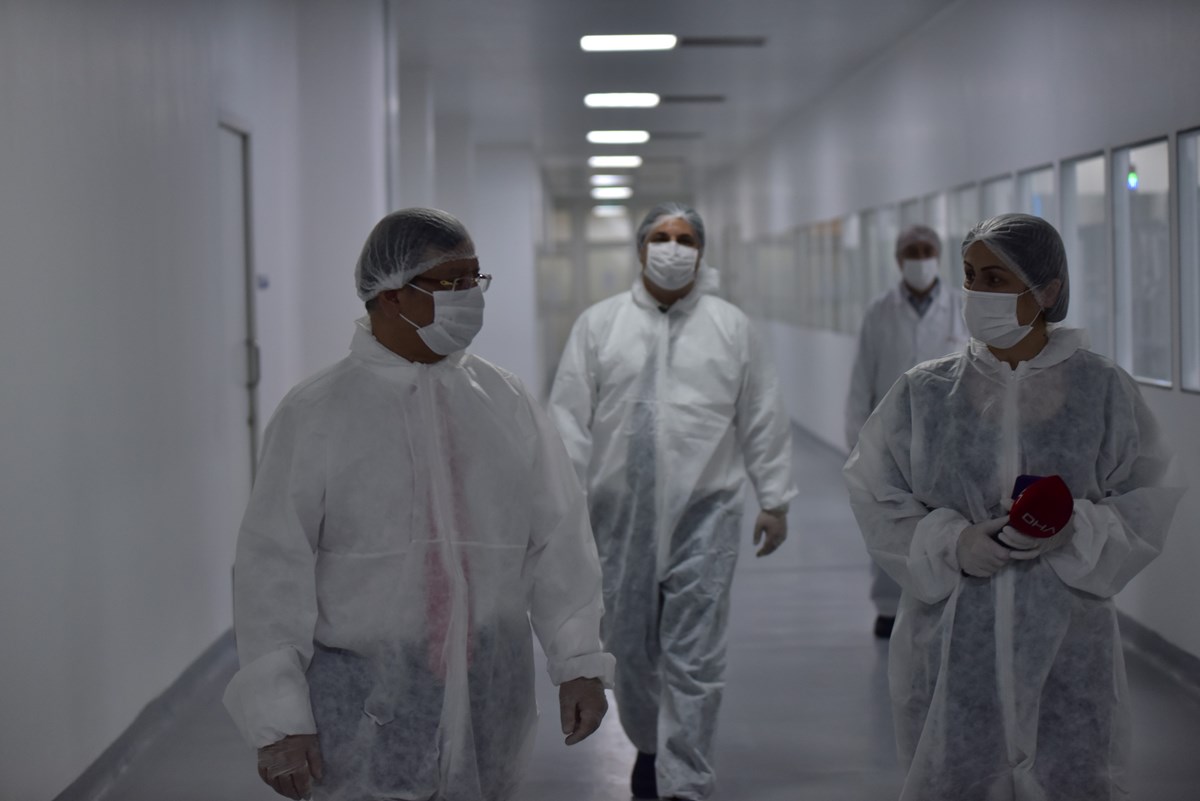 "EVEN IF THE PANDEMIC IS END THE NEED FOR VACCINE WILL CONTINUE"
Pointing out that currently only two vaccine candidates have reached the phase stage in domestic vaccine studies, Dr. Koçak completed his words as follows:
"One of them is our vaccine developed by our R&D team. Erciyes UniversityPhase 2 studies are currently being carried out on the vaccine developed by. Erciyes University's vaccine was also produced by our company. After our indigenous vaccine market will no longer have to import vaccines from outside Turkey. Apart from that, even if the Covid-19 pandemic ends, it may become seasonal and continue in later years. Therefore, our need for vaccination will continue not only during this pandemic period, but also for a while after the pandemic.SCARING SUMMIT: MORE THAN 37 THOUSAND CASE