According to a new study published in The Lancet, one of the most important health journals in the world, it was announced that people who had Covid-19 could be re-infected.
In the study conducted on more than 3 thousand healthy officials in the US Navy, it was determined that young people could catch Covid-19 twice, while it was stated that people who were previously infected with the virus had less risk than those who were not.
5 TIMES MORE THAN COVID-PROOF
In the study, it was stated that 10 percent of people who had Covid-19 were re-infected, while this rate was 50 percent in those who did not get any virus.
While it was stated that the military bases where the study was conducted may have higher infection rates due to crowded living conditions, the scientists who carried out the study said that the risk of being infected with Covid again applies to young people living everywhere.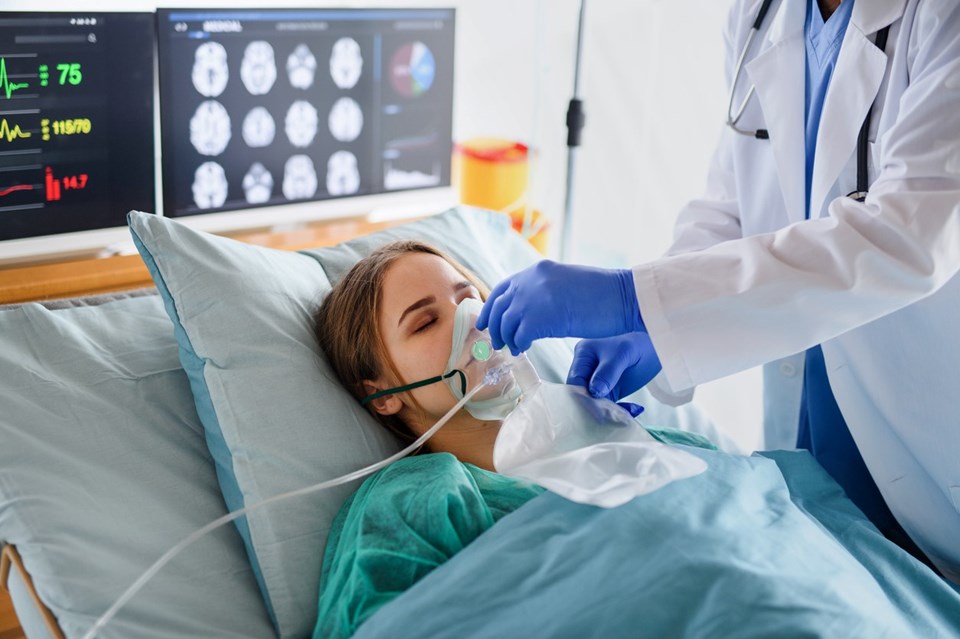 'ANTIBODY OF COVID PERSONNEL CAN PROTECT SOME MONTHS'
In the study, which stated that antibodies in the blood of people who had previously had Covid-19 could provide protection for a few months, it was stated that mostly young people between the ages of 18-20 were examined.
Commander Andrew Letizia, the infectious disease doctor and chief researcher of the research, said that antibodies were detected in the body of 189 naval personnel who had previously had Covid, and said that the detected antibodies were evidence of previous Covid infection.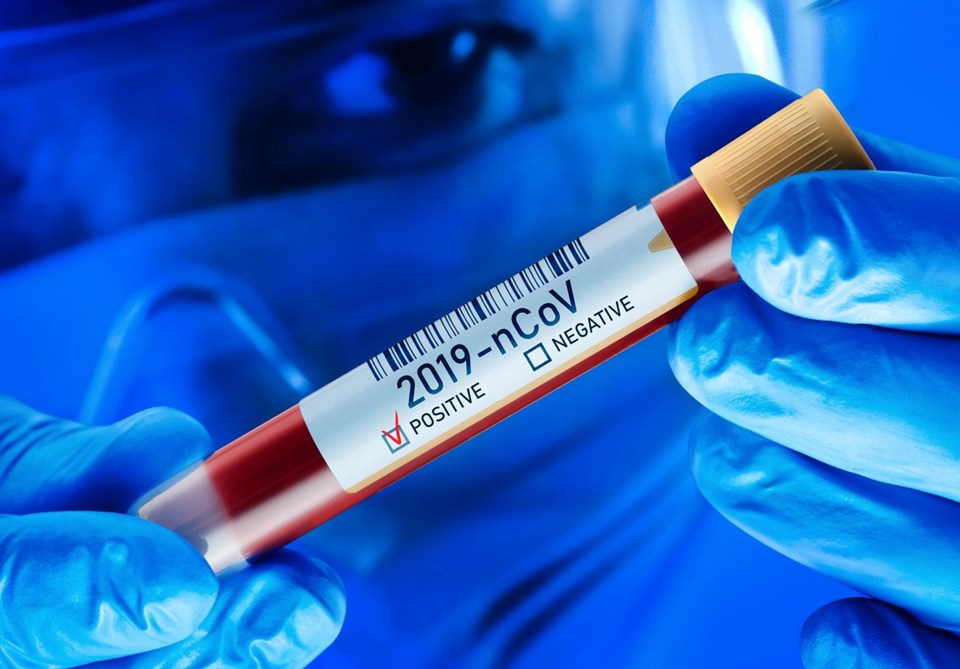 'ANTIBODIES ARE PROTECTIVE BUT NOT LEAD-PROOF'
"Antibodies are absolutely protective, but it doesn't mean you will be bulletproof," said Letizia. "You could potentially re-infect," said Letizia.
In the study, reminding the research conducted on 4 million people in Denmark before, it was reported that people under the age of 65 who had Covid-19 were 80 percent protected from being re-infected six months later, and the protection percentage of those over 65 was 47 percent.