Scientists explained that the sense of smell plays a very powerful role for sexual motivation and that both are 'closely linked'. Previous research has revealed that patients with smell disorder experience various problems in their sex lives.
MORE THAN 2 THOUSAND PEOPLE EXAMINED
In the scope of the study published in The Journal of Sexual Medicine, researchers from the University of Chiago examined 2,84 people, including 65 years and older. Experts measured the participants' sensitivity to smell with scented sticks, and the frequency of sexual desire and activity through questionnaires. Then, the data obtained were compared by calculating factors such as age, gender, race, education, cognition, drug use and depression.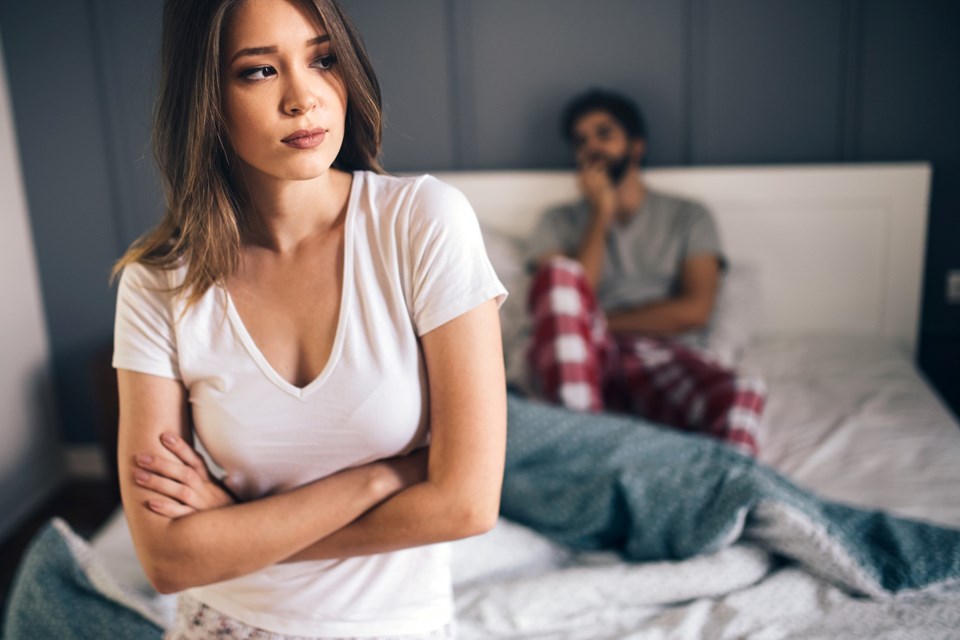 SEX AND ODOR ARE ASSESSED BY TWO CLOSED PARTS IN THE BRAIN
"Decreased olfactory function in adults was associated with decreased sexual motivation and less emotional satisfaction associated with sexuality," the study's authors said. "Our study shows that a decline in olfactory function can affect sexual pleasure."
Jesse K. Siegel, the study's co-author, said the situation may arise from neurological connections that are "evolutionarily conserved" of the relationship between olfactory and sexuality. "The olfaction (sense of smell) has a strong connection with the limbic system, which plays a critical role in processing emotions and sexual motivation. "The neurons in the olfactory bulb are directly reflected in the hypothalamus, another important mediator of sexual motivation."
COVID-19 AFFECTS AT LEAST 10 PERCENT OF PATIENTS
However, loss of smell or taste is among the most common symptoms of Covid-19, as well as high fever, dry cough, fatigue. Scientists state that this symptom, which affects 10 percent of Covid-19 patients, can continue for up to two months.
WHY CORONA VIRUS AFFECTS SMELL AND TASTE