The Oxford University vaccine research and development team announced that the malaria vaccine they developed was 77 percent effective in early trials.
Stating that it is a great development against malaria, the team stated that the vaccine is the first vaccine that meets the World Health Organization's 75 percent efficiency and above efficiency criteria.
In the vaccine trials carried out in Burkina Faso, it was reported that the vaccine tested on 450 children was reliable, while those who were followed for 12 months were found to be "highly effective".
It was reported that children who were vaccinated showed signs of improvement within a day.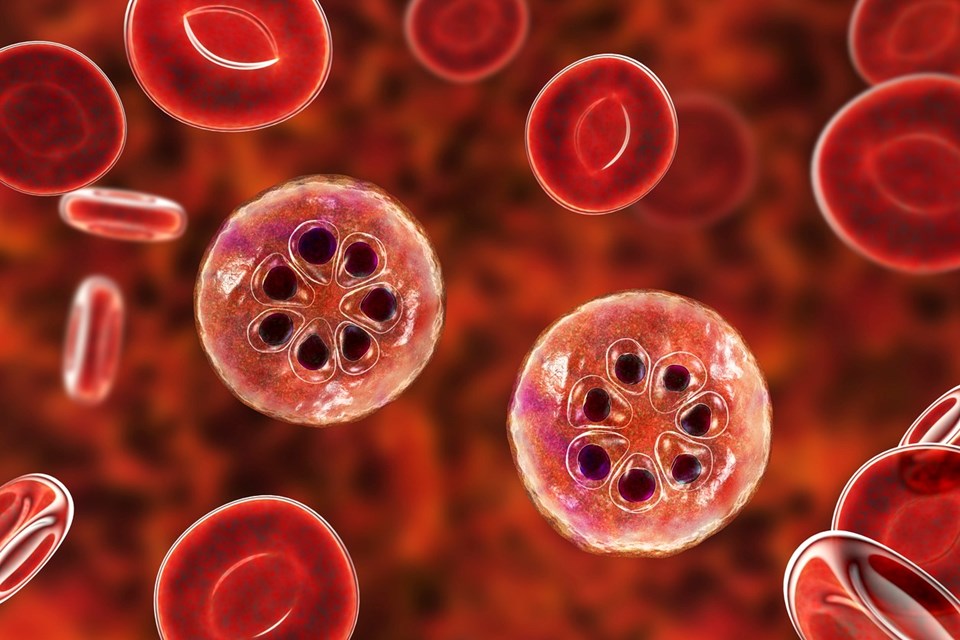 It is stated that new trials on the vaccine, which is reported to begin a larger study, will be carried out with approximately 5,000 children in four African countries.
It has been reported that the full effectiveness rate of the vaccine will be announced after the studies that will last between five months and 3 years.
Researchers say the vaccine could have a huge impact on public health, while one of the authors of the study, Oxford University's Jenner Institute director and vaccine professor Adrian Hill, believes the vaccine is the first vaccine to reach the World Health Organization's goal of at least 75 percent effectiveness.
Hill said, "We will get the full result after the larger-scale experiments to be carried out."
The most effective malaria vaccine developed to date reached 55 percent efficiency.
KILLS MORE THAN 400 THOUSAND PEOPLE EVERY YEAR
According to the BBC's report, malaria is a life-threatening disease caused by parasites that are transmitted to humans through mosquito bites, causing the death of more than 400,000 people a year, most of them children in sub-Saharan Africa.
In the report, it was reported that the disease started with symptoms such as fever, headache and chills, but if not treated, it could rapidly progress to severe illness and death.
Although it can be done, it has been reported to cause 229 million cases and 409 thousand deaths worldwide, according to the 2019 report of the World Health Organization.