The US-based pharmaceutical company Moderna announced the results of the trials of the corona virus vaccine they developed in young people between the ages of 12-17.
In the statement made, the company reported that the vaccine was 100 percent effective in the specified age group.
In the study called TeenCOVe, which was conducted in the USA and involving 3,700 people, Moderna stated that she will present the results to drug regulators in early June.
Moderna CEO Stéphane Bancel said, "We have seen that the MRNA-1273 is highly effective in preventing Covid-19 in adolescents," and said, "We will present these results to the US Food and Drug Administration (FDA) and drug regulators around the world in early June and request authorization. we will "he said.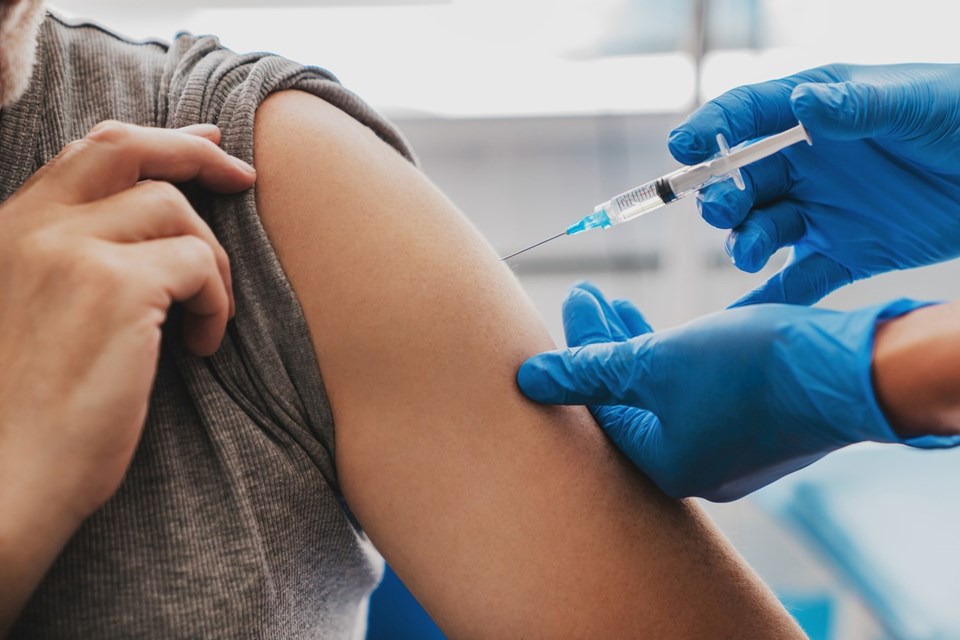 'WE WILL DO OUR FACE TO END THE OUTBREAK'
Stéphane Bancel ended his words by saying, "We are determined to do our part to help end the Covid-19 epidemic."
In Moderna's study called TeenCOVE, 3,732 participants between the ages of 12 and 17 were given 100 micrograms of corona virus vaccine and placebo.
Among the participants who were given placebo and two doses of vaccine, four cases were seen in those who received placebo, while it was reported that none of those who received the vaccine had corona virus cases after 14 days.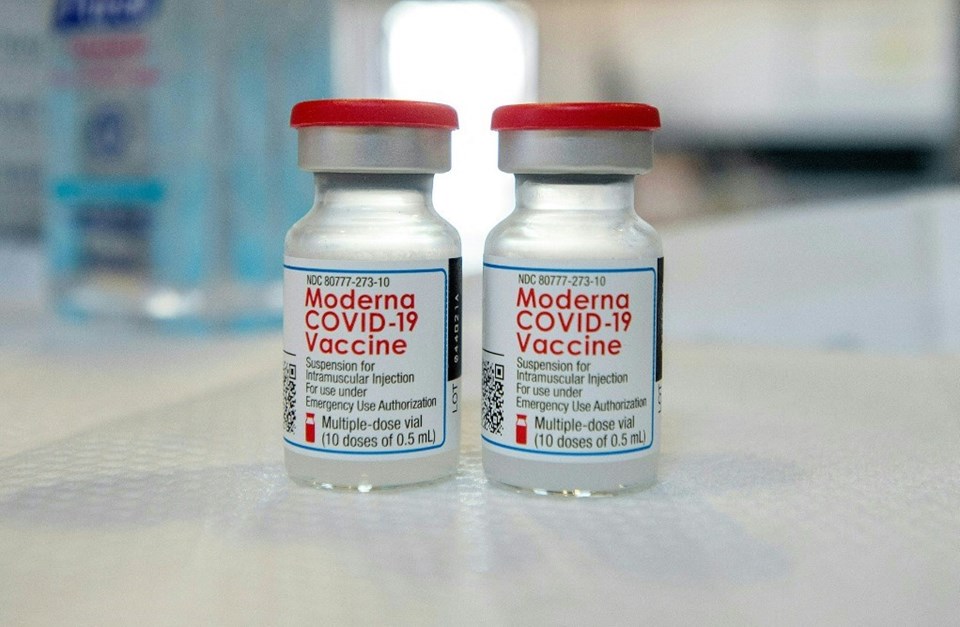 THE MOST COMMON SIDE EFFECT IS MUSCLE PAIN AT THE SITE OF THE VACCINE
It was stated that most of the side effects seen in young people who were given the vaccine were mild and moderate, while the most common side effect was muscle pain at the site of the shot.
Moderna said study participants would be followed for 12 months after the second dose to determine long-term protection and safety.
BİONTECH HAS PERFORMED TRIALS BETWEEN 12-15 YEARS
On the last day of March, it was announced that the corona virus vaccine, developed in partnership with the German biotechnology company BioNTech and Pfizer, was 100 percent effective between the ages of 12-15, and it was reported that a strong antibody response was observed in people after the vaccine in the study conducted on 2 thousand 260 young people.
On May 11, the US Food and Drug Administration (FDA) approved the use of the BioNTech / Pfizer vaccine between the ages of 12-15.