A new study warns that more than half of popular cosmetics sold in the US and Canada contain highly toxic chemicals called polyfluoroalkyl substances (PFAS).
Researchers from the University of Notre Dame tested more than 200 products, including concealers, foundations, eye, brow and lip products, and found PFAS in about half of them (52 ​​percent).
Worryingly, previous research has linked these chemicals to a range of health problems, including kidney failure, testicular cancer, hypertension, thyroid disease, low birth weight and immunotoxicity in children.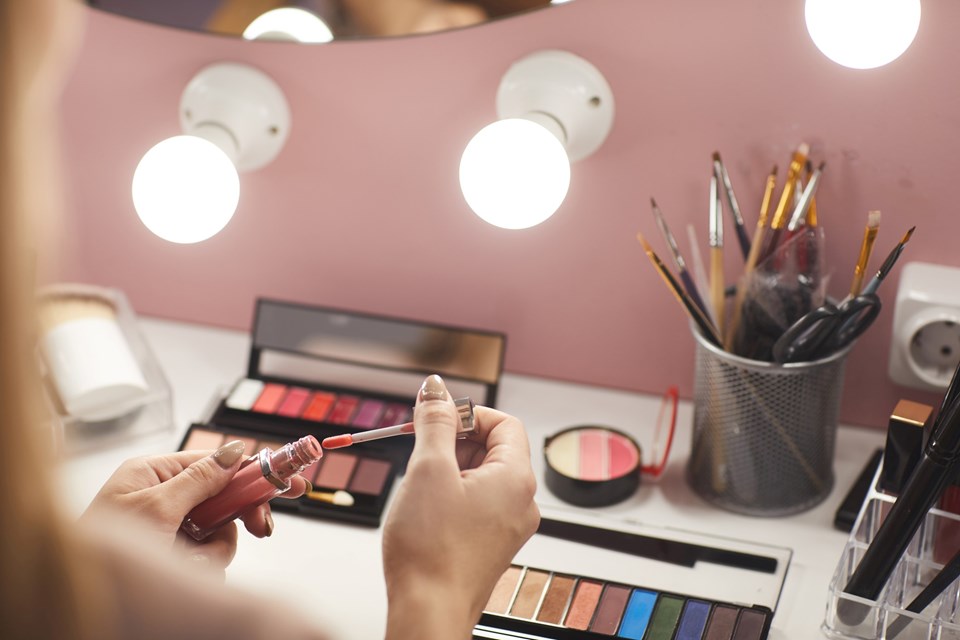 THE TIME PFAS ENTERS THE BLOOD CIRCULATION, IT BEGINS TO BUILD IN THE BODY
Professor Graham Peaslee, who led the study, said: "PFAS is a persistent chemical. Once it enters the bloodstream, it stays there and accumulates. There is also the risk of additional environmental contamination associated with the manufacture and disposal of these products, which could affect many more people."
USED ​​IN AVIATION AND CONSTRUCTION INDUSTRY
According to the US National Institute of Environmental Health Sciences, PFAS refers to a large, complex, and ever-expanding group of chemicals commonly used to make a variety of everyday products. For example, it prevents food from sticking to cookware and makes clothes and carpets resistant to stains. These substances are also used in the aerospace, automotive, construction, electronics and military industries.
ATTENTION TO "LONG LASTING" AND "WATER-RESISTANT" PRODUCTS
The study's authors tested more than 200 cosmetic products for fluorine, an indicator of PFAS use. The results revealed that 56 percent of foundations and eye products, 48 ​​percent of lip products and 47 percent of mascaras contain high levels of fluorine.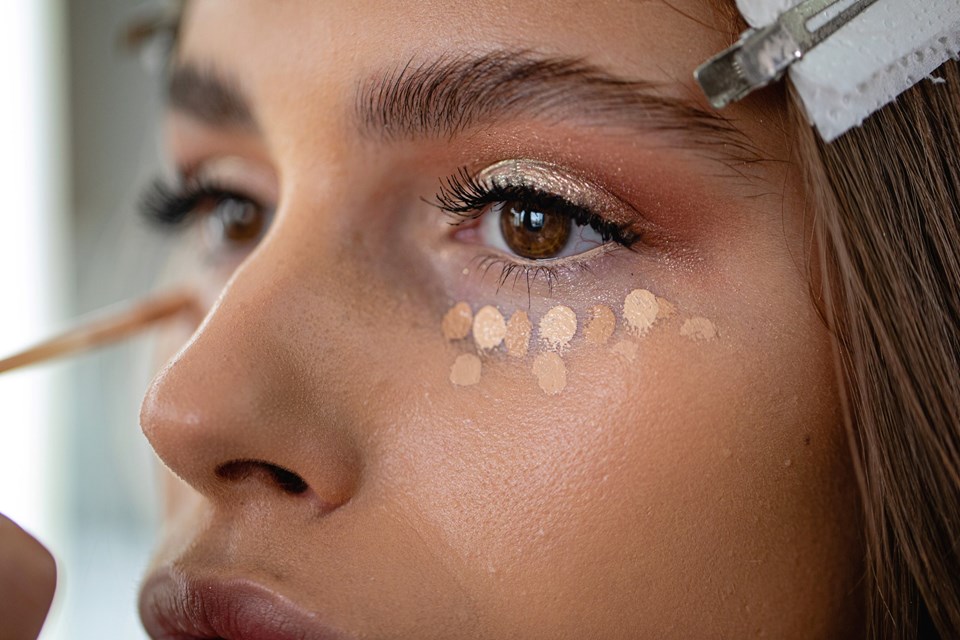 In particular, the researchers found that products advertised as "long lasting" and "water resistant" contain unsurprisingly high levels of fluorine. Because PFAS is often used for its water-resistance and film-forming properties.
"A BILLION-DOLLAR INDUSTRY THAT BROWS THE RED LINE"
Professor Peaslee said, "This is a red line. Our measurements show widespread use of PFAS in these products. However, we must point out that it is difficult to estimate the exact extent of fluorinated chemicals in cosmetics. So the number could be higher. "Compared with the size of a multi-billion dollar industry that supplies millions of consumers every day, it's alarming," he said.
On the other hand, PFASs are the so-called "eternity chemical" that they do not dissolve naturally and can contaminate groundwater for decades.
Professor Peaslee said: "It has a direct impact on people as well as the environment. These are products applied around the eyes and mouth with potential for absorption through the skin or in the tear duct, as well as possible inhalation or ingestion.
FIRE AT A CHEMICAL PLANT IN USA
Download the NTV application, be informed about the developments