Ministry of Health corresponding to 100 thousand population data Covid-19 Samsun has been at the top for three weeks in the number of cases. According to the weekly data of 13-19 March, in the city, where 508.97 cases are seen per 100 thousand, experts make warnings.
Samsun Ondokuz Mayıs University (OMÜ) Faculty of Medicine, Department of Chest Diseases, Faculty Member Prof. Dr. Oğuz Uzun stated that the patients are not isolated at home and said, "We treat the patients really well, but the work does not end with the treatment. There is an avalanche from above, it grows like a snowball and there is an avalanche. We have to cut it at home. insulation we say, but patients are not isolated at home. They infect family members. Since they do not stay at home but go out, this isolation is not fully realized. The first rule of defeating a pandemic is to ensure isolation. There are commutes between families and relatives. Patients who need to be isolated go to the streets, bazaars and markets. "There is intercity transitivity," he said.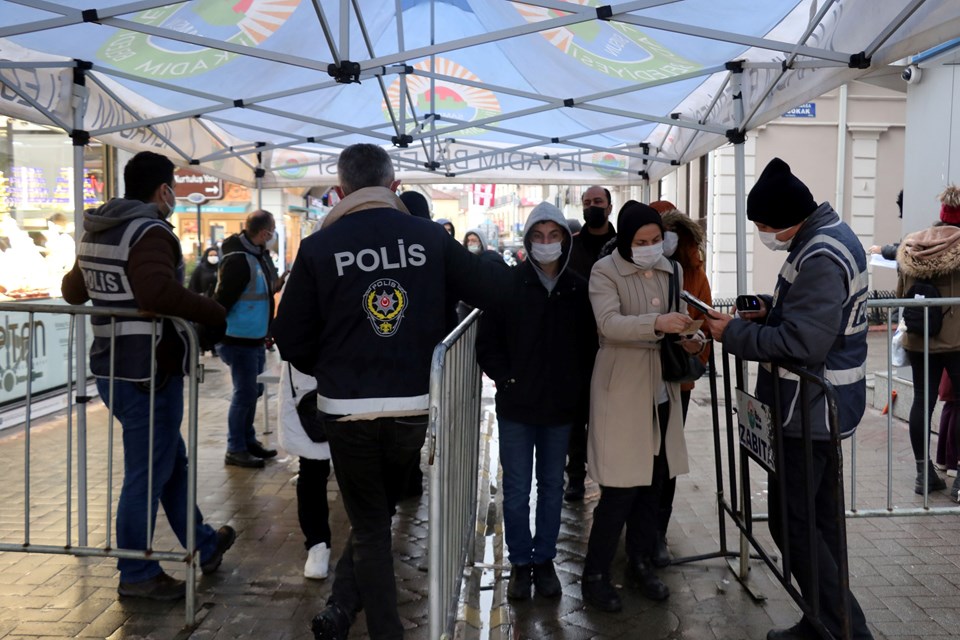 "DAILY NUMBER OF CASE IN SAMSUN EXCEEDED 800 NUMBERS"
Prof. Dr. Saying that the number of daily cases in Samsun for a period has dropped to 100 and now exceeds the number of 800, he said, "According to the test, the rate of positivity Samsun very high in particular. Another issue is that we need to be able to diagnose corona virus in symptomatic patients by increasing the number of tests more. Patients with no complaints, no symptoms and no symptoms should also be diagnosed and isolated. We need to isolate each of the patients with this diagnosis in the dormitories. Mutant virus prevails in Samsun. Most of the cases in Samsun British variant It consists of the mutant virus we call. This variant virus previous pandemicIt looks a little different from the first term of the. We knew that the contamination was high, but there are some differences clinically, "he said.
"DIFFERENT SYMPTOMS EMERGED IN MUTANT VIRUS"
Prof. Dr. Oğuz Uzun said, "The number of patients in younger patients that I see has started to increase. We can see patients with different symptoms and neurological symptoms. There are symptoms such as dizziness, impaired consciousness and headache. We can see severe illness in young patients. your mutant virus The fact that it is more plays a role in the increase in the number of cases, "he said.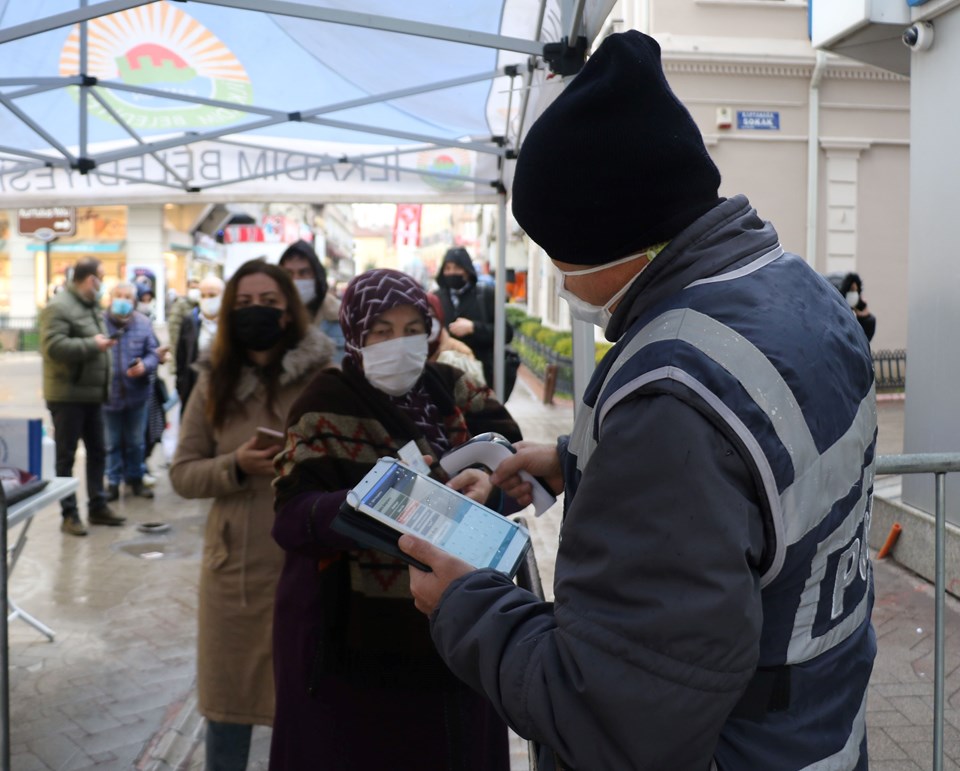 "THOUSAND CASE PER DAY"
Samsun Medical Chamber President, Infectious Diseases and Microbiology Specialist Dr. Funda Furtun said that in Samsun, which has the highest case rate, the mutated virus has exceeded 90 percent, schools are also effective in the spread of the virus, and the city is left to herd immunity.
Exp. Dr. Funda Furtun made evaluations about the course of the pandemic in Samsun. Stating that a thousand cases were reached daily in the city, Dr. Funda Furtun said, "You know, according to the latest map published, there are 508.97 weekly cases per 100 thousand. When we calculate this for the population of the province, we see that we reach a thousand cases per day. Our occupancy rates have started to increase in hospitals as well. We know that additional services are opened in Training and Research Hospital and OMU Faculty of Medicine Hospital. Currently, 8 services have been reached in the Training and Research Hospital. The number of inpatients reached 200. There are 100 intensive care patients. We are faced with around 300 inpatients, "he said.
"MUTANT VIRUS OVER 90 PERCENT"
Stating that if the increase in the cases continues, the hospitals will come to the point of congestion, "Currently, the number of cases in Samsun is in an increasing trend. But these patients have not yet caused obstruction, but there is an appearance that it will. Because we give most of our patients outpatient treatment and send them to their homes. Our polyclinic numbers have increased considerably. "We do not have a bed shortage yet, but if this increase continues, we think that such a problem will begin," he said.
Stating that the number of tests and mutant virus cases have increased considerably, President Furtun said, "According to the latest data we received, the number of tests in Samsun is quite high. Many laboratories were also established in counties. Around 6 thousand, 7 thousand tests are carried out. Mutant studies in Samsun are carried out in a single mass. They can also detect mutants in one go. Therefore, our rate of detection is also high. Over 90 percent of the residuals "he said.
"CITY COMES IN AFRICAN MUTATION"
In the city after the British mutation African mutation Stating that it is seen in Dr. Funda Furtun said, "I know there are cases related to the African mutant, and they have detected around 20 African mutants so far".
Download the NTV application, be informed about the developments

HAPPY VIRUS IS SPREADING