Ministry of Health corresponding to 100 thousand population data Covid-19 Samsun has been at the top for three weeks in the number of cases. According to the weekly data of 13-19 March, in the city, where 508.97 cases are seen per 100 thousand, experts make warnings.
Samsun Ondokuz Mayıs University (OMÜ) Faculty of Medicine, Department of Chest Diseases, Faculty Member Prof. Dr. Oğuz Uzun stated that the patients are not isolated at home and said, "We treat the patients really well, but the work does not end with the treatment. There is an avalanche from above, it grows like a snowball and there is an avalanche. We have to cut it at home. insulation we say, but patients are not isolated at home. They infect family members. Since they do not stay at home but go out, this isolation is not fully realized. The first rule of defeating a pandemic is to ensure isolation. There are commutes between families and relatives. Patients who need to be isolated go to the streets, bazaars and markets. "There is intercity transitivity," he said.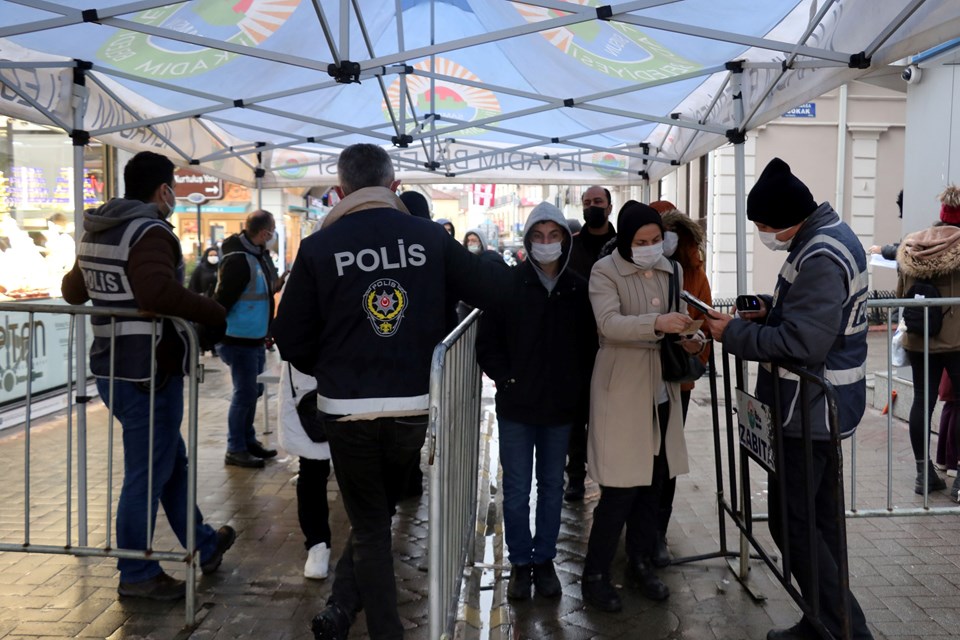 "DAILY NUMBER OF CASE IN SAMSUN EXCEEDED 800 NUMBERS"
Prof. Dr. Saying that the number of daily cases in Samsun for a period has dropped to 100 and now exceeds the number of 800, he said, "According to the test, the rate of positivity Samsun very high in particular. Another issue is that we need to be able to diagnose corona virus in symptomatic patients by increasing the number of tests more. Patients with no complaints, no symptoms and no symptoms should also be diagnosed and isolated. We need to isolate each of the patients with this diagnosis in the dormitories. Mutant virus prevails in Samsun. Most of the cases in Samsun British variant It consists of the mutant virus we call. This variant virus previous pandemicIt looks a little different from the first term of the. We knew that the contamination was high, but there are some differences clinically, "he said.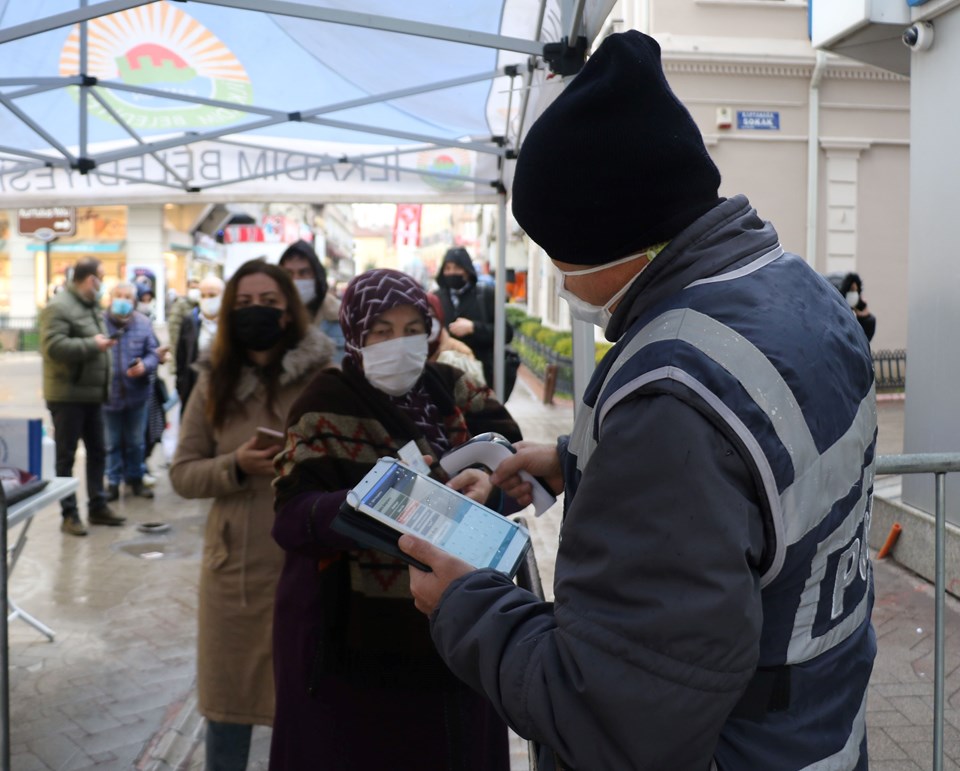 "DIFFERENT SYMPTOMS EMERGED IN MUTANT VIRUS"
Prof. Dr. Oğuz Uzun said, "The number of patients started to increase in younger patients that I see. We can see patients with different symptoms and neurological symptoms. There are symptoms such as dizziness, impaired consciousness and headache. "There are patients. We can see severe disease in young patients. The high number of mutant viruses in the Black Sea in Samsun plays a role in the increase in the number of cases."
"FULL SHUTDOWN SHOULD BE CONSIDERED"
Stating that the patient flow is too much, Prof. Dr. Long said, "Health workers are being treated for 1 person, he is returning as 10 people. I think the subject of complete closure must be done. A complete closure must be done. I think it is something to consider for Samsun.
Download the NTV application, be informed about the developments

HAPPY VIRUS IS SPREADING