In the corona virus laboratory established at Eskişehir Yunus Emre State Hospital, the 'mutation' test is performed in cases with positive PCR tests. In the examination with special devices, it is determined whether the case is mutated in 40 minutes. Yunus Emre State Hospital Deputy Chief Physician Specialist Dr. Semra Can Mamur explained that the healthcare workers in the laboratory are trying to protect against the virus by dressing in layers and said, "When entering the Kovid laboratory, they go in, wearing their overalls, masks, goggles and gloves," he said.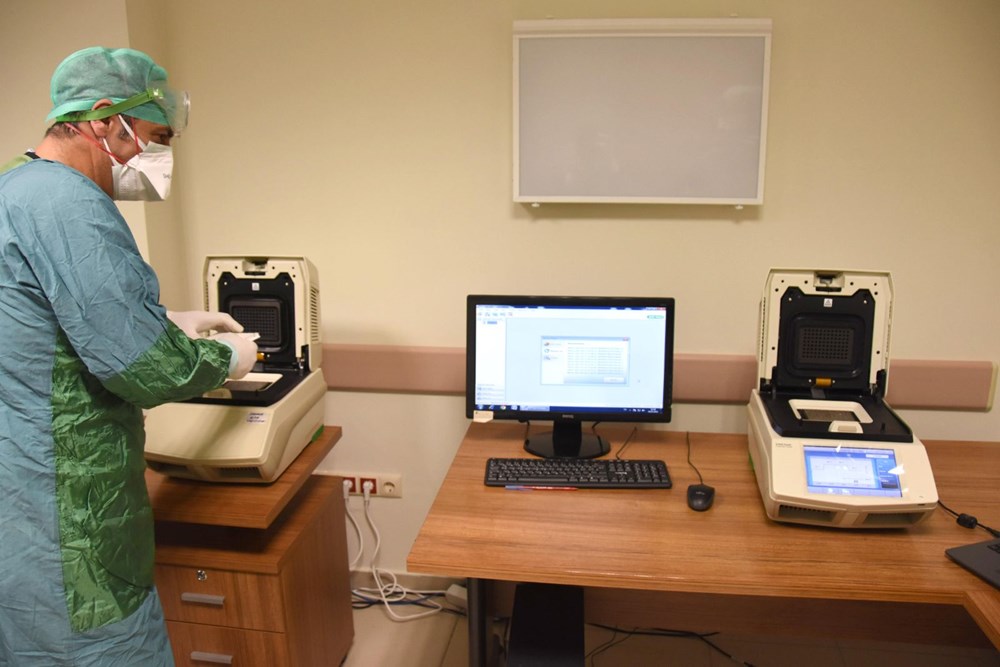 In Eskişehir, which is in the 'medium risk' group with a rate of 74.59 cases per 100 thousand in the corona virus risk map announced by the Ministry of Health for the week of March 6-12, the increase in the number of positive cases is worrying.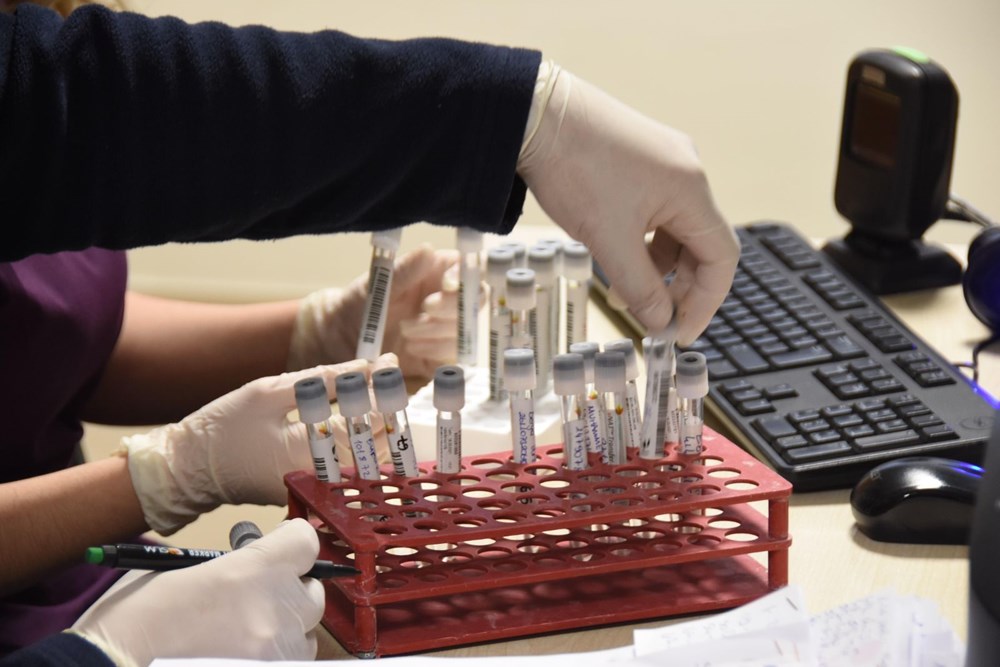 In the city, where the risk map increased by 26.32 compared to the previous week, the cases were also reflected in the daily coronavirus table and the number of patients.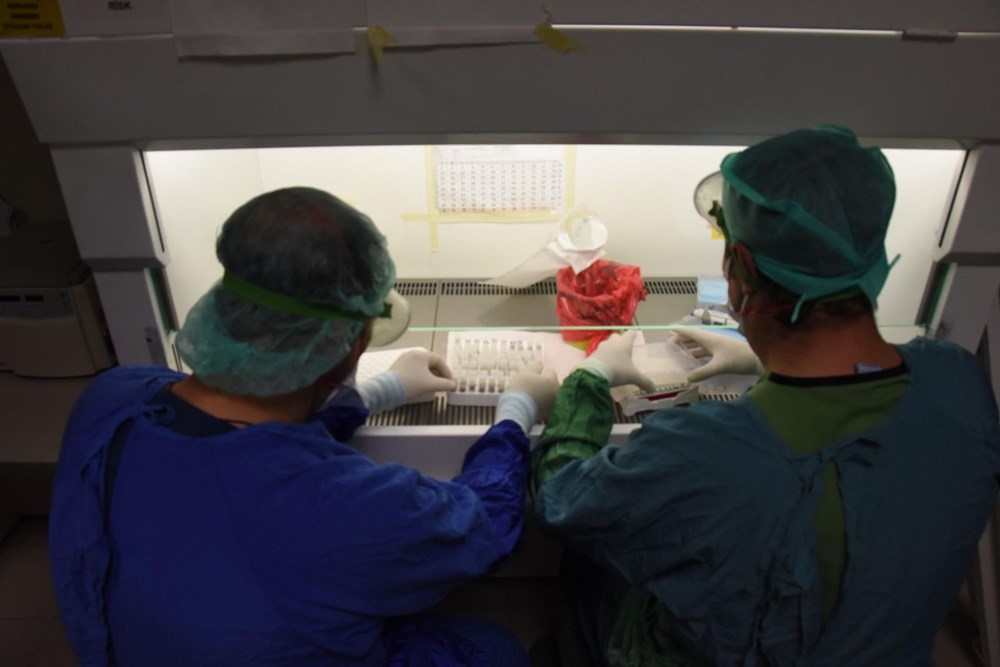 MUTATION TEST LABORATORY ESTABLISHED
In Eskişehir Yunus Emre State Hospital PCR Laboratory, it was started to check whether positive cases had mutations or not.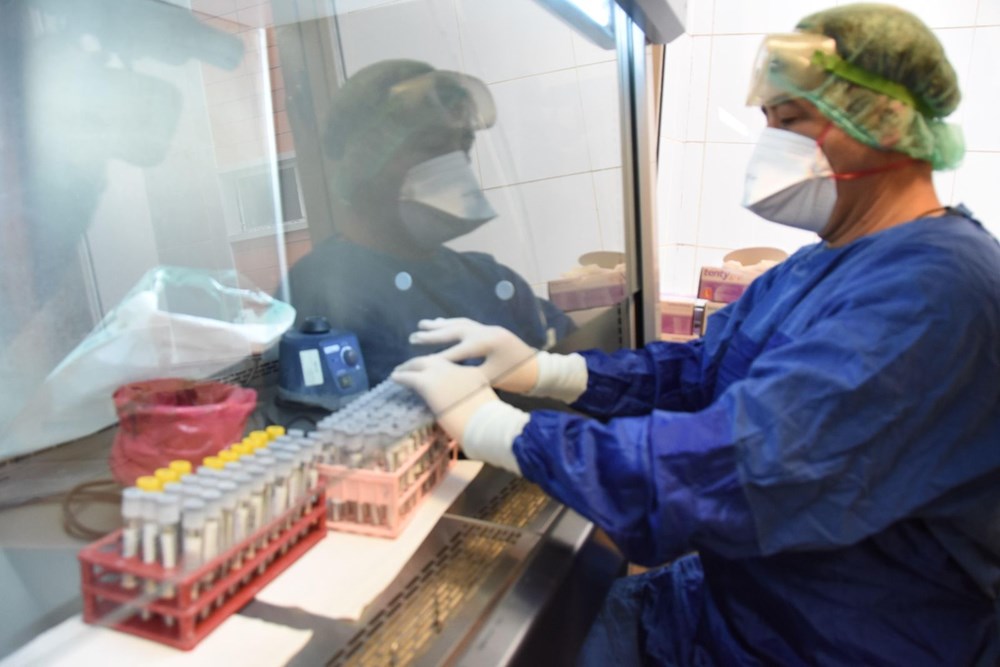 With the increase in cases in the city, the workload of healthcare workers has started to increase again.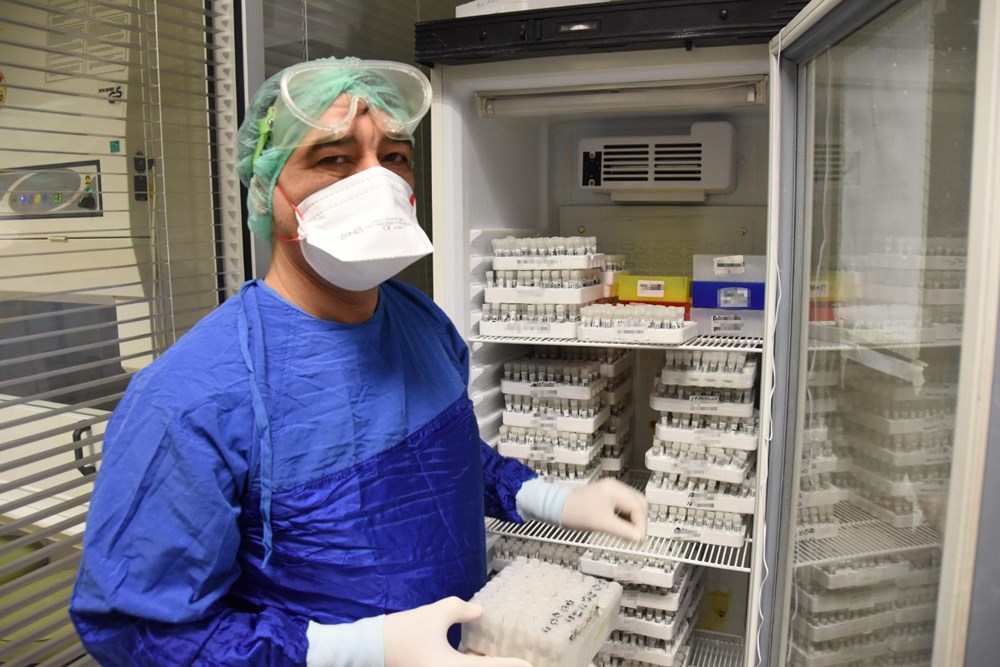 In cases with positive PCR tests, those with low threshold (CT) values ​​or those with a foreign connection are suspected of mutation, while swabs taken from cases are examined in the laboratory. With the examination made on special devices, it is determined whether the cases are mutated in 40 minutes.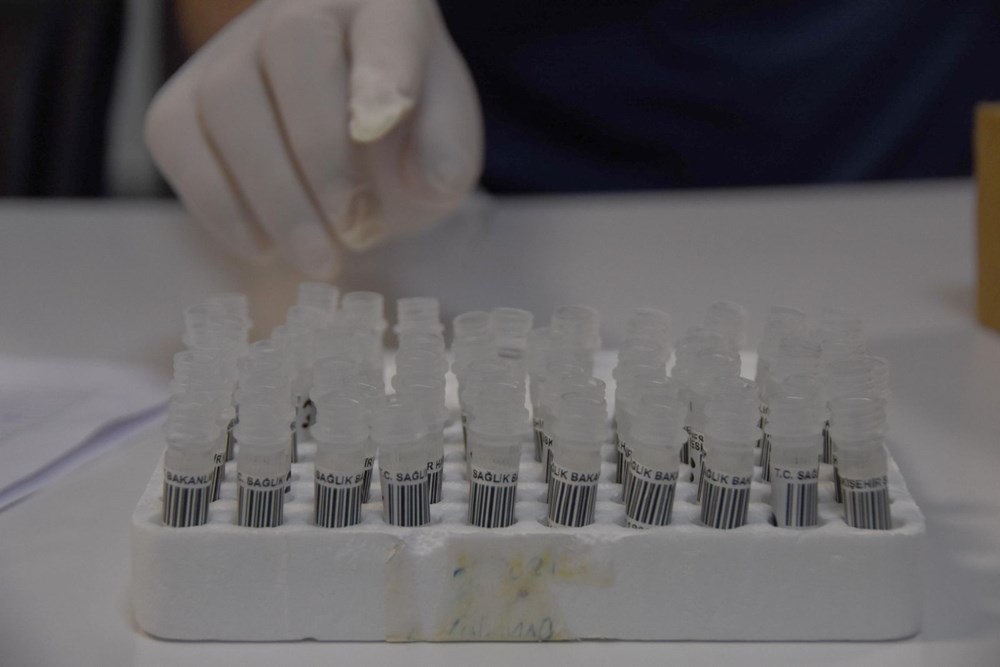 "WE DO IT ONCE A DAY"
Yunus Emre State Hospital Microbiology Specialist Dr. Gökhan Doğandemir said that the samples taken from patients every day are brought to the laboratory for PCR testing and that they are now doing mutation tests at the same center.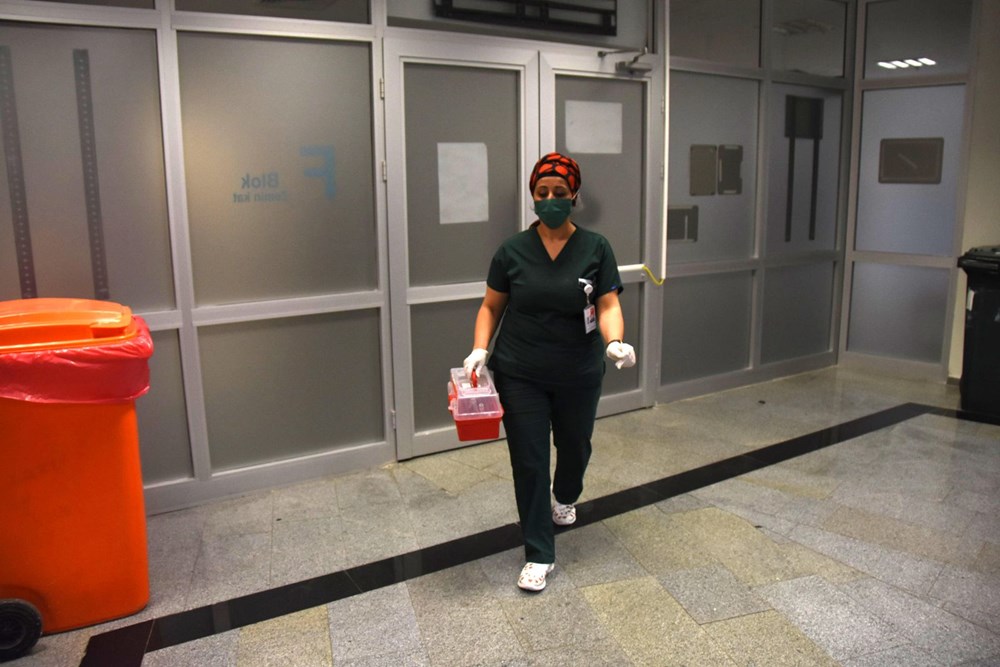 Doğandemir stated that while working for PCR corona virus tests all day long, they also carry out mutation studies on suspicious values, "We do the mutation study we collect once a day. The mutation study is also done by the PCR method, but its evaluation and procedure are different. As a result of the evaluation, we can directly diagnose those with the UK mutation. But if there are African, Brazilian or other variants, we can only view them with suspicious eyes. We send it to Ankara Public Health Institution for verification. We cannot study the mutation constantly, we accumulate it for a day. For example, if 1000-2000 PCR samples come here per day, we allocate 40-50 of them for mutation study the next day according to their values. Once a day, we do the mutation study in the morning. We also log the results into the system and report them. "The mutation study with the device takes about 40 minutes," he said.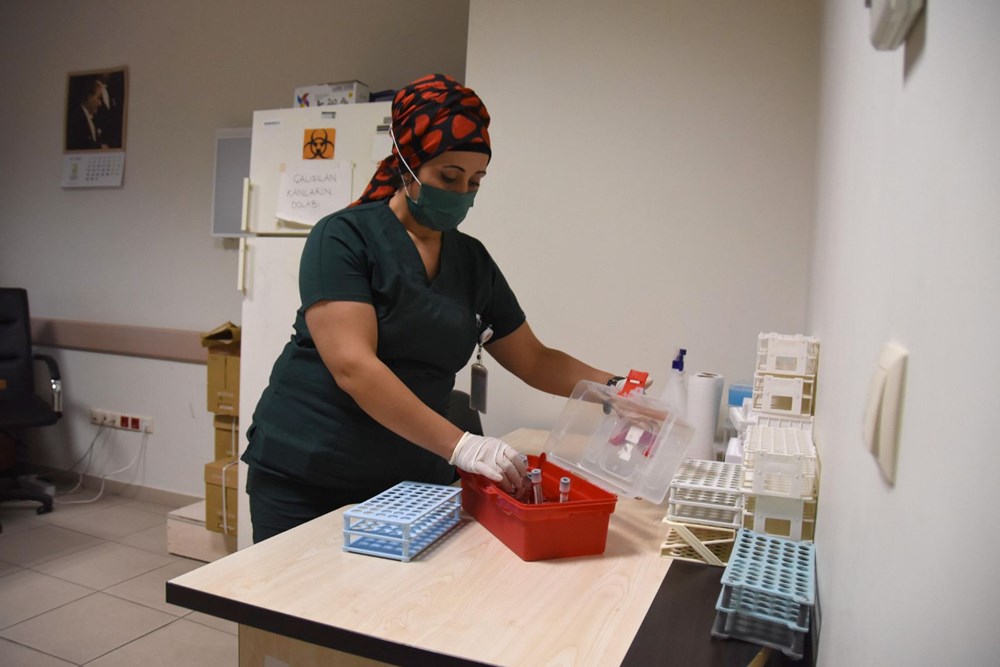 "WE HAVE BEEN INCREASING AGAIN IN RECENT TIMES"
Explaining that 168 tests can be performed with two devices at the same time, Expert Dr. Doğandemir said, "We can use both of our devices according to the current density. If the numbers increase day by day, we can shorten the time by using both devices at the same time. Our number of cases has decreased considerably for a period. These made us happy, but we are experiencing an increase again recently. This obviously worries us in terms of hospitalization and mortality rates. Apart from our hard work, we are especially worried that our citizens will be affected by this disease. We ask them to pay attention to themselves and to obey the rules ".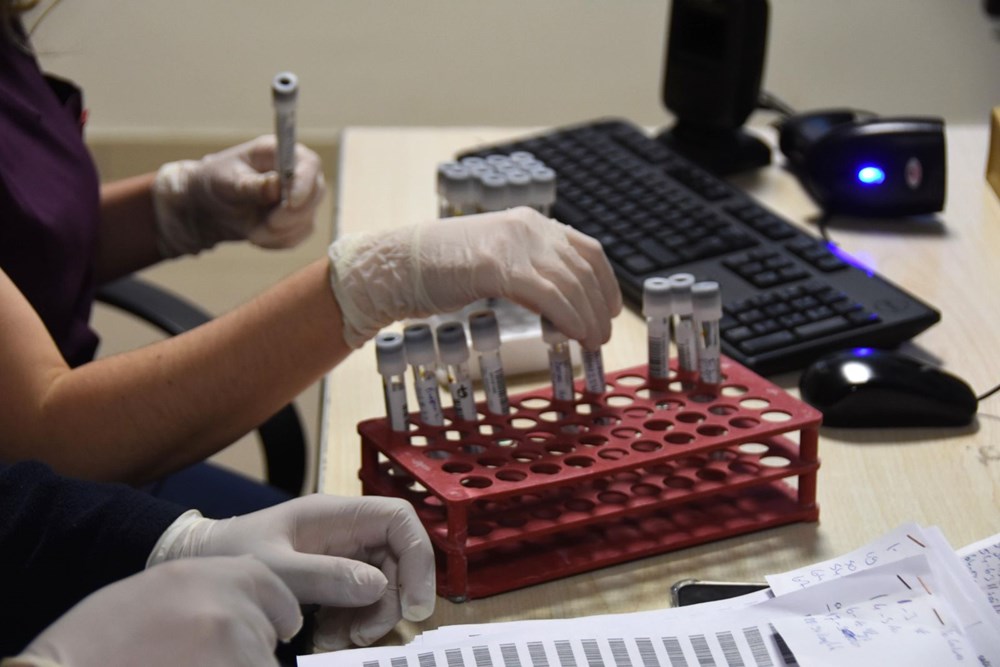 "HEALTHCARE EMPLOYEES STILL DRESS ON FLOORS"
Yunus Emre State Hospital Deputy Chief Physician Dr. Semra Can Mamur also said that healthcare workers still work in layers to protect against corona virus.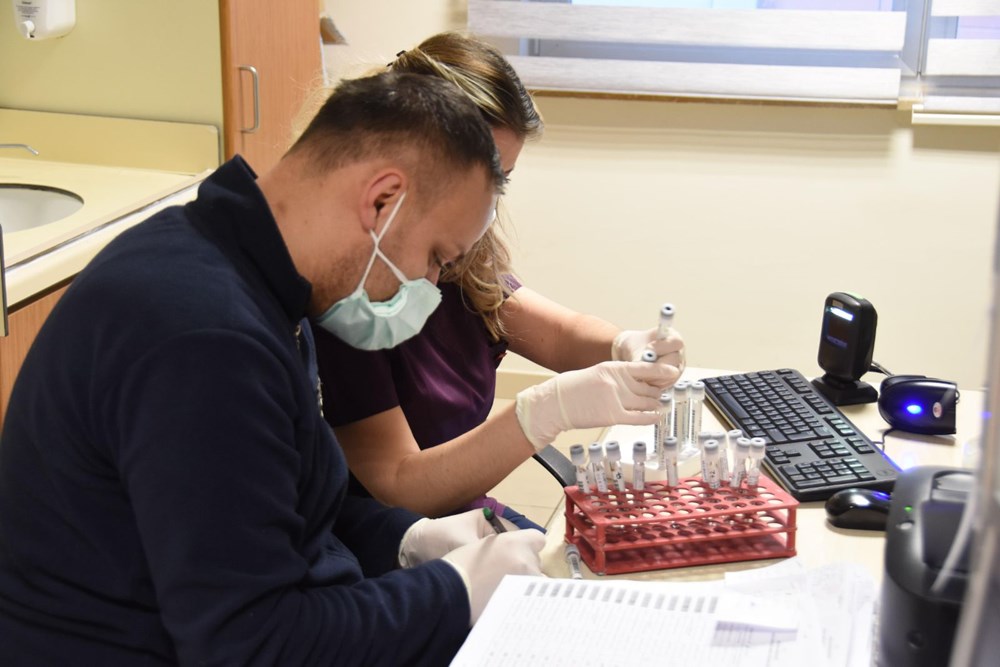 Expressing that they pay more attention in the areas where PCR and mutation tests are performed, Mamur said, "Here, PCR tests and mutation tests are carried out at the same time. Our friends serve here on a 24-hour duty basis. When entering the Kovid laboratory, they must first wear their protective equipment. From their overalls to their masks, from their glasses to their gloves, they dress in this way. They spend an average of 2 hours indoors. During this time, they are working on tests with those equipment. It is not easy to work with those equipment. The increase in the number of cases is already noticeable in the number of samples coming to the laboratory. Some restrictions have been lifted, but the Covid process continues. Let this not cause complacency in people, let's never let go of caution. Let's use our mask and always try to maintain our social distance, "he said.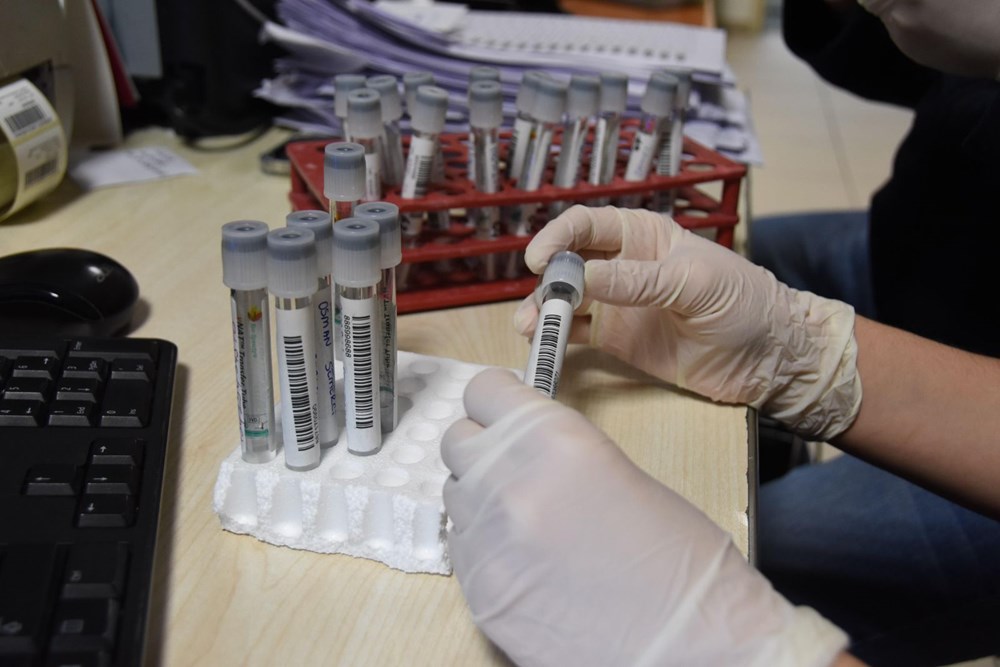 Explaining that the corona virus cases are on the rise again not with the normalization process, but with the people reducing the measures, Specialist Dr. Mamur said, "While we work here at this intensity, when we see that comfort outside, people inevitably get upset. Everyone is very important to us. Let them know the value of their health. This covid process is not the same for everyone. "If they saw what we saw, I think they would be even more careful," he said.