Ankara City Hospital Maternity Hospital Chief Physician Prof. Dr. Özlem Moraloğlu Tekin said that the mutated corona virus increased death with pregnant women.
prof. Dr. Özlem Moraloğlu Tekin stated that since the beginning of the pandemic, Ankara City Hospital and Maternity Hospital have contributed to pregnant women and expectant mothers with Covid-19.
Tekin said, "From the first day of the pandemic, we have delivered about 800 of our 1,500 corona virus suspected mothers. We are still following our positive mothers in our special service for Covid-19. As of today, we have 15 pregnant or gave birth mothers in the service." .
Stating that they have a large campus, Tekin said, "The number of pregnant women we sent to intensive care units is also 8. Unfortunately, when we look from March last year to March this year, 5 mothers who gave birth or during pregnancy lost their lives due to Covid-19. But since March this year, 5 maternal deaths occurred in just 2 months. We attributed this to mutation a little bit. Because this mutation is more severe, and therefore, there has been an increase in the number of mothers who go to intensive care."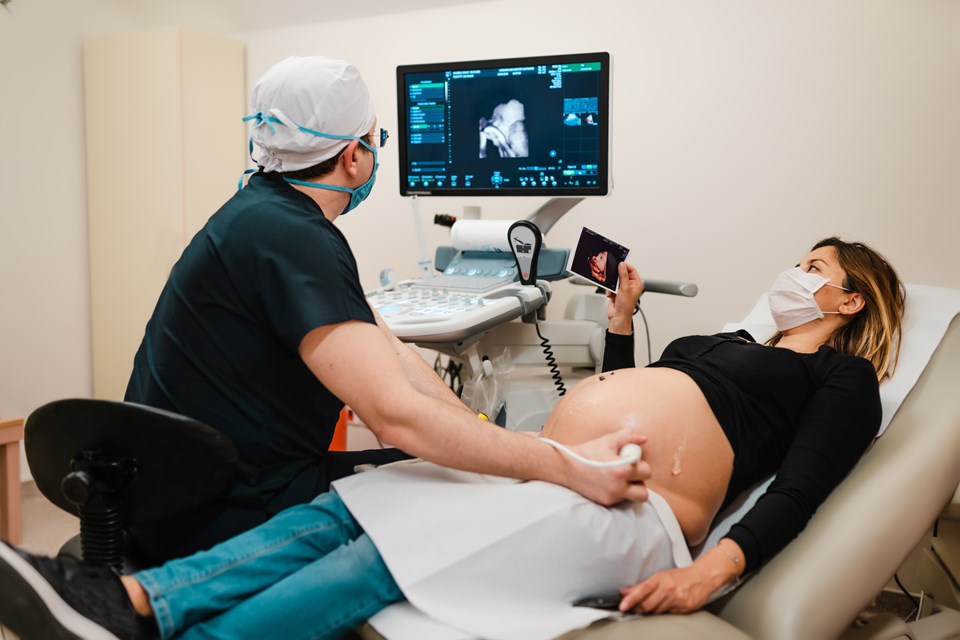 'Mother's milk has protective antibodies'
Pointing out that the babies should be protected very well during the birth of the mother with Covid-19, Tekin said, "We take care not to separate the mother and her babies from the first day. There are protective antibodies in the mother's milk. These strengthen the immune system of the baby."
Tekin added:
"Again, Covid-19 antibodies were also detected in the milk of mothers with Covid-19 after birth. We know that there is no transition in the womb, which we call vertical transition from mother to baby. But you also need to protect the baby very well during birth. In addition, it is necessary to take precautions during breastfeeding. We have prepared special videos and trainings for our mothers. Our training nurses also train our covid-19 positive mothers who gave birth on how to breastfeed their babies by wearing masks and paying attention to hand hygiene. In this process, we also had babies whose mothers were in intensive care. We also made an innovative attempt to bring these babies and mothers together. On the tablet we call the baby tablet, our breastfeeding nurses showed the mother her baby and brought them together in the digital environment.