The antibodies we form after being infected or vaccinated with a virus can be very strong. Viruses generally work by entering a cell and using it as a factory to make copies of themselves. Then the virus explodes this cell and finds new cells to infect and spreads throughout our body. Our antibodies work by binding to the virus. This may prevent the virus from attaching to and entering our cells in the first place.
But what if a virus doesn't need to leave the cell to spread to neighboring cells? Could our antibodies be effective against it?
CORONA VIRUS REPLACES ITS RESOURCES BY MERGERING TWO OR MORE CELLS
Scientists recently asked this question about SARS-CoV-2, which causes Covid-19. The highly contagious coronavirus can replace human cells, fusing them with two or more closely related cells, experts say. These supercells, with their large fused cell bodies, could eventually become perfect viral factories.
The video below shows how the corona virus spreads by creating "super cells":
In cell-to-cell spread viruses manipulate cells to infect each other, helping the virus transmit. This video shows some of how this happens in SARS-CoV-2 pic.twitter.com/D87oJoyNJT

– Alex Sigal (@sigallab) June 2, 2021
ABOUT SUPERCELLS
Known as "sincytia," supercells share multiple nuclei (the part of the cell that contains the genetic material) and abundant cytoplasm (the jelly-like substance surrounding the nucleus). Having more of these structures in a giant cell helps the virus reproduce more efficiently. In other words, the new type of corona virus increases its own resources by fusing cells, without being exposed to neutralizing antibodies circulating outside.
ALFA AND BETA VARIANTS REVIEWED
The study by Alex Sigal of the African Institute of Health and Research (AHRI) and colleagues tested the cell-to-cell transmission capabilities of two coronavirus variants (alpha and beta) and investigated whether this mode of transmission is sensitive to antibody neutralization.
The results showed that the alpha variant (first identified in the UK) was sensitive to antibodies, while the beta variant (first identified in South Africa) was less sensitive to these antibodies.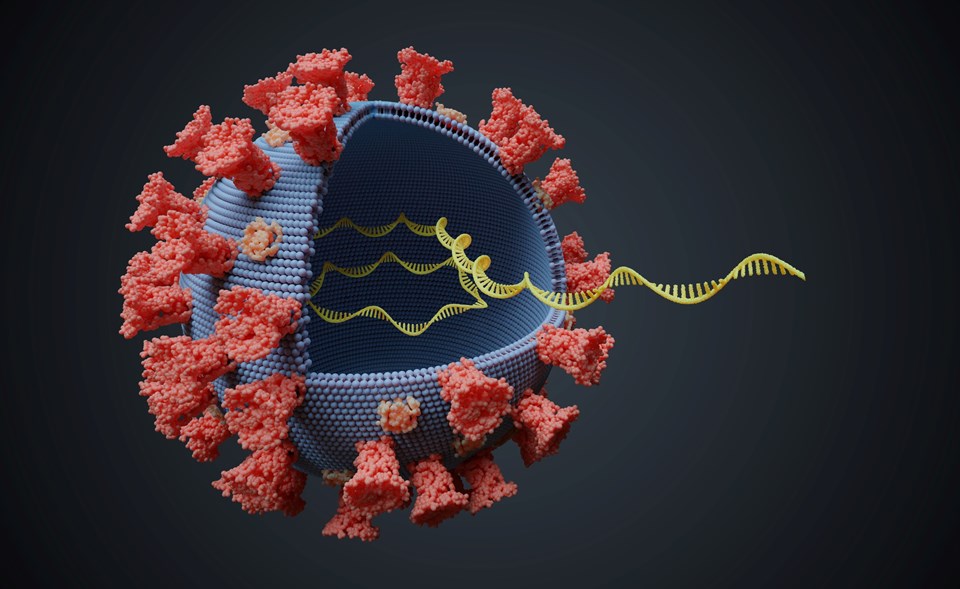 However, research published as a preprint in BioRxiv revealed that both variants successfully escaped antibody neutralization during cell-to-cell migration. This reveals that the virus is more difficult to destroy in cells that can fuse with each other.
HOW DOES VACCINES AFFECT?
However, the researchers said that viruses have coexisted with humans and animals for thousands of years, so they devised tricks to avoid being recognized by our immune system.
On the other hand, this does not mean that vaccines will be ineffective against viruses that move directly from cell to cell, he said.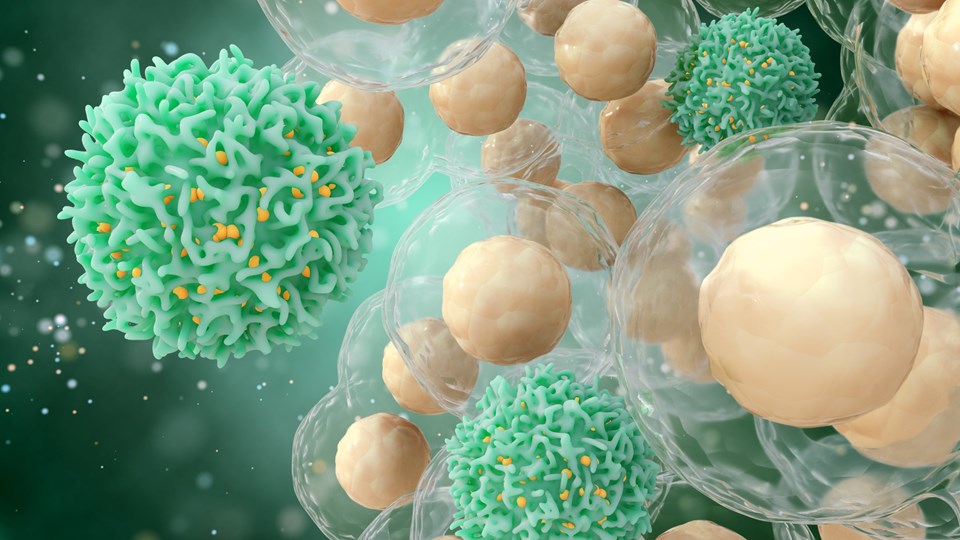 NOT THE ONLY LINE OF DEFENSE: VACCINES TRIGGER T CELLS AS WELL AS ANTIBODIES
T cells are white blood cells that are trained to recognize and kill infected cells after vaccination or infection. T cells' ability to search for and destroy viral factories does not diminish over time like antibodies. Like cells capable of producing antibodies, T cells can remember a previous infection and act quickly when the same virus reappears.
Vaccines trigger both antibodies and virus-specific T cells. Antibodies bind to viruses either before they enter cells or after new viruses are released after infection, while T cells act to reduce fertile cell hosts for virus replication until the infection clears. Many other cells (without immunological memory) work together to completely eradicate the virus from the body.
THIS IS HOW CORONA VIRUS SPREADS THE WORLD (ARCHIVE)
Download the NTV application, be informed about the developments