The condition called Multisystem Inflammatory Syndrome (MIS-C) in children occurs two to six weeks after Covid-19 infection, and symptoms are usually not seen at all or very mild. However, although this syndrome is very rare, the consequences can be serious.
AFFECTING THOUSANDS OF CHILDREN AROUND THE WORLD
including Turkey worldwide from this disease in many countries, it is estimated that thousands of children affected. Data from the American Center for Disease Control and Prevention show that 36 deaths and 3,165 cases have occurred due to the disease in the USA alone.
However, research on MIS-C syndrome, which affects some children and teenagers around the world and has been associated with Covid-19, has so far mostly focused on physical symptoms: redness, abdominal pain, red eyes, and most importantly, heart and blood pressure, such as low blood pressure and pumping difficulties. issues.
APPEARED IN MORE THAN HALF OF CHILDREN
A new study conducted in the UK showed that a significant number of children affected by the syndrome also developed neurological symptoms such as hallucinations, confusion, speech disorders, and balance and coordination problems. The study of 46 children treated at London College University Hospital found that 24 of these children experienced such neurological symptoms they had never experienced before.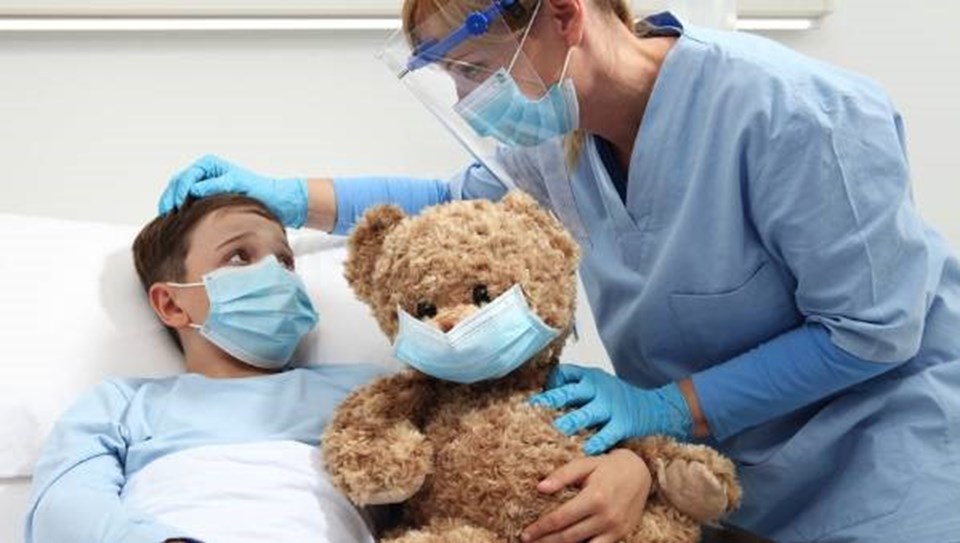 THEY NEED TWO TIMES MORE VENTILATORS AND DRUGS
Dr. Omar Abdel-Mannan said these patients were about twice as likely to need a ventilator than those without neurological symptoms because they were "more disturbed by systemic shock as part of their hyperinflammatory state."
Abdel-Mannan also added that patients with neurological symptoms are about twice as likely to need a drug to improve the heart's ability to beat.
All 24 patients with neurological symptoms had headache, 14 experienced confusion, encephalopathy, a general term that included changes in memory or attention problems, and other mental functions. Dr. Abdel-Mannan said that six of the children experienced hallucinations, including "seeing people or animals not in the room."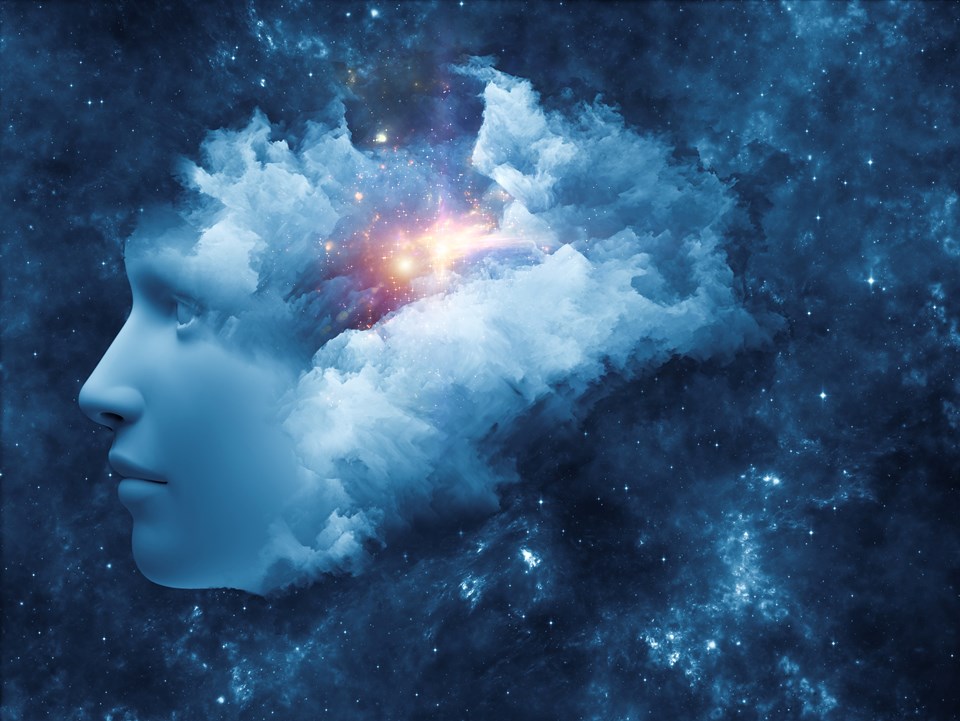 On the other hand, six of the children had difficulty controlling the muscles used in speech, and four had balance or coordination problems. One child had seizures, and three children developed peripheral nerve abnormalities, including facial or shoulder muscle weakness. At the same time, a senior assistant in pediatric neurology at GOSH, Dr. Abdel-Mannan said that a patient's peripheral nerve damage caused the use of crutches and a problem that required a nerve transplant.
In addition, some of the patients had brain scans, nerve conduction tests, or electroencephalograms (EEGs). Results showed slower electrical activity in the brains of 14 children.
Dr. Abdel-Mannan said 13 out of 24 people with neurological symptoms need to be placed on ventilators, and 15 need medication to improve their heart contractions. Of the 22 children without neurological problems, only three needed a ventilator and seven needed heart medication.
On the other hand, Abdel-Mannan said the new findings reinforce the theory that the syndrome is associated with an inflammatory surge triggered by an immune response against the virus. The neurological symptoms discussed in the study also mostly improved as the physical symptoms were treated.
CAN CORONA VIRUS VACCINES BE MIXED?
Download the NTV application, be informed about the developments