A new insect species was discovered during research in Kosovo.
Professor Halil Ibrahimib, from the Faculty of Natural Sciences of Pristina University, who carried out the study, announced that the insect was named corona virus.
Halil Ibrahimi, who has been working on insects in the Bjeshket e Nemuna national park in İpek city for years, stated that he was able to complete his work thanks to the Covid-19 pandemic, and stated that the new species discovered for this reason was called the corona virus.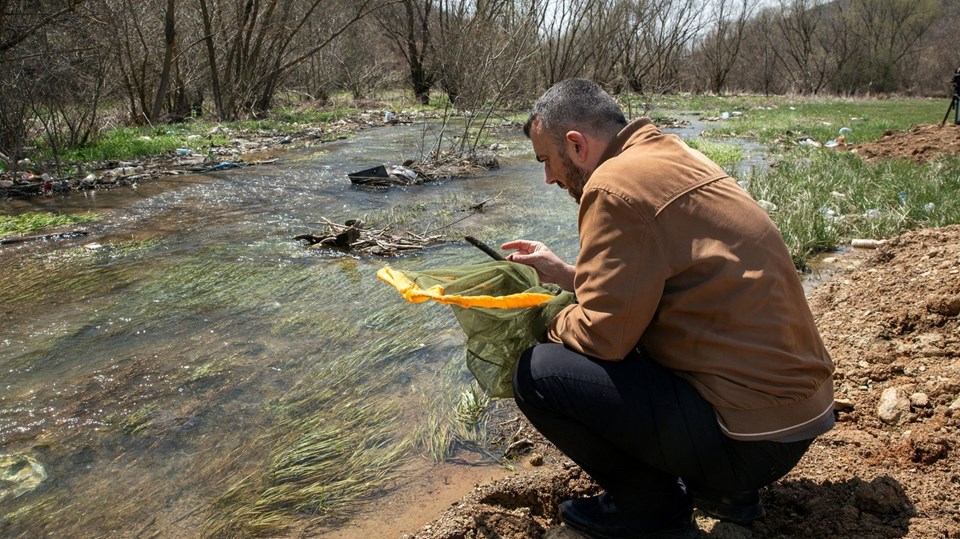 LIVES AT 2 THOUSAND METERS ABOVE THE SEA LEVEL
Ibrahimi, who examined the species he collected from the national park located 120 km west of the capital Pristina, stated that one of them is an unprecedented species and said, "It is a very small and different habitat, in open, high altitude areas, approximately above sea level. We determined that he lived at an altitude of 2 thousand meters ".
Stating that the discovered species was named "Potamophylax corona virus", Professor Halil Ibrahimi emphasized the silence and stagnation during the pandemic period and said, "The insect corona virus was the most vivid thing of the time it was discovered."