The World Health Organization (WHO) announced that the drugs in the group of interleukin-6 receptor blockers save lives in severe and critical Covid-19 patients when used together with 'corticosteroids'.
Stating that the findings are the result of the widest analysis they have done on drugs, the World Health Organization stated that the data obtained from more than 10 thousand patients who participated in 27 clinical trials were taken into account.
FIRST DRUGS SINCE SEPTEMBER
In the WHO statement, it was emphasized that after corticosteroids were recommended in September 2020, they were the first drugs found to be effective against Covid-19.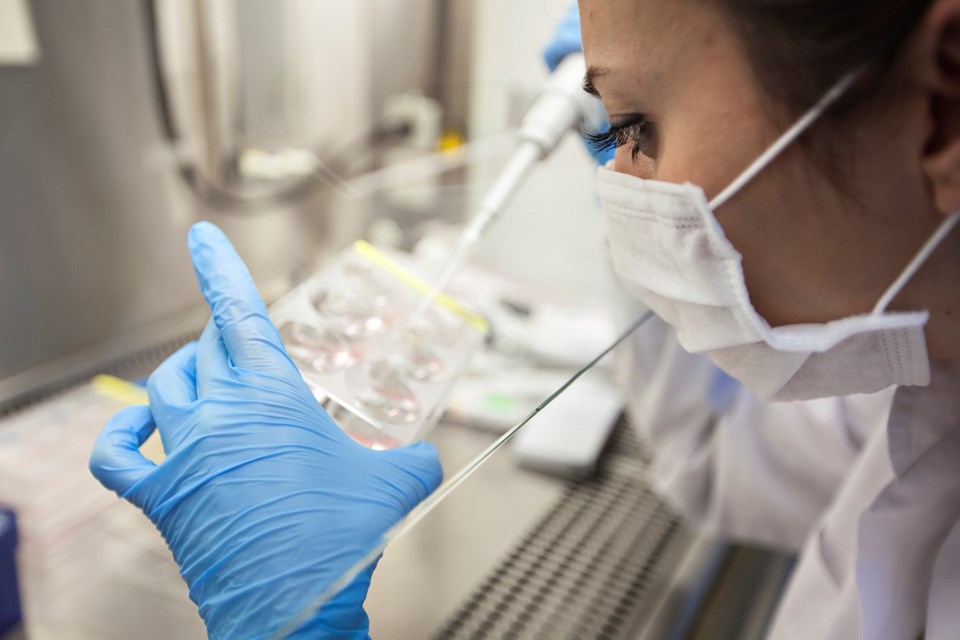 In cases with severe Covid-19, it is generally observed that the immune system overreacts to Covid-19 and patients are harmed by this condition, but the interleukin-6 blocking drugs 'tocilizumab and sarilumab' act to suppress this overreaction and harm the patient. He was said to have blocked his vision.
WHO stated that drugs reduced the death rate by 13 percent in critical cases, which would mean 15 fewer deaths for every thousand patients and 28 fewer deaths for each thousand critically ill patients.