The Ministry of Health has taken new measures for passengers who want to enter Turkey with a fake PCR test.
The General Directorate of Civil Aviation (SHGM) has updated the country entry table within the scope of corona virus measures. With the amendment, a certain number of passengers arriving on flights to Turkey from abroad will be retested.
In the statement made on the subject; It was reminded that those who enter Turkey and show a document issued by the relevant country stating that they have been vaccinated at least 14 days before or have had the disease in the last 6 months, will not be asked for a PCR test report and quarantine will not be applied to these people.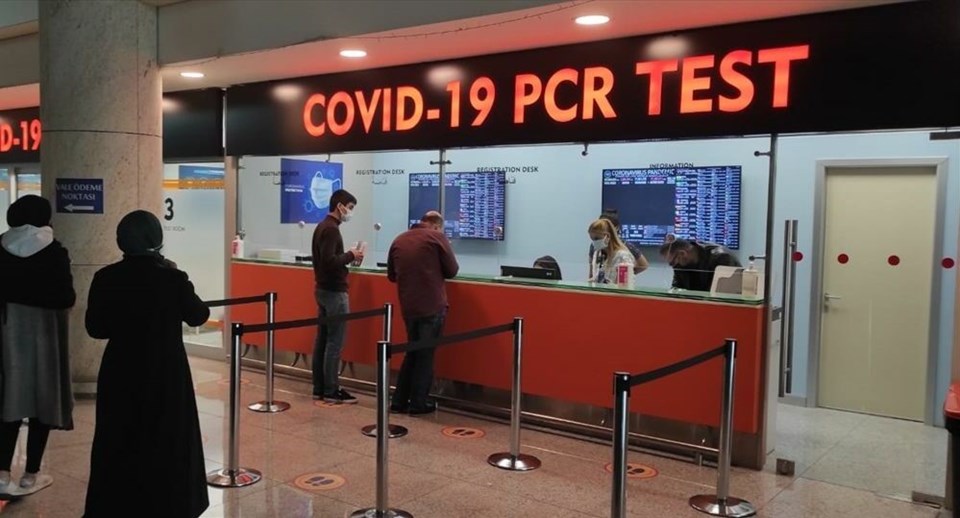 If the relevant documents are not shown, a negative PCR test report maximum 72 hours before entry or a negative rapid antigen test result maximum 48 hours before entry will be considered sufficient.
RANDOM PCR TEST
According to the new measure taken for fake PCR test during travels; Randomly selected passengers will be subjected to the PCR test.
On the subject, "Individuals may be subjected to PCR testing on the basis of sampling at their destination by the Ministry of Health upon entry to our country. In this context, people will be allowed to go to their final destination after the test samples are taken, and if the test results are positive, they will be treated in line with the Covid-19 guide of the Ministry of Health.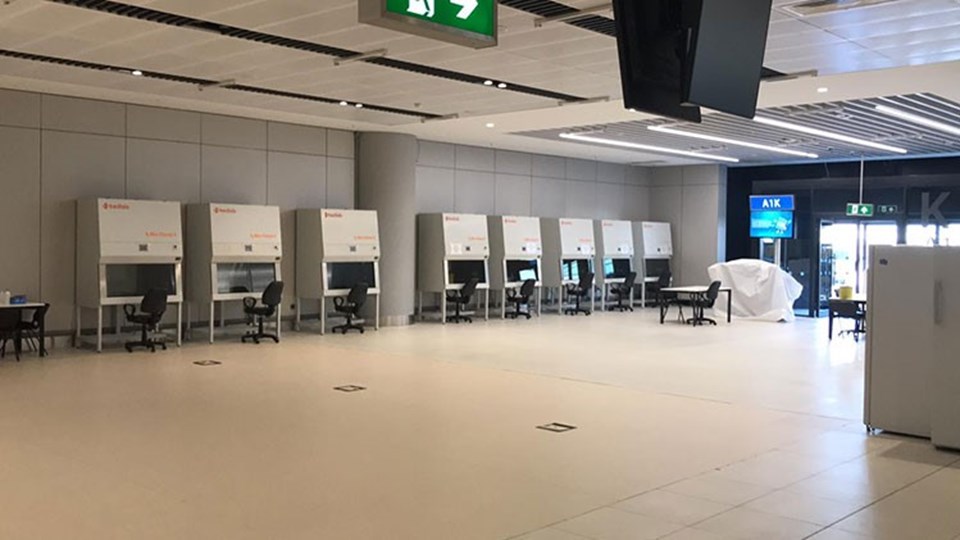 It has also been reported that since they have been in close contact with people with positive test results, they will be quarantined for a period of 14 days at the addresses they have determined and quarantine conditions will be terminated if the PCR test results at the end of the 10th day are negative.
On the other hand, the quarantine conditions of those found to carry the Indian mutant will be terminated with a negative PCR test result at the end of the 14th day.
It was also added that the passenger information form on register.health.gov.tr ​​should be filled 72 hours before the trip.
VIDEO: VACCINE TAILS CONTINUED IN THE NIGHT (ARCHIVE)