Researchers from the World Health Organization announced that they found signs that Covid-19, seen in Wuhan in December 2019, may be more common than originally thought.
"The virus was widely circulating in Wuhan in December, this is a new finding," said lead investigator Peter Ben Embarek from WHO, according to CNN's report.
174 REPORTED, MORE THAN A THOUSAND DETECTED
CNN's Nick Paton Walsh reminded that Chinese scientists said there were about 174 Covid-19 cases in and around Wuhan in December, while Peter Ben Embarek responded, "There are more than a thousand cases in December, according to the World Health Organization research.
'CHINA EXPLAINED ONLY SERIOUS CASES'
Embarek said that 174 cases are unlikely to reflect the true number of December infections, as the number presented by Chinese scientists is most likely serious cases.
Research conducted by WHO stated that at least 1,100 Covid-19 cases were seen in Wuhan in December, while the WHO team found that many Covid-19 species spread throughout the city in December, according to CNN.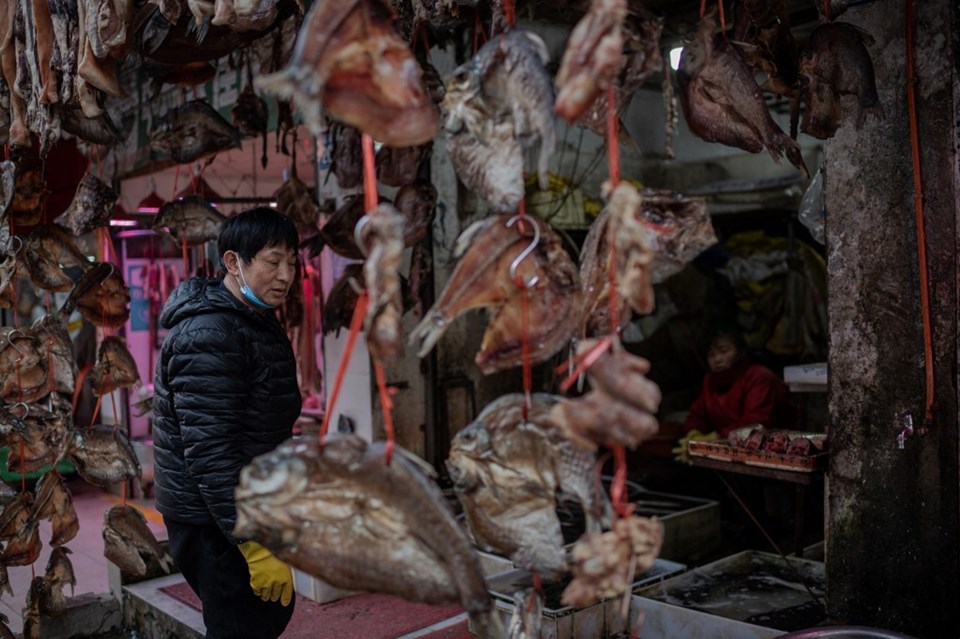 FIRST CASES STILL UNCERTAINED
An analysis by Harvard University, based on satellite images of Wuhan hospitals and search engine traffic for corona virus symptoms, stated that the virus could be in Wuhan at the end of the summer.
Another study by the National Cancer Institute of Milan stated that the first Covid-19 cases may have been found in Italy in October 2019.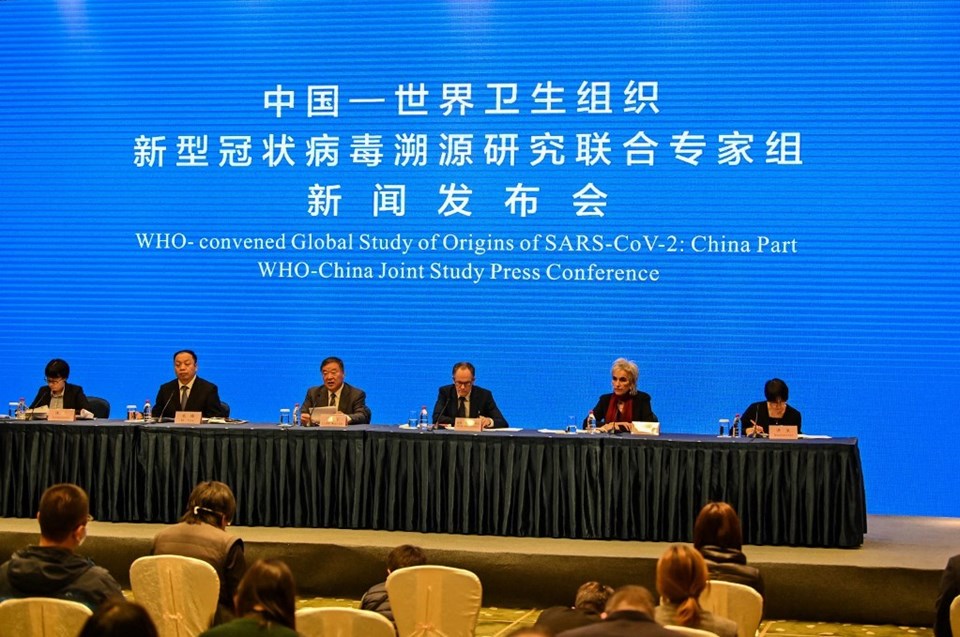 WHO HAS BEEN ANNOUNCED BEFORE
In a statement last week by the team led by the World Health Organization, which investigated the origins of Covid-19, he said that the research revealed new information, but did not significantly change the picture of the outbreak.
World Health Organization virus expert Peter Ben Embarek said that the studies to determine the origin of the corona virus did not indicate any animal, and the findings were not detected in Wuhan, China before December 2019.
'THE FIRST CASE WAS SEEN 2 MONTHS BEFORE ANNOUNCED'
The World Health Organization team, who went to China to investigate the origin of the epidemic, recently published a new report.
In the published report, it was announced that approximately 90 people in the country had Covid-19-like viruses two months before December 8, which China announced as the date of the first case in the country.