The cemeteries where those who lost their lives due to the corona virus (Covid-19) epidemic were buried in the city of Palermo, on the Sicily Island of Italy, were filled.
"KEEP THE FUNERAL AT HOME"
Authorities reported that there is no space left in the cemetery. Giusy La Mantia, who lives in the city and lost her mother to the corona virus on February 19, announced that the cemetery officials advised her to keep the body at home, as there was no room for her.
"YOU ARE NOT ALLOWED TO DIE WITH GOOD LUCK"
Telling the press about his tragic event, Giusy La Mantia said, "We thought this situation would last for a day or two at the most. My family suggested various solutions such as storage in other cemeteries. However, it was said that this was not possible due to the emergency. There is no place in any cemetery. You are not even allowed to die with dignity in this city, "he said.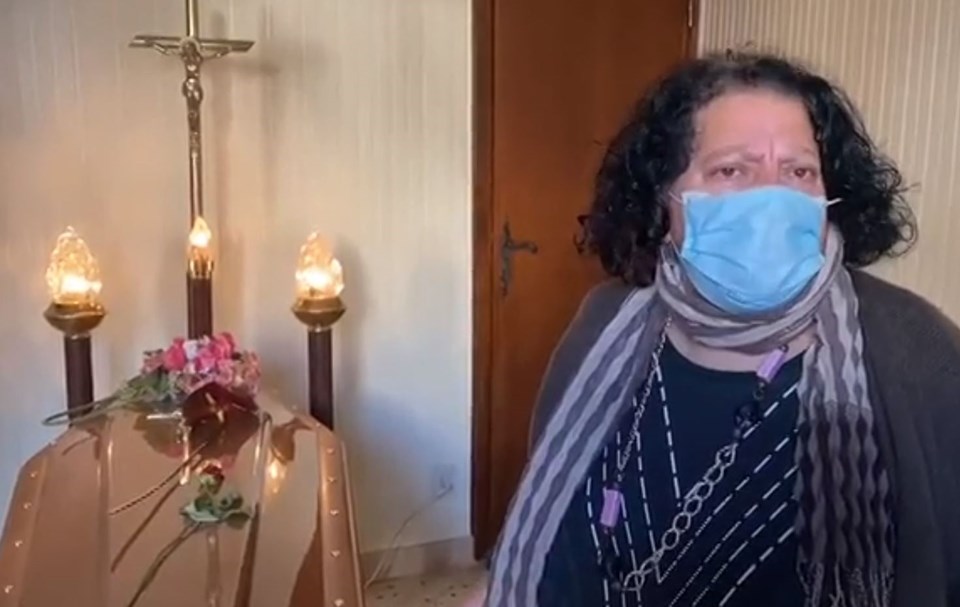 GRAVES OLD THAN 25 YEARS WILL BE RE-USED
It was stated that the reuse of the same tombs was brought to the agenda 20-25 years later in Palermo, Sicily, as in European countries.
Palermo Mayor Leoluca Orlando said in a statement last month that the reuse of the same tombs was on the agenda 20-25 years later.
In the 339 thousand 635 tests conducted in the last 24 hours in Italy, 22 thousand 865 people were diagnosed with Covid-19.The highest number of cases was recorded in the country since the beginning of the year.
In the year since the outbreak started, the total number of cases reached 2 million 999 thousand 119. In Italy, the number of active Covid-19 patients increased to 446 thousand 439 and the number of intensive care patients to 2 thousand 475.
The number of those who lost their lives increased by 339, to 98 thousand 974, and the number of those who recovered increased by 13 thousand 488 to 2 million 453 thousand 706.
Download the NTV application, stay up to date

CORONA VIRUS IN THE GORILLES