Evaluations are made regarding the results of the vaccine studies that have accelerated recently in the fight against the pandemic.
According to the information in the news of Nuray Babacan from the Hürriyet newspaper, after the removal of most of the restrictions, both the course of the pandemic and the vaccination calendar will be monitored throughout the summer, and a fall plan will be issued.
According to the meetings held in the government, if the calendar continues as desired, all the rules of normal life will be restored. It is planned that at least 70 percent of the population will be vaccinated and herd immunity will be established before autumn.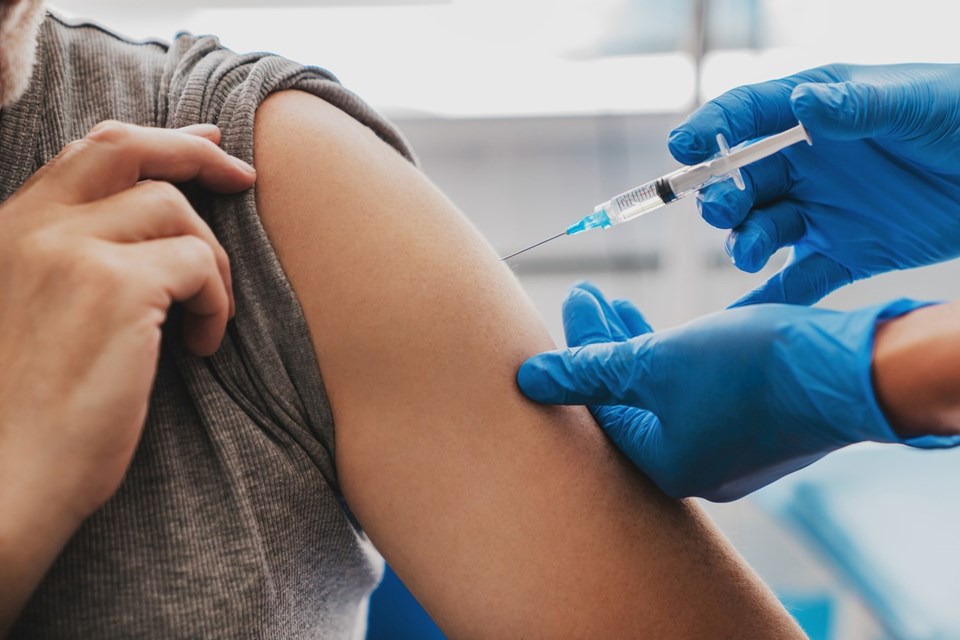 TARGET LIST
By the second half of July, everyone over the age of 18 will have access to the vaccine. A formula will be developed for the unemployed and other students. If the vaccine flow continues like this, at the end of August, there will be no single powder vaccine left. In September, 70 percent of the population will have received two doses of the vaccine. It will be decided whether the second dose of vaccines will be given after 4 weeks or 6 weeks.
3. DOSAGE PLANNING IN JULY
Planning for reminder doses continues. For the first group of people, the third dose of vaccines will be on the agenda in July. It is stated that the reminder doses will start with Sinovac, there is enough Sinovac flow for this. However, it is also stated that those who want will be given the chance to choose a third dose of vaccines.
CONVINCING TEAMS
In the study, it is stated that vaccination teams create screening according to the lowest vaccination group, and these individuals are called privately and given vaccination appointments. It was stated that a team was sent to those who had difficulty in reaching, and target lists of 100 people were given to one person. It is stated that the confusion about vaccines has disappeared.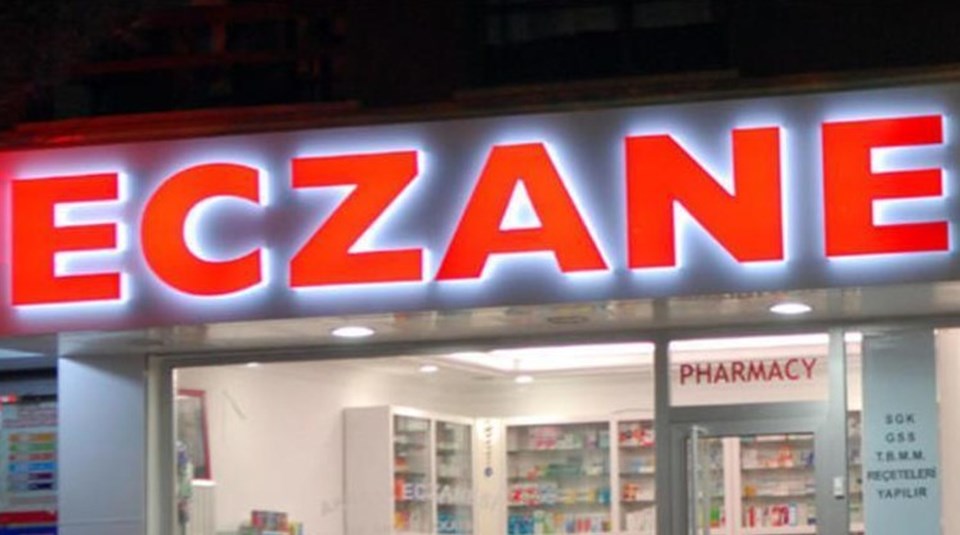 VACCINE IN PHARMACIES
In addition, it was stated that the scope of vaccination application will be expanded. Last week, it was learned that an attempt was made by the Ministry of Health to carry out vaccine application in pharmacies, such as mobile vaccination centers established in organized industrial zones.
Vaccination centers have started to be established in large shopping malls. The first example of this was in Gaziantep. In terms of vaccination rates, Edirne, Çanakkale, Sinop, Muğla, Balıkesir took place in the top 5. According to these rates, it was calculated that these provinces would be the first to catch the social immunity.
CHILDREN'S VACCINE IS NOT YET Clarified
In the meetings held, the issue of vaccinating children aged 12-18 before the opening of schools is still being discussed. Countries such as Israel, the USA and Canada have included this age group in the scope of the vaccine.