Scientists in the UK found that approximately one-third of hospitalized people due to the new type of corona virus (Covid-19) were readmitted for further treatment within four months after discharge, and one-eighth of patients died during the same period.
The alarming long-term impact of Covid-19 has prompted doctors to track former corona virus patients to detect early signs of organ damage and other complications caused by the virus.
48 THOUSAND PEOPLE EXAMINED
Researchers at the University of London College, England's Office of National Statistics and the University of Leicester compared the medical records of approximately 48,000 people who were hospitalized for Covid-19 and discharged until August 31, 2020, with records from a matching control group in the general population. The recordings were used to track readmission, mortality and diagnosis rates for a range of respiratory, heart, kidney, liver, and metabolic diseases such as diabetes.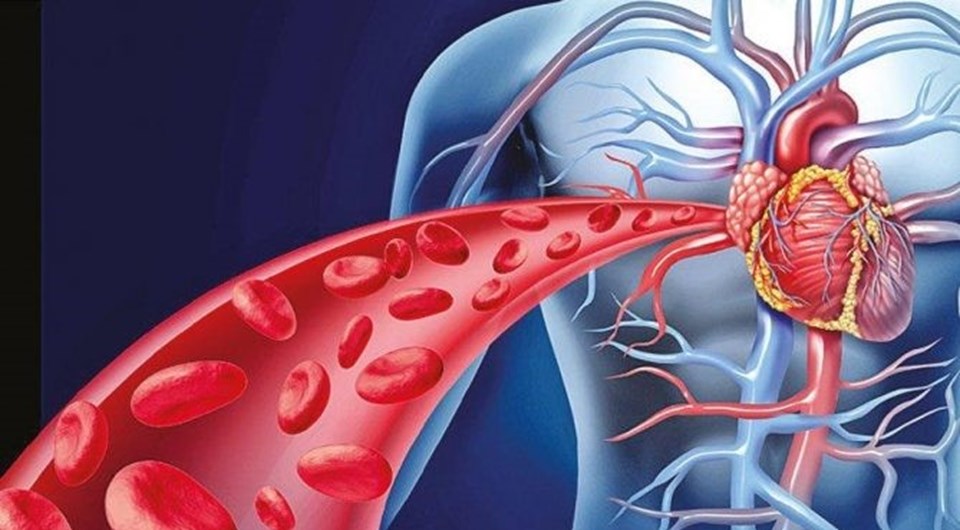 THIRD OF THE PATIENTS WHO WERE DISCHARGED AFTER 140 DAYS REFERRED TO HOSPITAL
The results showed that approximately one-third of Covid-19 patients discharged from the hospital after an average of 140 days of follow-up were re-hospitalized, and one-eighth died. It was stated that these rates were much higher than those seen in the control group.
Dr. Amitava Banerjee said, "This is a very serious situation. Here we show for sure that Covid-19 is far from a benign disease. "We need to monitor patients after Covid-19 in order to diagnose organ disorders early."
Unexplained symptoms that last more than four months are often described as "long Covid" or "post-Covid syndrome," but doctors are still working on long-term patterns of organ damage that the infection can cause and don't know the exact cause.
HIGHER RISK FOR PEOPLE UNDER 70 YEARS
Compared to the control group, old Covid patients had new respiratory and heart diseases, diabetes diagnosis, and problems with the function of multiple organs. Multiple organ dysfunction after discharge was also noted to be higher in patients under the age of 70.
On the other hand, the study revealed that while current conditions such as heart disease, diabetes, and respiratory diseases put people at risk of serious Covid-19 disease, the infection itself can cause such medical problems.
"Until now, we have tended to think of heart disease, kidney disease and diabetes as risk factors for Covid patients, but these are also complications of Covid," Banarjee said.
The authors of the study, published in BMJ, a weekly peer-reviewed medical journal published by the British Medical Association, said: "The increase in risk was not limited to the elderly and was not uniform across ethnicities. Diagnosis, treatment, and prevention of post-Covi * 19 syndrome requires integrated approaches rather than organ- or disease-specific approaches, and urgent research is needed to identify risk factors. Our findings show that the long-term burden of problems associated with Covid-19 on hospitals and wider healthcare systems may be significant, "he warned.
HOW DOES THE CORONA VIRUS AFFECT THE BRAIN?
Download the NTV application, be informed about the developments