In a new study conducted by doctors of Massachusetts General Hospital in the USA, it was revealed that only one out of every ten people caught Covid-19 transmitted the disease to the person they lived with.
Within the scope of the study, Covid-19 cases that occurred in more than 7 thousand households in Boston between March 4 and May 17, 2020 were examined. It was found that the examined households corresponded to more than 25 thousand people in total and that 7 thousand 262 people were caught in Covid-19 in 3 months. It was stated that people carrying Corona virus transferred the disease to 1,809 people with whom they lived together.
In the study published in the scientific journal JAMA Open Network, the rate of transmission of the virus in the household was calculated as 10.1 percent.
LOW RISK FOR CROWDED FAMILIES
However, scientists have explained that the transmission rate of the virus is lower in larger families. For example, a home with three to five people, one of whom is infected, was found to have a 20 percent lower risk of virus transmission than a family of two.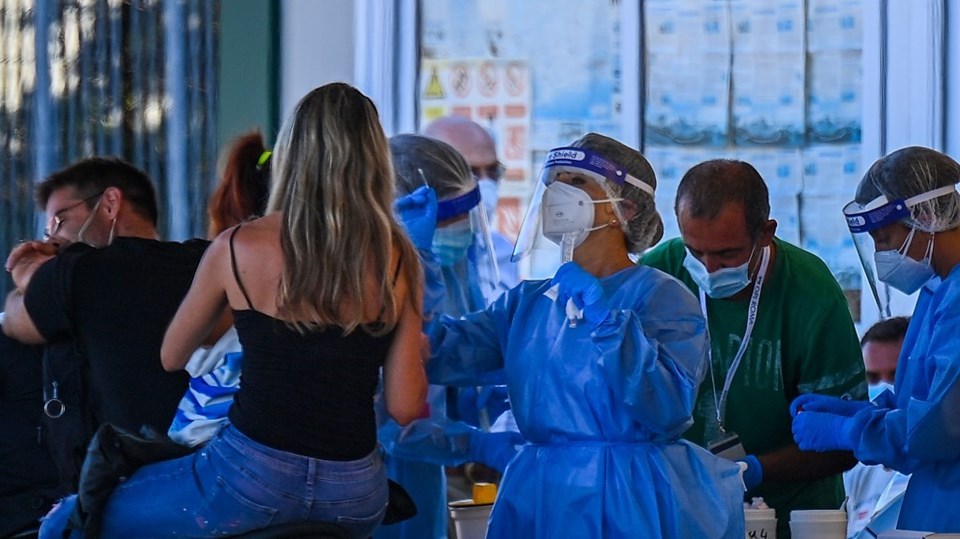 CHRONIC DISEASES AND OBESITY INCREASE THE PROBABILITY OF COVID-19
However, the data showed that people with a chronic illness were more likely to contract the virus from an infected family member. In this context, the risk of an asthma patient to get the virus increased by 31 percent, liver disease by 50 percent, cancer patient by 67 percent and an obese individual by 35 percent.
The authors of the study stated, " There is more than one case among independent factors significantly associated with a higher risk of transmission over the age of 18 ".
On the other hand, the findings of the study support the findings of other studies examining virus transmission among households.
In a different study conducted in December 2020, 54 global studies were examined and the household transmission rate was calculated as 16.6 percent, and in a new study published as a preprint in medRxiv by Canadian public health officials, all He found that the transmission rate for Ontario was 19.5 percent.
CORONA VIRUS PARTY AT THE HOTEL