Professor Doctor Osman Müftüoğlu included 10 memory-friendly recommendations in his present column.
ntv.com.tr
01.04.2021 – 09:15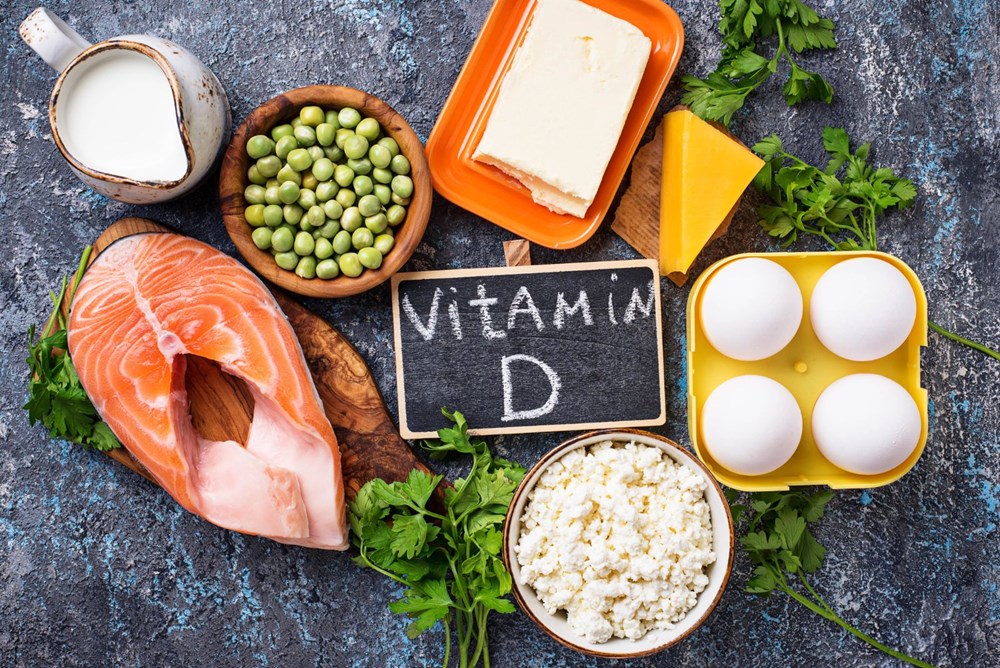 10 MEMORY FRIENDLY RECOMMENDATIONS
1) Watch your vitamin D, try to keep it in the 70-100 range.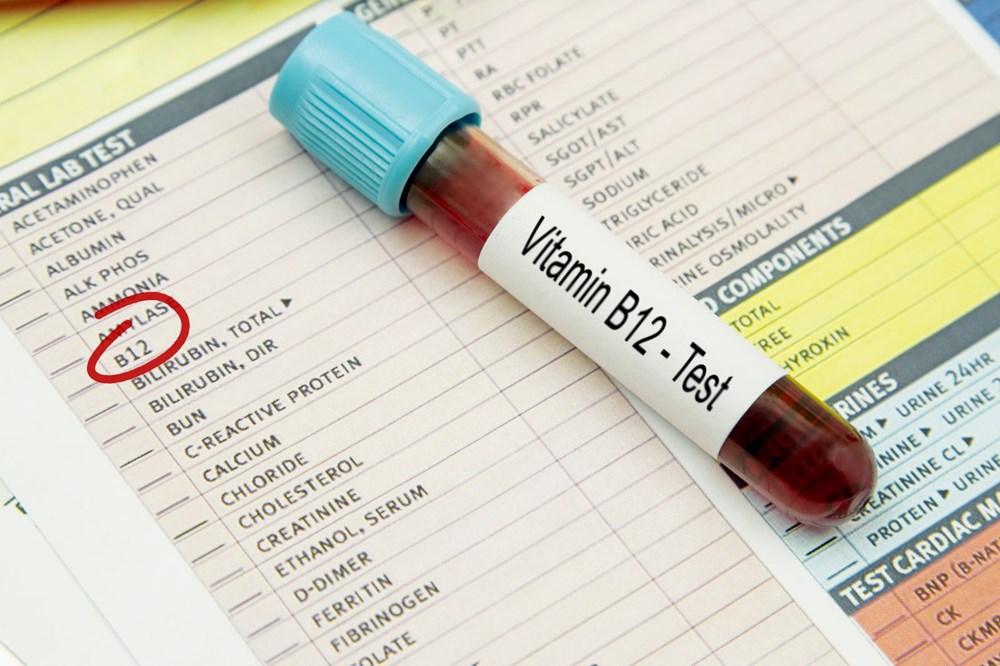 2) Pay attention to B12 deficiency, target 700-900 range.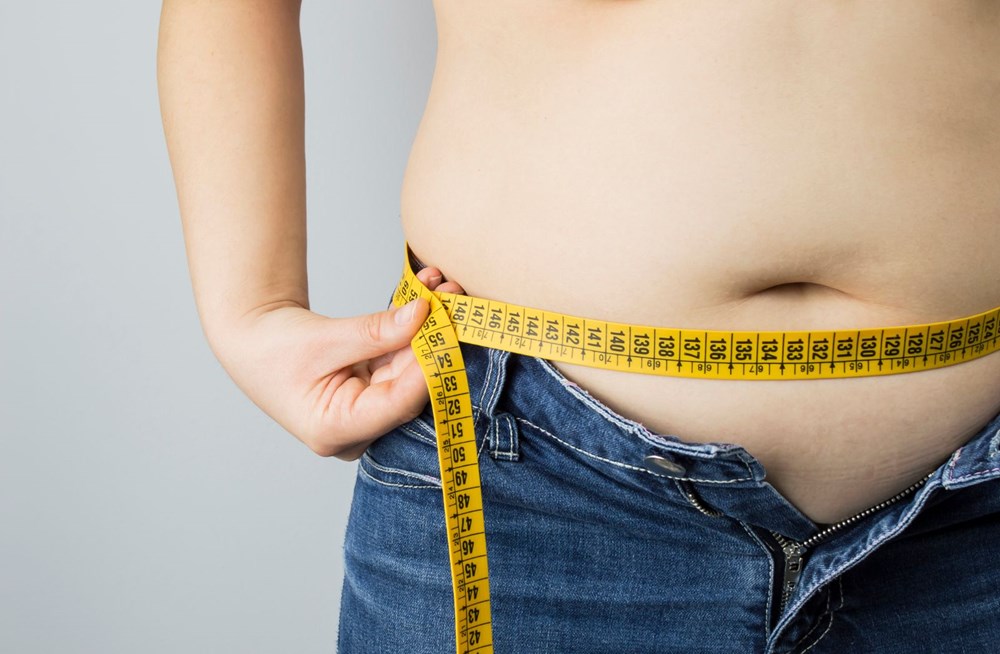 3) Do not enlarge your waist circumference. Aim for below 100 cm if you are a man and under 90 cm if you are a woman.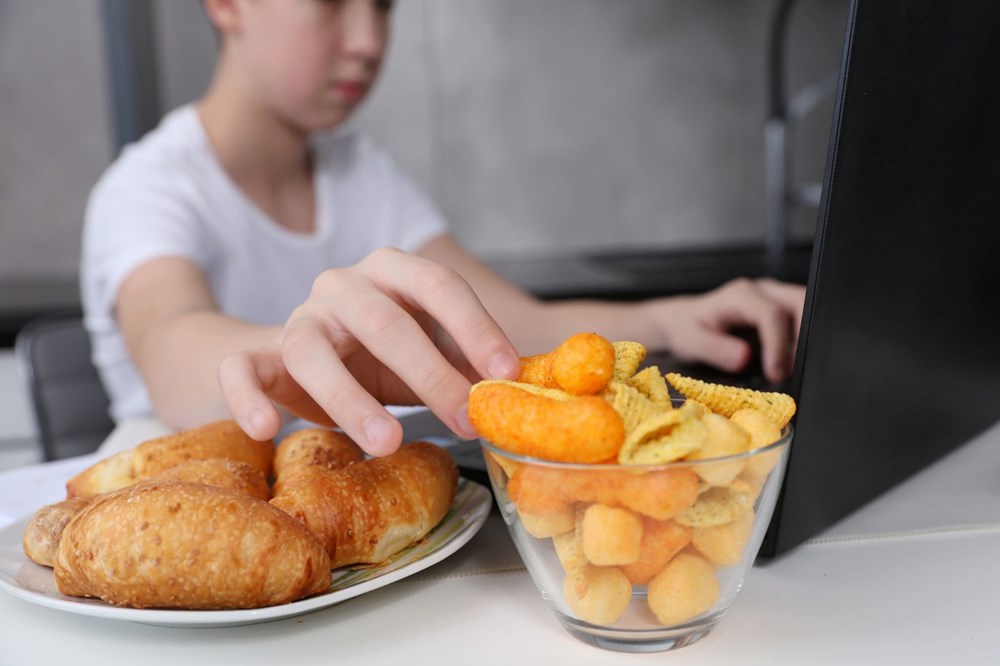 4) Your insulin is less than 5 and your HbA1 is less than 5.5; keep your fasting blood sugar around 90.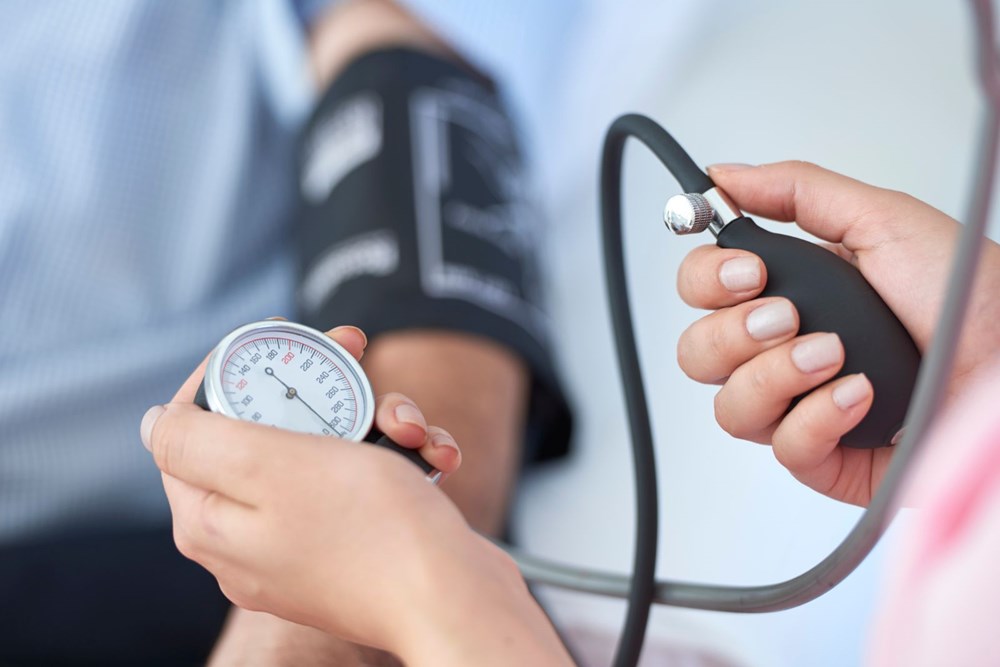 5) Aim for under 12/8 for all ages while avoiding blood pressure.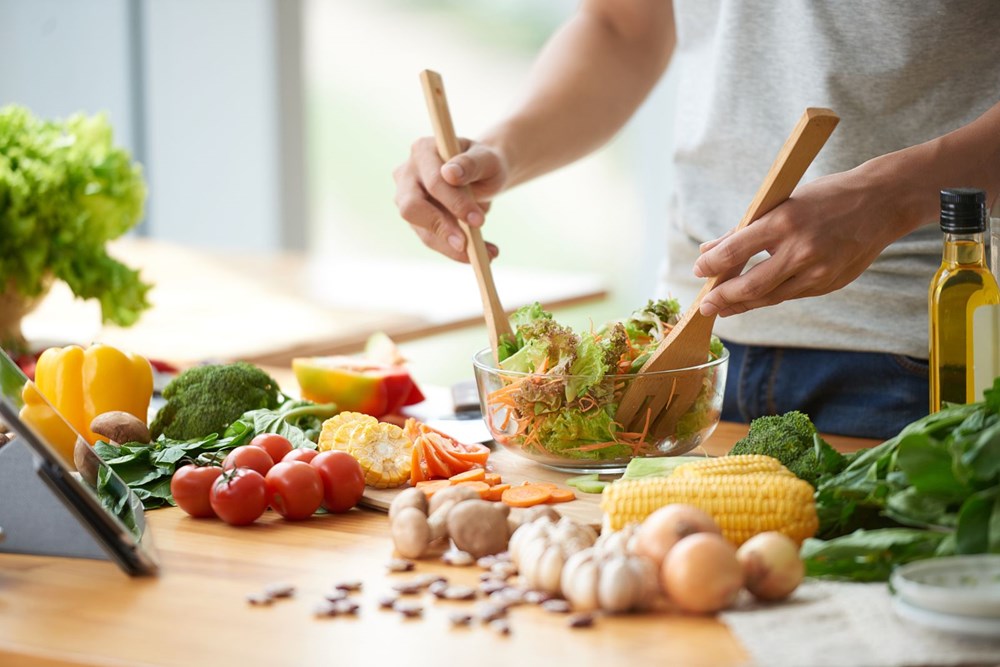 SECOND 5

1) Limit sugar and flour in your diet, avoid trans fats, reduce your calorie consumption and focus on plant-based foods, limit red meat and animal fats, drink more and more Omega 3 rich (DHA) foods (fish, walnuts), epigallocatechin storage (green tea), ferulic acid bomb food (oats, carrots, tomatoes), folic acid and coenzyme Q10 shop greens (spinach, chard), proanthocyanidin pharmacy purple / red to eat and drink black vegetables and fruits, omit magnesium-rich foods (beans, pulses, nuts) don't.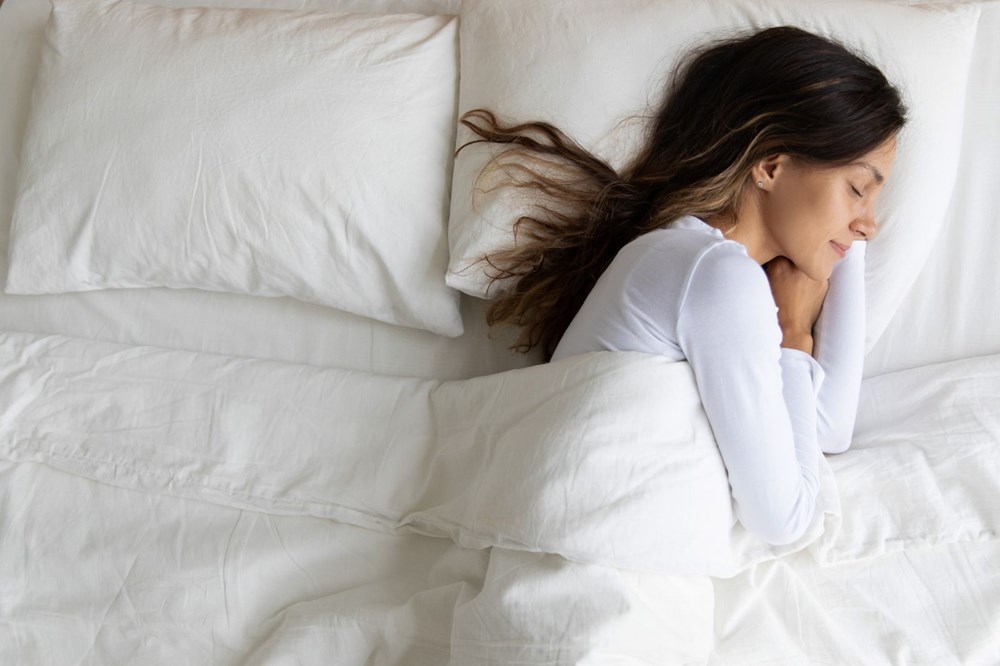 2) Do not compromise on your sleep, improve your sleep quality.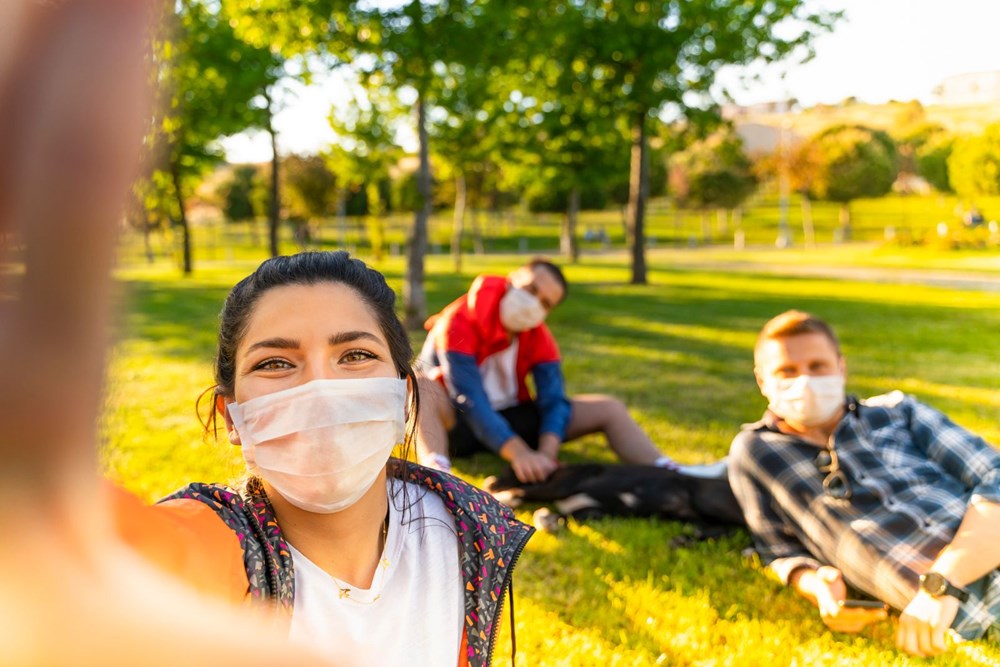 3) Your friendship / friendship relationships that are calm, peaceful, rich in faith; Have a life style focused on "reasonable" and manageable stress in all matters.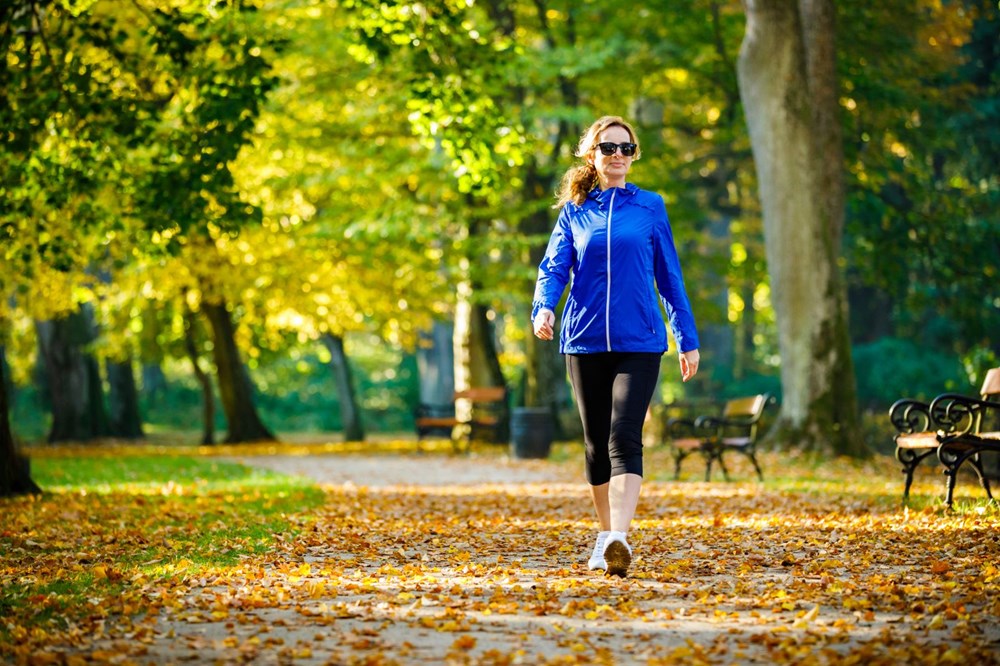 4) Be active, walk or do some other activity every day.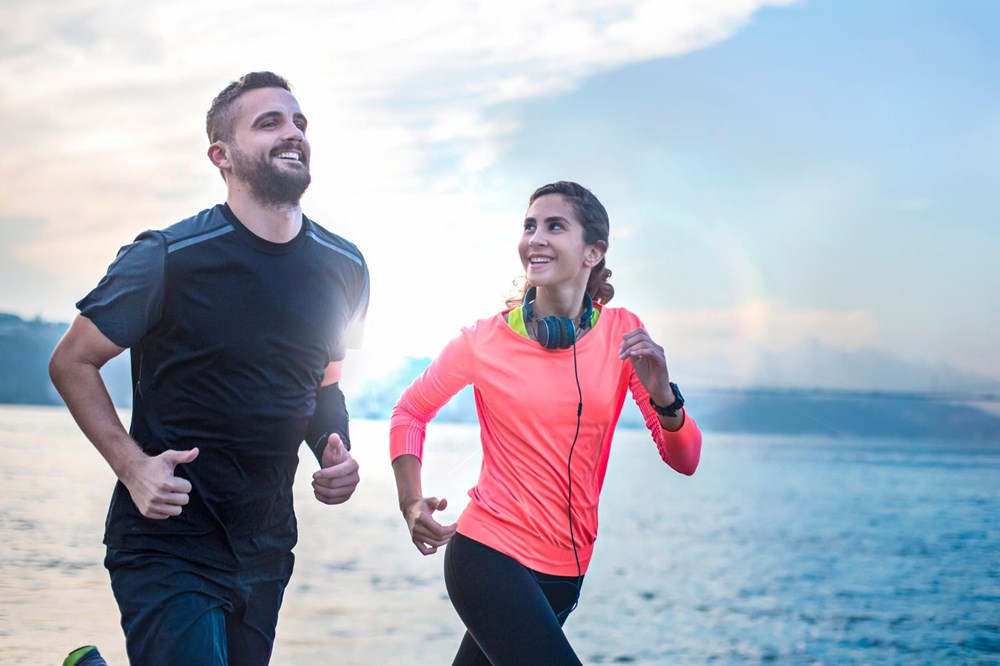 5) Avoid chronic inflammation, keep your hsCRP below 1. If possible, monitor your homocysteine ​​level and make sure it does not exceed 12.