Oxford University in England has announced that they will initiate a clinical trial to re-infect those who have previously caught Covid-19. It was stated that the study aims to determine the level of immune protection that prevents people from reinfecting and can help to quickly monitor future vaccines.
ANTIBODY LEVEL WILL BE DETERMINED TO PREVENT RE-INFECTIOUS
Researchers will expose each volunteer to the virus so that only those with a sufficiently strong immune response will avoid being reinfected. This will ensure that vaccines that produce those golden levels of immunity can be followed up and approved quickly without the need for clinical trials involving tens of thousands of people.
"If we can determine that a certain level of antibodies means it is not possible to re-infect someone, it will very quickly contribute to the design of the most effective vaccines," said Helen McShane, research leader and professor of vaccine science.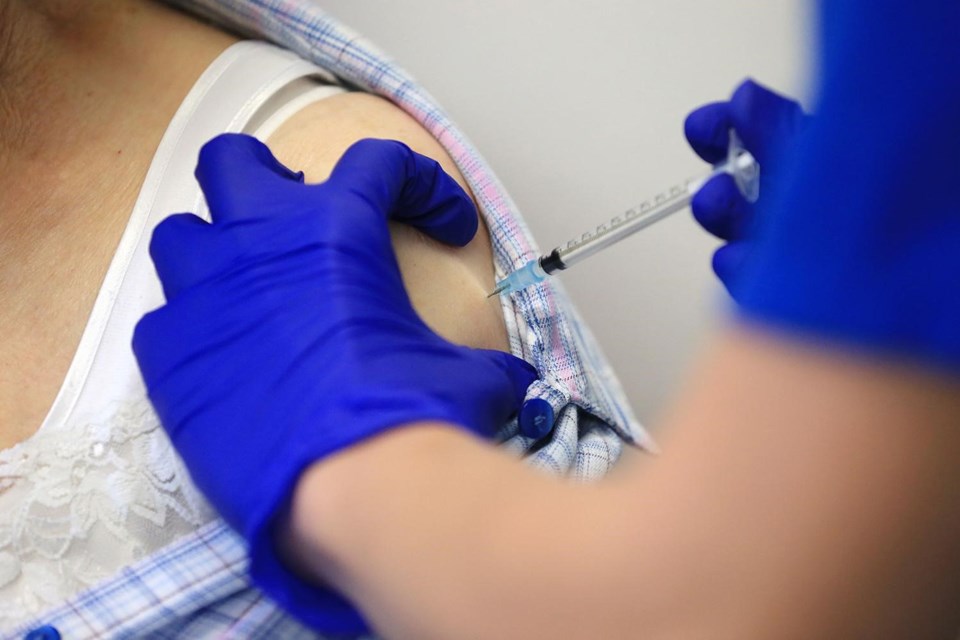 THE STUDY WILL BE TAKEN IN TWO STAGES
However, the study, funded by the Wellcome Trust and expected to begin this month after receiving ethical approval, will recruit people aged 18-30 who have previously been naturally infected with Covid. The study will be carried out in two stages. In the first phase, in which 64 healthy volunteers participate, the lowest dose of the corona virus will be determined. Once the dosage is determined, it will be used to infect participants in the second phase of the study, which is expected to start in the summer.
Professor McShane said, "We will measure the immune response at several points after infection so that we can understand what immune response is produced by the virus. Such a challenge study allows us to make these measurements very precisely because we know exactly when someone was infected, and the information from this study allows us to design better vaccines and treatments, and also to understand whether people were protected after Covid-19 and for how long. will provide, "he said.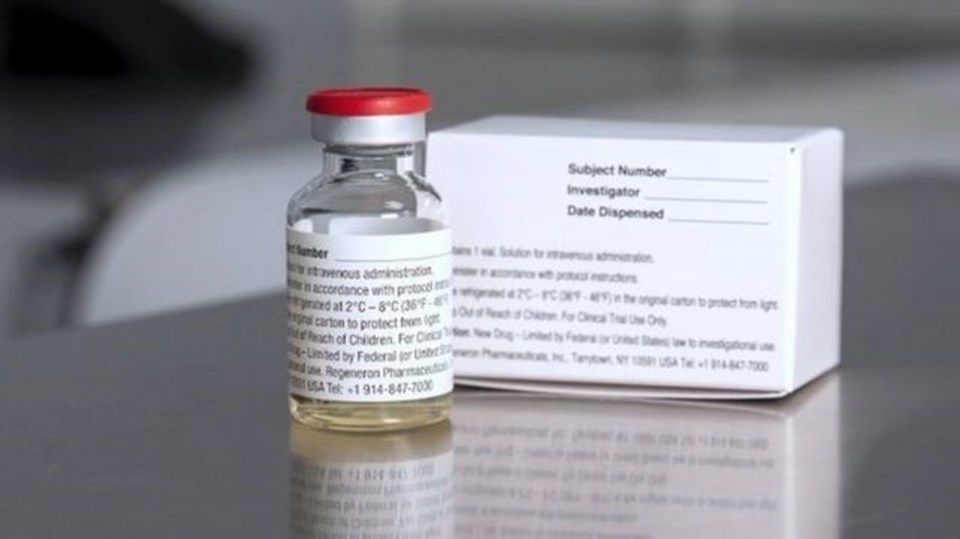 5 THOUSAND STERLIN WILL BE PAID TO EVERY VOLUNTEER
On the other hand, those participating in the experiments will be quarantined for 17 days and will be followed by a research team until there is no longer any risk of infecting others. Those who develop symptoms will also be given monoclonal antibody therapy developed by Regeneron and shown in clinical studies to reduce the risk of disease progression.
Within the scope of the 12-month study, 5 thousand pounds sterling (approximately 56 thousand 740 Turkish liras) will be paid to the volunteers in return for being caught with the virus.
THE EXPERIMENTAL RABBIT MADE ZULU TO LIFE
Download the NTV application, be informed about the developments