Oxford University researchers examined 13,503 Covid-19 patients who needed hospital care in the UK between January 24 and April 30, 2020, and compared their body mass index (BMI / BMI). Scientists have discovered that the risk of severe Covid-19 increases with increasing body weight.
The study, published in the medical journal The Lancet Diabetes And Endocrinology, found that the risk of hospitalization gradually increased above 23 points BMI and was independent of other pre-existing health conditions.
ALL BMI RANGES WERE ASSESSED FOR THE FIRST TIME
Previous studies have found that obese people are at greater risk of disease and death than Covid-19, but in this study, all BMI ranges were examined for the first time.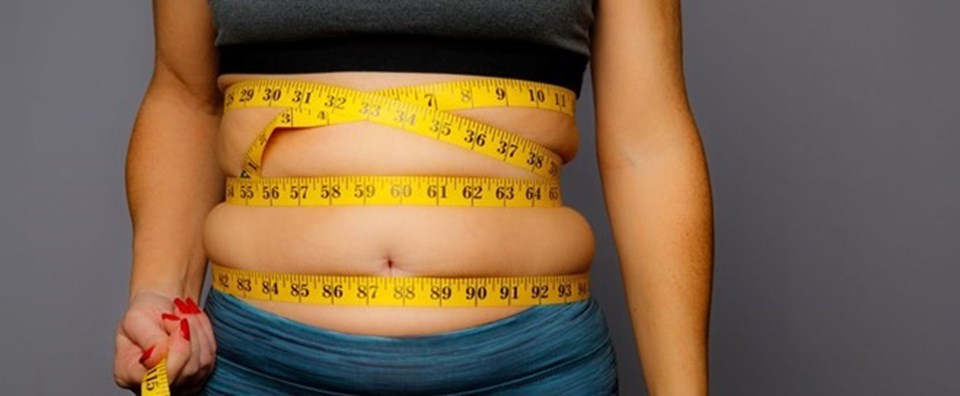 RISK INCREASES IN PEOPLE UNDER 40 YEARS OLD
A healthy body mass index is considered between 18.5 and 25. However, the new study showed that every person with a body mass index above 23 has a five percent increased risk of hospitalization from Covid. It was stated that this relationship is higher especially in young adults. For example, people aged 20 to 39 were 9 percent more likely to be hospitalized for a BMI score of more than 23, while for someone over 80, the risk increase was only one percent.
On the other hand, it turned out that thin people with a body mass index below 18.5 are also more vulnerable to Covid-19.
YOUNG PEOPLE WHO HAVE OBESITY RISK IN VACCINATION POLICIES SHOULD PRIORITY
The editorial for the study, from Oxford University, is Dr. Carmen Piernas said, "Our study shows that even very modest overweight is associated with a risk of serious Covid-19 complications. We also found that the risks associated with weight are at most in those under the age of 40, with weight having little effect on the chances of developing severe Covid-19 after the age of 80. "Our findings show that vaccination policies should give priority to those at risk of obesity, especially young age groups," he said.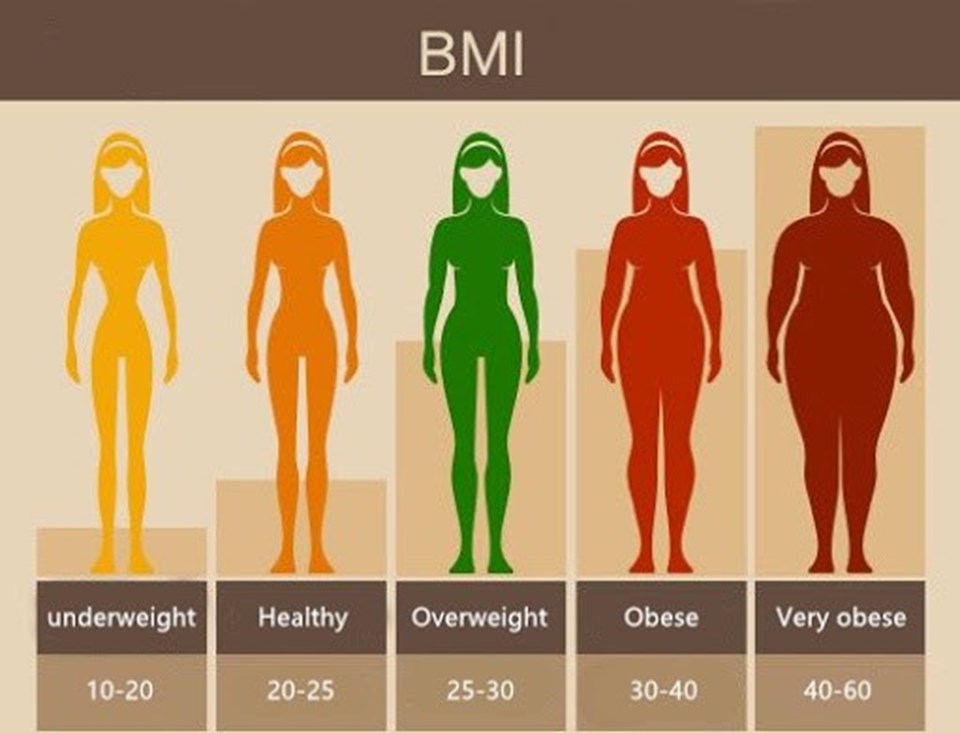 HOW CAN YOU CALCULATE YOUR BODY MASS INDEX?
Body mass index is calculated by dividing body mass by the square of its length in meters. The ideal weight is obtained by multiplying the desired BMI by the square of the height.
Standard Formula:
BMI = (weight in kilograms / (height in meters x height in meters))
EVALUATION
Under 18.5: Poor
18.5 – 24.9: Healthy
25 – 29.9: Overweight
30 or over: Obese
THE PATIENT OF 19 YEARS OLD WERE NO BED