In many countries, hundreds of thousands of people, especially the elderly and healthcare professionals, have started to get a new type of corona virus (Covid-19) vaccine. Some scientists made statements that painkillers, which are frequently used in daily life, may reduce the effect of the vaccine.
Stating that some painkillers can reduce the immune response Ministry of Health Coronavirus Scientific Committee Member, Hacettepe University Faculty of Medicine Public Health Specialist. Dr. Levent Akın"There is a wide variety of pain relievers in the world. Some of these pain relievers directly affect the pain center in the brain. Some prevent the inflammatory condition that causes pain. Some pain relievers also reduce the arrival of immune substances to the area. These reduce immunity, "he said.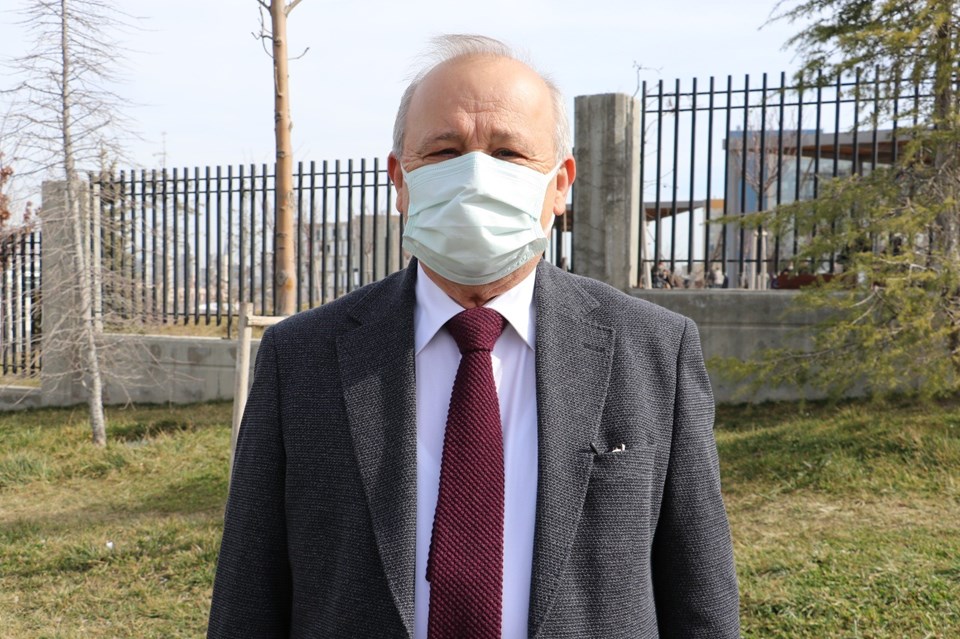 " PERSONS WHO WILL BE VACCINATED SHOULD CONSULT A DOCTOR "
Reminding that people who have Covid-19 vaccine should use painkillers under the control of a physician, Prof. Dr. Levent Akın made the following warnings:
"Recommendations are given on which painkillers people will use after the Corona virus vaccine. People have to strictly adhere to this. Drugs that we call 'anti-inflammatory' can somewhat reduce the immune response. For this reason, we recommend using substances that do not have 'anti-inflammatory' properties, but only pain relievers. When vaccinated people feel pain and weakness in their arm or body, they should consult the nurse or physician who administered the vaccine at the hospital. "
Explaining that they are preparing documents for the public on vaccination, Prof. Dr. Akın said, "Information on this is available on the page of the Ministry of Health on corona. Perhaps we will need to give these leaflets to people who have been vaccinated. Not all pain relievers suppress immunity, " he said.