The US pharmaceutical company Pfizer announced that the oral inflammatory rheumatism (rheumatoid arthritis) drug Xeljanz reduces the risk of death and respiratory failure in Covid patients hospitalized with pneumonia in Brazil.
The results of the study, which tested the drug in 289 hospitalized patients with pneumonia caused by the Corona virus, were published in the New England Journal of Medicine.
However, Pfizer noted that the incidence of death or respiratory failure in drug-treated patients was 18 percent; He explained that for those who took the placebo, it was 29 percent. In addition, serious adverse events occurred in 20 patients treated with the drug compared to 17 patients who received placebo.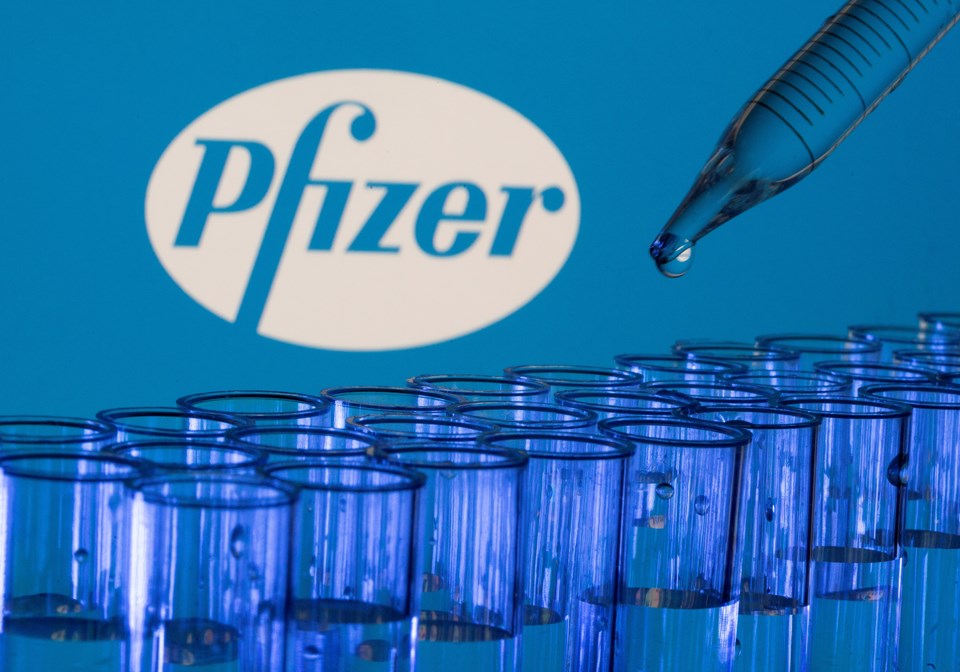 RELIEVES THE CYTOKINE STORM
Making a statement on the subject, Márjori Dulcine, Medical Director of Pfizer in Brazil, said, "The results of the clinical research are positive, showing that the drug can reduce the risk of respiratory failure or death by 37 percent by mitigating the cytokine storm caused by Covid-19. This is important scientific evidence in the fight against disease. "Pfizer is still committed to seeking out new treatment options."
On the other hand, Xeljanz, which belongs to a class of drugs called JAK inhibitors and also treats ulcerative colitis, an autoimmune disease, has not been approved in any country for the treatment of Covid-19.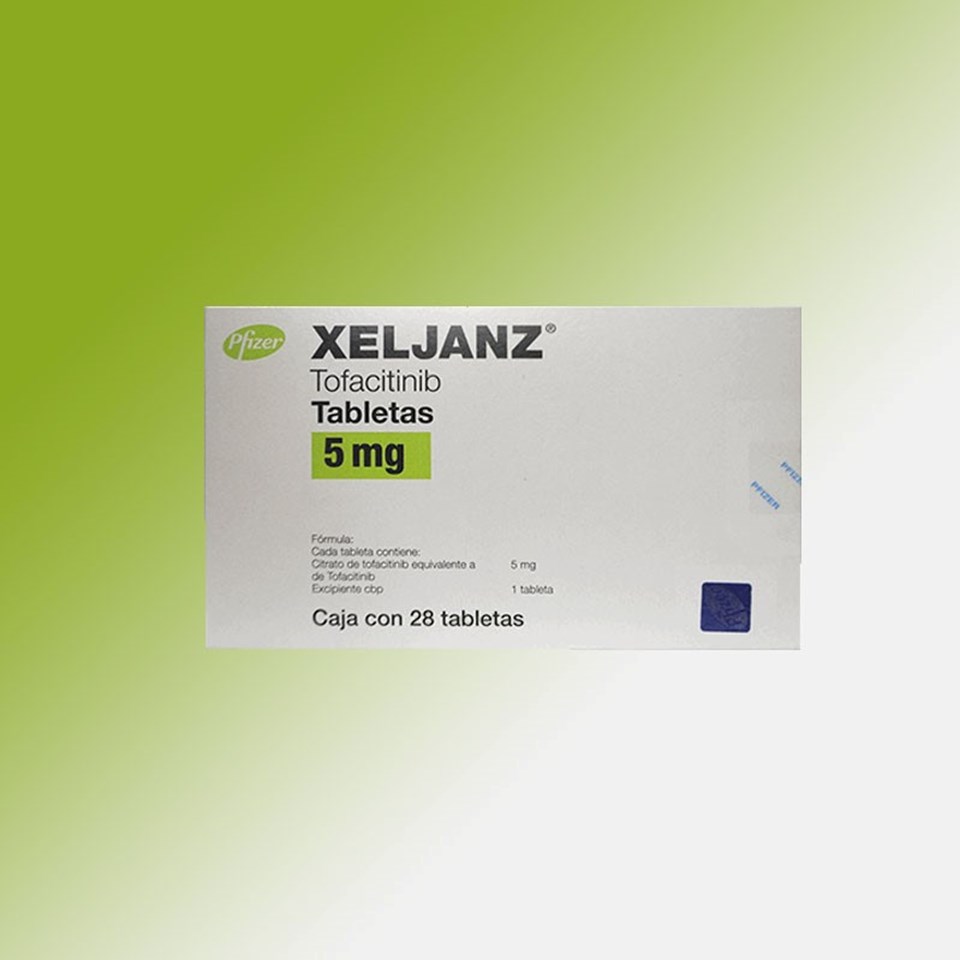 There is also a corona virus vaccine developed by Pfizer together with BioNtech, co-founded by Turkish scientists Uğur Şahin and Özlem Türeci, and approved in many countries around the world.
WHAT IS CYTOKINE STORM?
A group of cells involved in the immune system's response to injury or infection is called a cytokine. The cytokines race to get to where the problem arises and signal the body to send more immune cells to defend against a foreign invader.
Cytokines, which play an important role in the body's self-healing, can cause devastating damage after a while. When the influx of immune cells is persistent, inflammation occurs, which begins to kill cells in the tissues the immune system is trying to protect. Inflammation can go out of control for a very long time, due to the excessive signaling of cytokine cells. This inflammation, on the other hand, fills the lungs of corona virus patients and causes respiratory failure. If inflammation is not controlled, many patients die.
SABIRE NURSE'S VACCINATION WORK
Download the NTV application, be informed about the developments