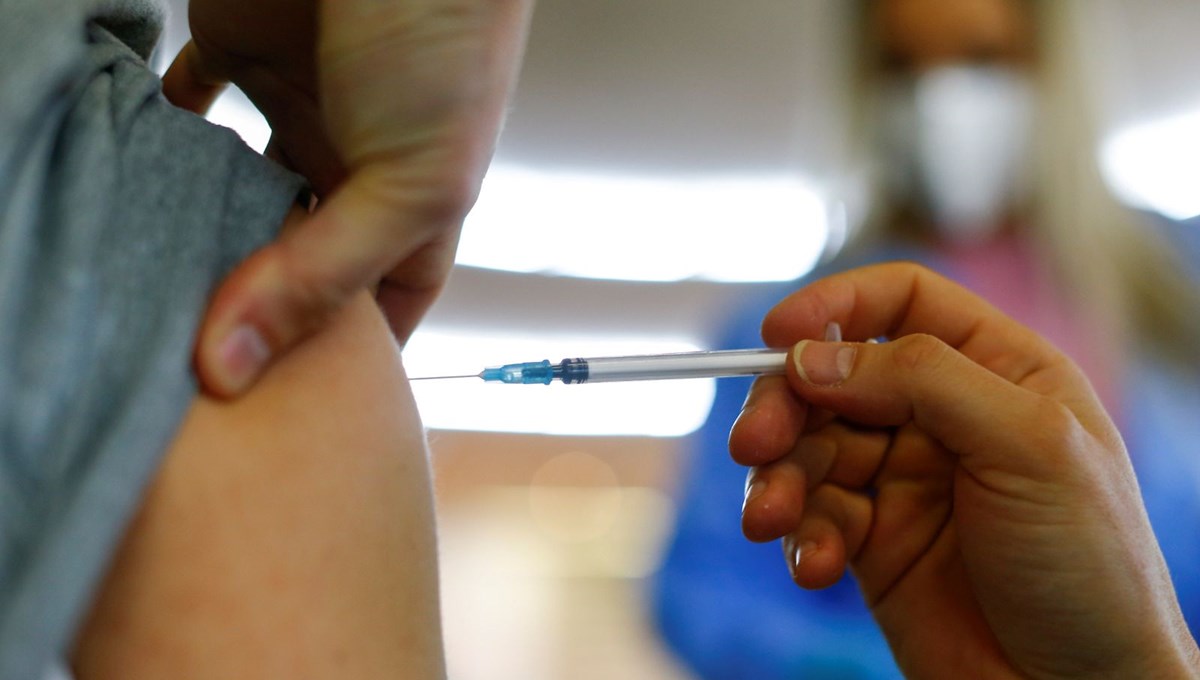 The amount of first and second doses of vaccine reached 34 million 618 thousand 154 as of 23.28 last night. Health Minister Fahrettin Koca announced that Covid-19 vaccination appointments will be opened for all employees registered with the Social Security Institution as of today. While the vaccination campaign is accelerating within the scope of the fight against the pandemic, planning for the 3rd dose 'reminder' vaccine is on the agenda. Antibody measurements will also be made for this.
There are more than one title in the summer studies on the pandemic. The goal is both the successful continuation of the vaccination that started on 14 January and the fight against vaccine insensitivity and opposition.
According to the news of Nuray Babacan from the Hürriyet newspaper, on the other hand, planning is being made for the third dose of vaccines, which is defined as the reminder dose. Studies will be activated optionally according to the developments.
ANTIBODY EXPERIMENT
Accordingly, the Ministry of Health will decide on which vaccine to continue with the reminder dose. BioNTech, Sinovac or local vaccine options will be evaluated. First, a reminder dose trial will be made with different vaccines.
Then the antibody will be measured, and if the antibody is formed and maintained at the expected level, it will be clear what will be used in the reminder dose. In this process, the Ministry of Health will conduct an antibody study that gives an idea about the general population.
It is stated that an approximate immune map can be drawn by taking random samples. According to the result, the duration of the reminder doses, known as 6 months, may also change. 2022 will be a year of intensive third dose vaccines.
MOBILE VACCINE
On the other hand, vaccine opposition and vaccine insensitivity are also discussed. After the vaccination schedule for age groups is completed, different suggestions may come to the fore, considering whether 70 percent herd immunity is formed.
It is stated that after seeing the picture in August more clearly, mobile vaccine studies can be done. It is suggested that mobile vaccine stands can be set up in plateaus, fields, plains, greenhouse areas, summer resorts, and even in the squares of big cities, especially for those who are insensitive to vaccines.