Within the scope of the Covid-19 Vaccines Global Access Program (COVAX), which was launched in April 2020 with a joint venture by the World Health Organization (WHO), GAVI and the Innovation Coalition for Preparedness for Epidemics (CEPI), the first vaccines reached Accra, the capital of Ghana.
Reached approximately 80 days after the first vaccine
In the news announced by the World Health Organization (WHO) and the United Nations International Children's Emergency Fund (UNICEF), 600 thousand doses of the AstraZeneca / Oxford vaccine produced by the Indian Serum Institute have been approximately 80 days since the first time the Covid-19 vaccine was applied in the world. then he reached a poor country.
FIRST VACCINE FRIDAY DAY
Ghanaian health officials, who made a statement after 600 thousand vaccines reached within the scope of the Covid-19 Vaccines Global Access Program (COVAX), which was launched about 8 months ago, announced their vaccination plan.
In the plan, it is stated that the first vaccine will be applied across the country on Friday, and the first vaccination will begin with healthcare workers and people at high risk.
THE FIRST DELIVERY OF COVAX
In the joint statement made by Anne-Claire Dufay from UNICEF Ghana and Francis Kasolo, WHO country representative, "This is a very important event since the arrival of Covid-19 vaccines in Ghana is critical in ending the epidemic". "This 600 thousand COVAX vaccine, "It is the first delivery, representing the first wave of Covid vaccines going to low- and middle-income countries."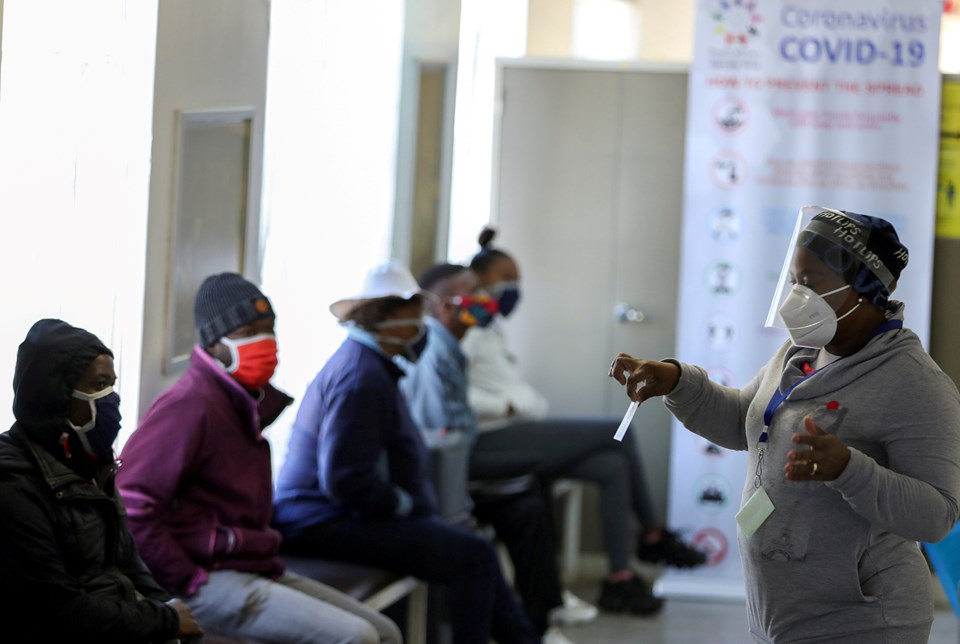 337 MILLION VACCINES WILL BE DISTRIBUTED
With COVAX, which has been attended by 190 countries so far, it was aimed to distribute Covid-19 vaccines equally, quickly and fairly to 92 poorest countries in the world, while the temporary plan for the distribution of vaccines was announced in a written statement from GAVI.
Accordingly, it was stated that 337.2 million doses of Covid-19 vaccine is expected to be distributed to poor countries from the end of February.
In the statement, it was stated that it is aimed to vaccinate 3.3 percent of the population in around 145 poor countries by the middle of this year.