Akdeniz University Hospital Chief Physician and Head of Emergency Medicine Department Prof. Dr. Yıldıray Çete and Specialist Doctor Murat Duyan revealed interesting results in their research on the ongoing complaints of patients with Covid-19 and its aftermath.
In the study, which lasted for 6 months, it was determined that the symptoms of shortness of breath and weakness, fatigue caused by exertion lasted for a long time in those who had Covid-19.
EARLY Fever, Cough, Fatigue
Stating that many symptoms and complications have continued to be reported since the beginning of the Covid-19 pandemic, Dr. Dr. Murat Duyan stated that although most of the early symptoms are fever, cough, fatigue and shortness of breath, some complaints can continue for a long time.
exp. Dr. "As someone who has had Covid-19, I realized that some of my complaints persisted for a long time after the illness," Duyan said.
APPLICATIONS RELATING TO EXTENDED COMPLAINTS
Drawing attention to the frequency of application to the emergency services regarding the ongoing complaints after Covid-19, Dr. Dr. Duyan said, "In addition to intermittent palpitations, chest pain, forgetfulness, decrease in effort capacity, joint-muscle pain, attention disorder, headache, sleep disorder, psychological disorders, prolonged shortness of breath, weakness-fatigue were the most prominent complaints.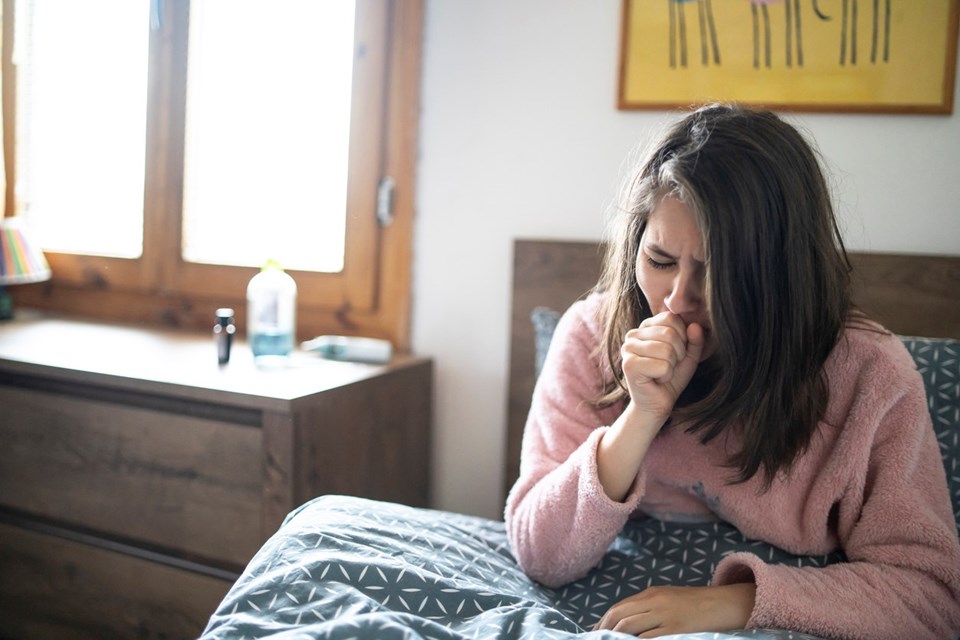 One of my professors at Akdeniz University Emergency Department, Prof. Dr. With the consultancy of Yıldıray Çete, one of my teammates, Dr. Dr. Ahmet Serbulent Savcioglu and Specialist. Dr. Together with İbrahim Ulaş Özturan, we designed a preliminary study on patients who applied to the emergency department with prolonged complaints after Covid-19, and it was published in an international journal.
"IT WAS OBSERVED TO LAST UP TO 3 YEARS AFTER THE SARS OUTPUT"
Noting that prolonged complaints after Covid-19 are more common in those who have had the disease in moderate or severe severity, it can also be seen in those who survived mildly. Dr. Duyan said:
"We found that in our patients, whom we followed for 6 months in the post-infection period of Covid-19, fatigue and shortness of breath with exertion (especially when climbing stairs) continued for up to 4-5 months. Despite the absence of any disorders related to all potential heart, lungs and other organs. Although prolonged fatigue and shortness of breath on exertion started to improve after 4 months in our female patient and 5 months in our male patient, it still continues mildly. Complaints that prolong after Covid-19 disease may last longer in moderate or severe patients. To give an example, 2002 Fatigue, muscle weakness and sleep disturbances have been observed in some patients for up to 3 years after the Canadian SARS epidemic in .
Download the NTV application, be informed about the developments

DETECTS COVID-19 IN SECONDS: ELECTRONIC NOSE