Vaccination in Turkey against cervical cancer caused by HPV virus (Human papilloma virus) was brought to the agenda of the Turkish Grand National Assembly. In the bill, it was suggested that the HPV vaccine be administered free of charge to children and adults aged 9-12, and that 2022 would be declared the "Year of Combating HPV and Awareness."
According to the news of Bahar Atakan from Milliyet newspaper, in the bill submitted to the Speaker of the Grand National Assembly by HDP Van Deputy Muazzez Orhan Işık, "The cost of these vaccines, each dose of which is paid, exceeds 2 thousand TL. Due to this cost, the vaccine is not made by many people. HPV vaccine can be administered to both girls and boys starting from the age of 9-12, and for women without age limit. Currently, people who want to have this vaccine in Turkey have to pay approximately 600 lira for a single dose. By including the HPV vaccine in the national vaccination program, cancer can be prevented at a lower cost and thousands of women's lives will be saved.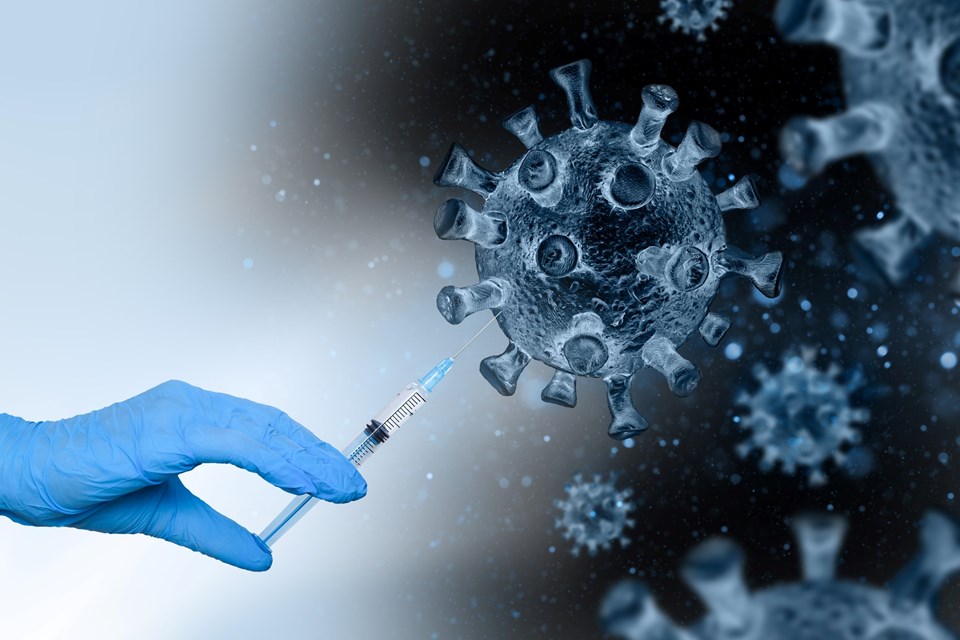 ACCESS TO THE VACCINE
Şanlıurfa Deputy AyşeDriver said in the justification of her proposal, "When we look at the women's employment and women's poverty rates, women do not have a budget to allocate for HPV vaccine in order to protect themselves from many cancers, especially cervical cancer. The inclusion of the HPV vaccine in the national vaccination program is mandatory for the establishment of public health.
Muş Deputy Gülüştan Kılıç Koçyiğit, on the other hand, in the justification of her proposal, said, "It is important to include the vaccine within the scope of insurance without wasting time and to implement a formula that can be accessed free of charge by everyone. Even the justification that the HPV vaccine prevents cancer diseases should be a sufficient reason to provide the vaccine developed against the virus free of charge. For this reason, it is necessary to include the vaccine in the national vaccination program and to ensure that everyone has access to this vaccine free of charge.
311 THOUSAND WOMEN DEATH A YEAR
According to the World Health Organization data, 570,000 women are diagnosed with cervical cancer every year, which can be prevented by vaccination; 311,000 women die because of this.