Cumin is a high level of consumption in Turkey and nigella oil demand while seeing the world in general, this value products corona virus (Covidien-19) began to be more consumed with the pandemic. However, the expulsion of the needs of the country abroad without nigella met, Turkey is said to be great enough to cause an increase in prices in the market.
Black seed, which was sold for 30 liras per kilo in the last 3 months, has now increased to 70 lira.
Citizens rightly reacted to the sellers, stating that they do not have a share in the price increase and said, "First of all, the country's needs must be met in this product. Then it should be exported "he says.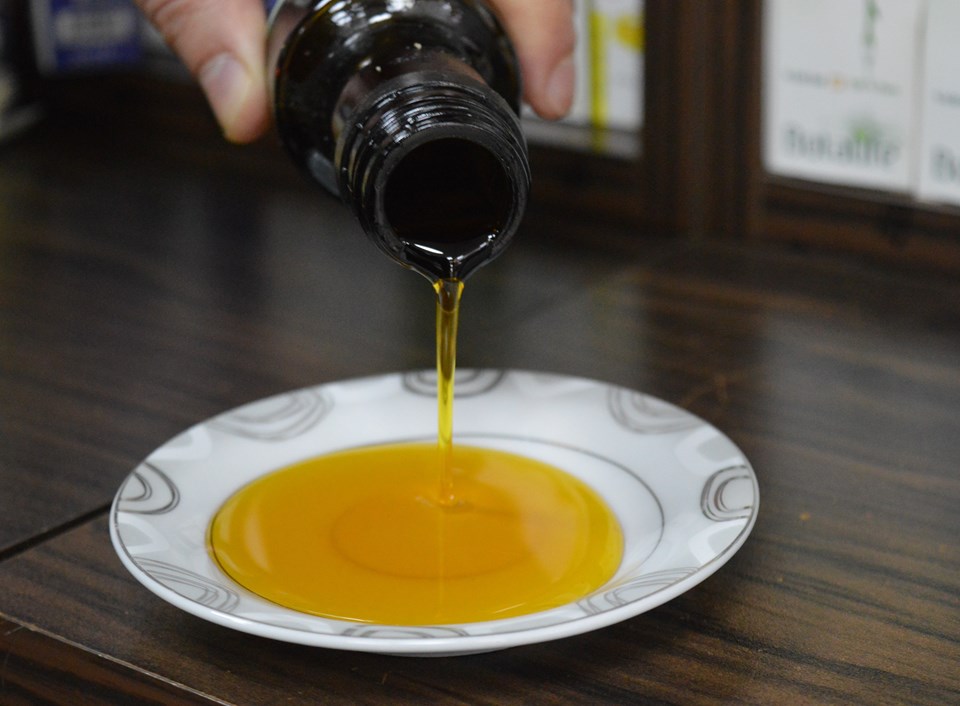 The customer reacts when he sees the price 2 times more than the previous one
Tuncay Tezcan, who has been serving as a herbalist for years in Eskişehir, gave information about the latest price increase in black cumin and black seed oil. Stating that they were exposed to the reaction of the citizens due to the increasing prices, Tezcan said, "Especially in the last 3 months period, there has been a tremendous increase in their prices. We are having a real difficulty in reflecting these to our customers. We are very embarrassed by the reactions.
About 3-4 months ago, while the weight of black seed was sold for 30-35 liras, it has now increased to 70 liras. 50 grams of black cumin rose from 8-10 liras to 20 liras, and 250 grams of black seed oil from 35-40 liras to 90 liras. The price difference came about 2-3 times. Of course, when we reflect these price differences to our customers, we are very upset and embarrassed.
We have to say 90 lira for the black seed that our customer bought for 50-60 liras a month ago. 'Why was there such a price difference?' we are also embarrassed when they say, we try to explain the situation briefly. He explained the situation in the form of "We are trying to help our customer".
SALES DROPPED AS THE PRICE INCREASE
Stating that the sales also decreased after the price increase in black seed, Tezcan said, "Those who have the opportunity can buy it, but we cannot make as many versions as before. "While we used to sell 10-15 bottles of black seed oil a day, or our daily sales of black seed oil were higher, now it has halved."
ANATOLIAN BREAKFAST IS PREFERRED IN EUROPE AND AMERICA
While citizens are turning to herbal products that will strengthen immunity due to the Covid-19 pandemic, the demand for black seed from abroad continues to increase day by day. In this case the market price while increasing Turkey, Tezcan said that exports primarily to Europe and America preferred, "Nigella, corona virus, especially because it was a product that is much in demand in Europe and America.
Our Anatolian Black Seed is among the highest quality black seed groups in the world. Our buns when obviously high quality of our weed all over the world to fight against the virus and increased their purchases Korona nigella from Turkey to boost immunity, "he said.
"OUR PEOPLE FIRST"
Connecting Tuncay Tezcan, after meeting Turkey's harvest before the big turn allows traders to demand from abroad if domestic consumers can get stressed and nigella nigella oil at more reasonable prices.
Tezcan continued his speech as follows:
"First of all, it must be our own people, our own citizens, our own nation. We want to sell them at more affordable prices. Merchants look at their own exports, their earnings, nobody thinks about whatever happens at the bottom. I can say this especially to our big tradesmen and traders; Before their nation's economy, after meeting Turkey's harvest if we do presentations at more affordable prices to meet the demand from abroad. "
ARCHIVE: FOOD SUPPLEMENT AGAINST VIRUS
Download the NTV application, be informed about the developments