Head of the Department of Pediatric Infectious Diseases, Hacettepe University Faculty of Medicine. Dr. Mehmet Ceyhanstated that the mutant virus is 50 percent more infectious.
Prof. Dr. Ceyhan said, "When the British published their first data, it was stated that the British mutant caused more severe disease. Most of the studies afterwards found that there was no difference. The mutant virus may have had a new mutation in different countries. He said, "The rate of attachment to the breathing apparatus is higher than the first periods of the epidemic. They need to be evaluated and followed for a while."
" TRANSMISSION TIME IN MUTANT VIRUS 13.3 DAYS "
Prof. Dr. Saying that the difference of the mutant virus is that it is transmitted earlier and transmitted longer, Ceyhan said, "It starts to infect earlier and importantly, a study showed that the transmission time is longer; they found a period of '13, 3 days'. We start work on those who have the disease in 10 days, if it infects for 14 days, we need to change this period.1 meter distance should be at least 2 meters, not safe in the mutant virus. Extra measures should be applied because it is more difficult to prevent infection. "There is an increase in the number of cases, because the number of cases is increasing. Therefore, the burden of hospitals and intensive care units will increase and our struggle will become more difficult."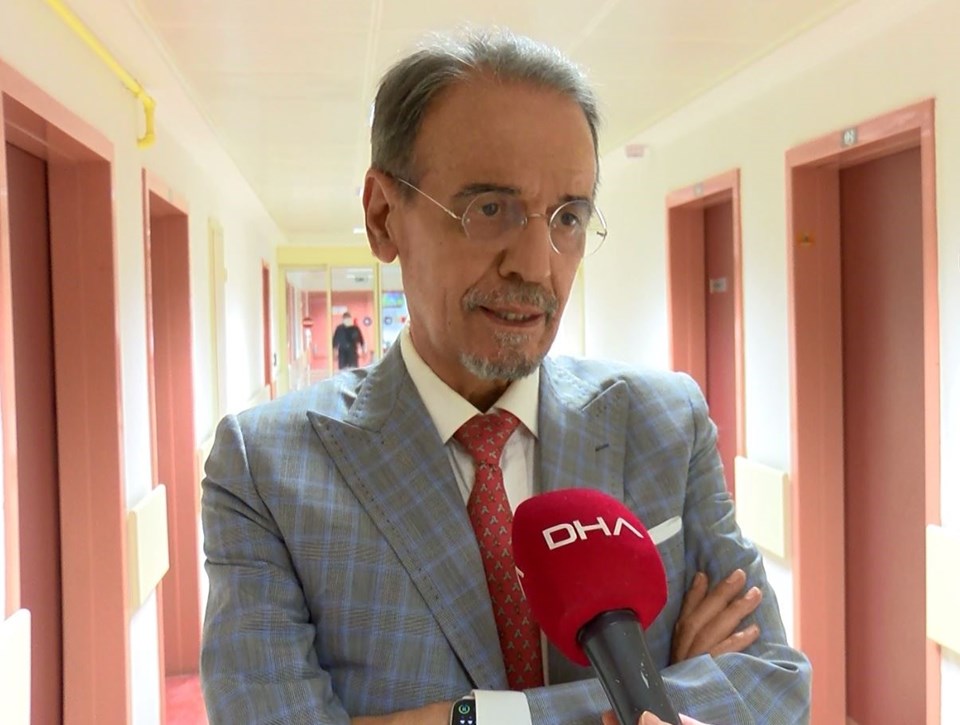 " I HAVE NOT TO CONNECT EVERY SYMPTOM TO CORONA VIRUS "
Prof. Dr. Regarding the nasal congestion and flu symptoms seen in corona virus cases, Ceyhan said, "We need to be very careful about this. It is extremely wrong to count the symptoms seen in a few people as a symptom of this disease in a disease with 130 million cases in the world. The frequency of the flu has decreased; but it is a period when other viruses, especially the viruses that cause cold, are seen. Therefore, we should not connect all of them to the corona virus. It is a virus, it is necessary to follow. Different symptoms are reported; such as tooth loss, hair loss. In order to be able to say that these are due to the corona virus, they need to be seen in the community at a certain rate. There are no new symptoms in this way yet, "he said.
WARNING ATTENTION IN THE OUTBREAK: " SUMMIT MAY BE 70 THOUSAND IN THE NEW WAVE "
Download the NTV application, be informed about the developments